- A woman in Mombasa, Kenya has given birth to a baby girl inside a ferry to the shock of travellers
- The woman who was traveling in a tuk tuk was heading to hospital aboard the MV.Jambo Ferry
- Medics traveling for an emergency aboard the ferry managed to help the woman deliver the baby safely
A medical team travelling in a Mombasa ferry was God sent after they helped an expectant mother deliver her daughter safely aboard the vessel.
The mother was travelling in a Tuk Tuk to hospital when she went into labour.
The medical team from Kenya Red Cross who successfully assisted the mother to deliver are Jay King'z, Taib Abdulrahman and Muhammad Sulayman as they identify themselves on Facebook.
READ ALSO: REPORT: Afia's husband assaulted her 8 times and was sleeping with their maid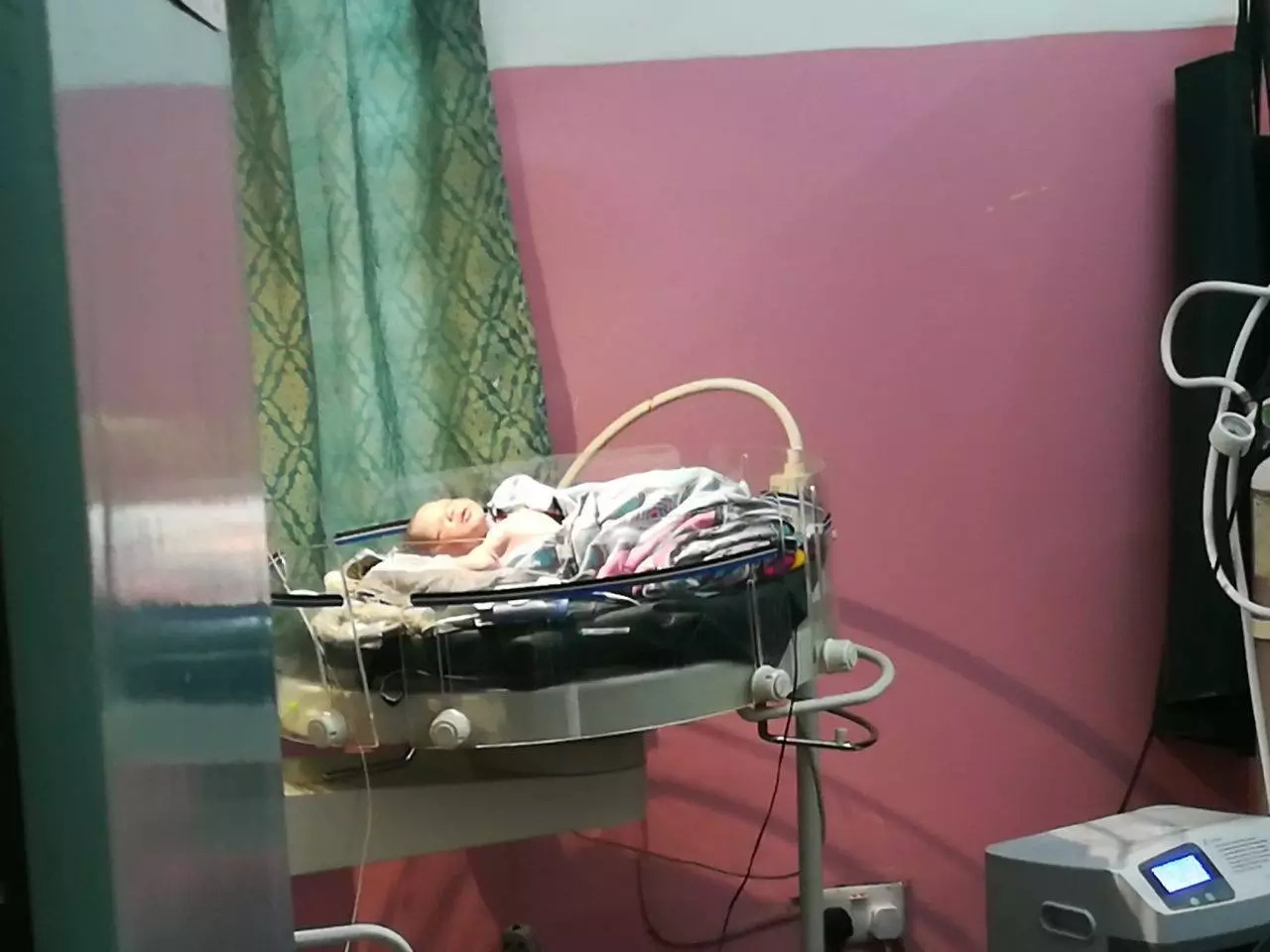 The trio was on their way to Likoni for a Rapid response initiative.
The baby girl was born well with limited facilities and resources in a smooth and efficient manner before taken to Manyatta Hospital. #Humanity," said Reachout Centre Trust in a Facebook post.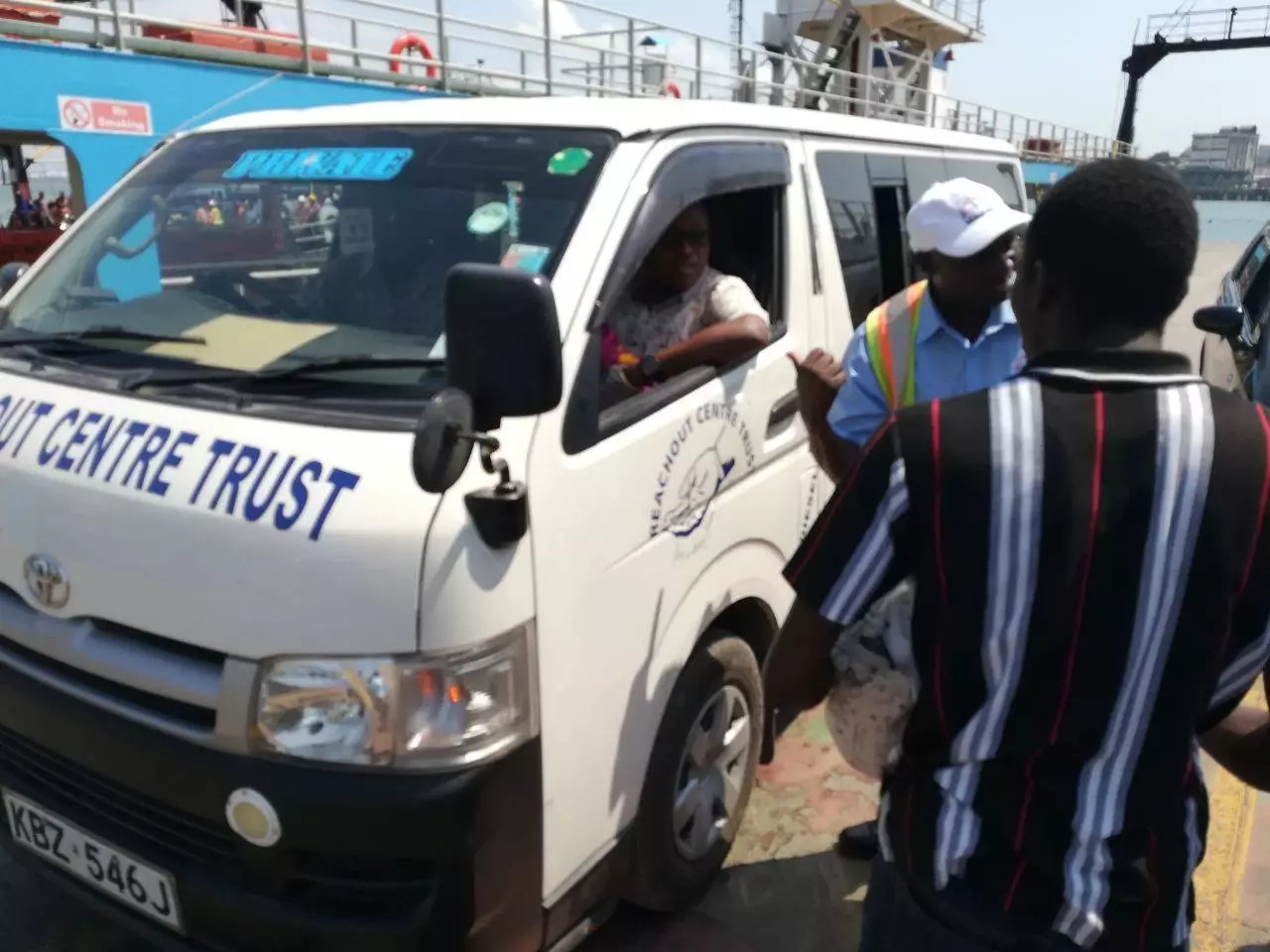 READ ALSO: I'm angry now! Adorable boy goes from giggling to giving a stern stare after being sprayed with water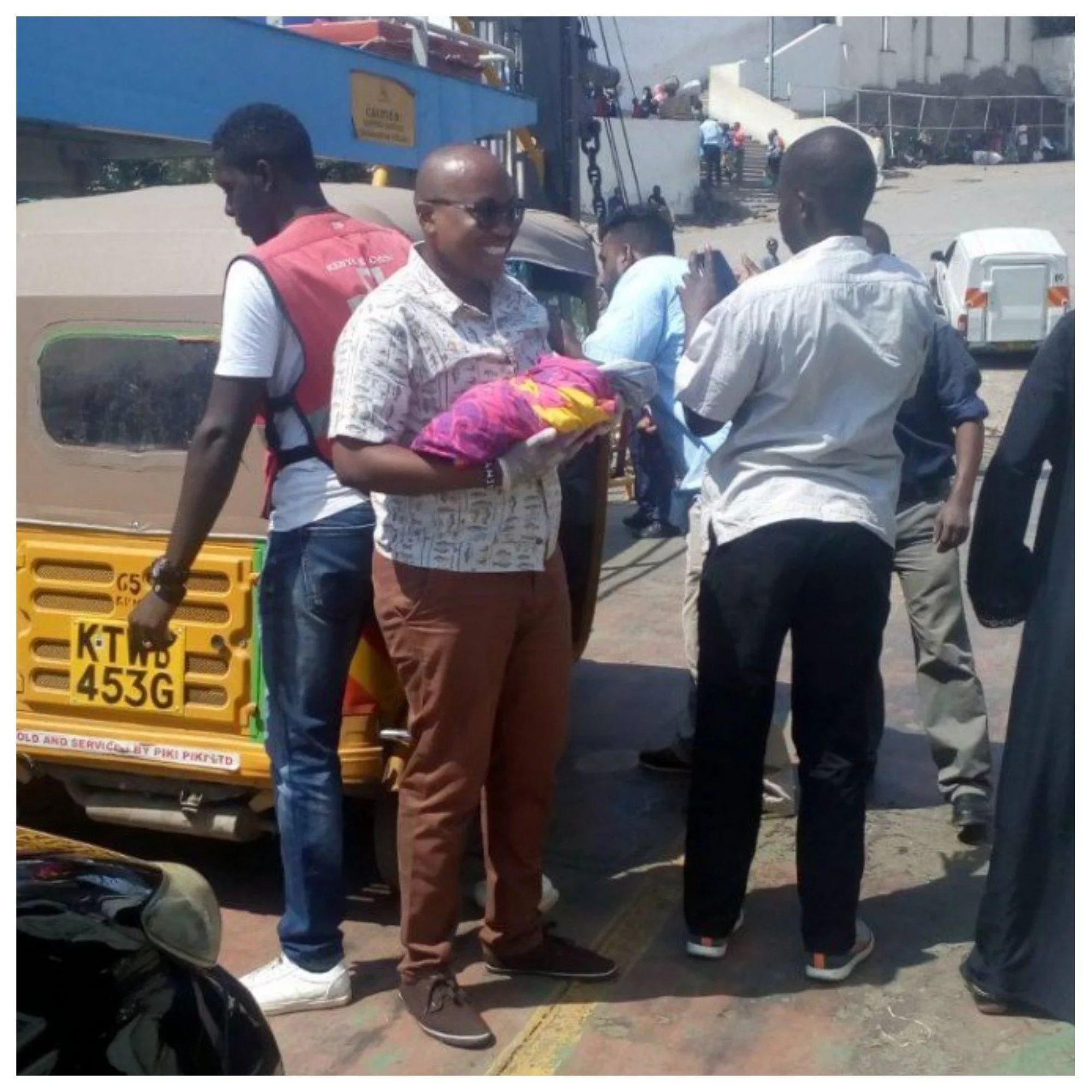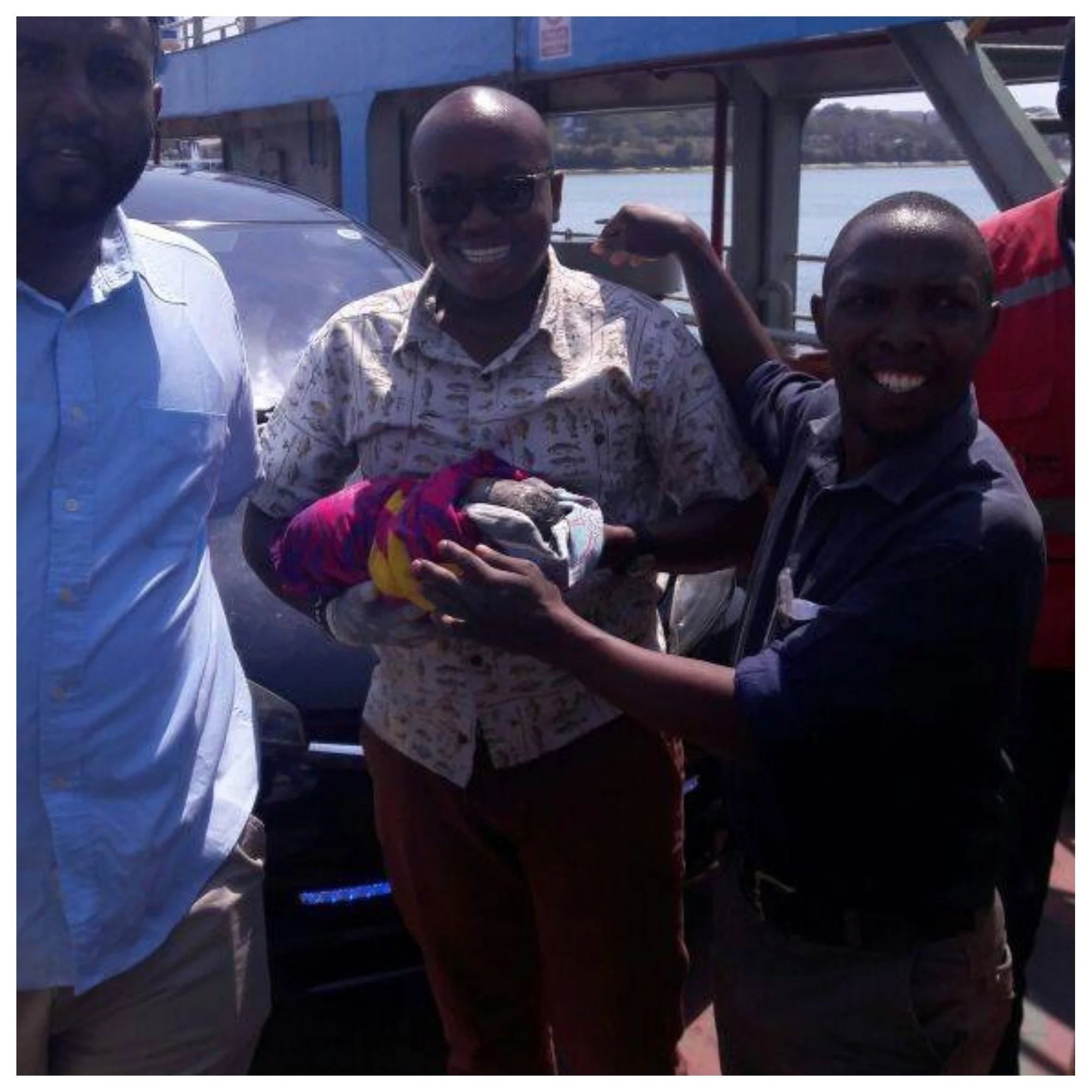 READ ALSO: Bizarre! Man smokes 8 cigarettes through his nose and drinks bottle of soda in less than 10 seconds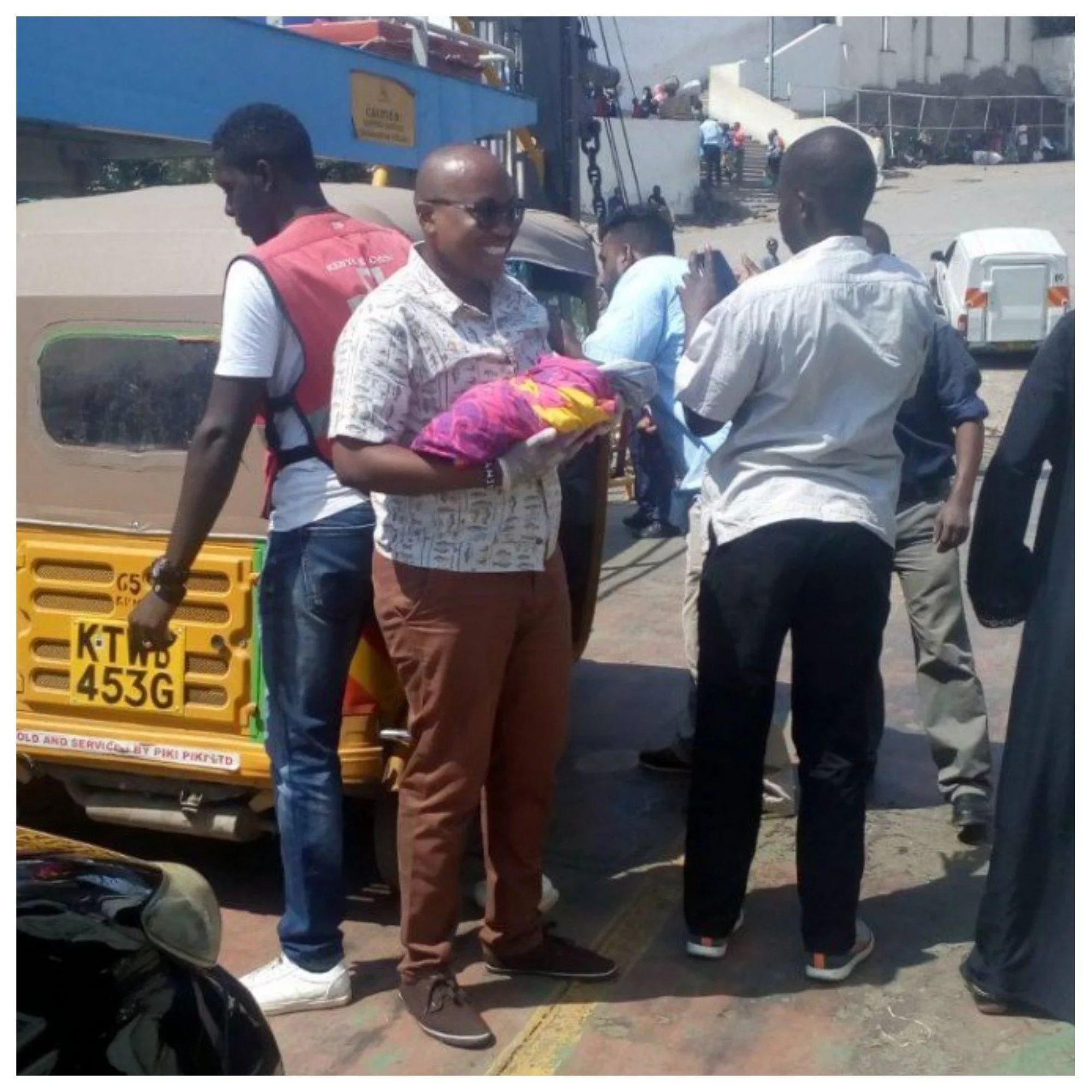 Source: Yen.com.gh