- Two Kenyan friends ,Peterson Kagwi and Joram Mawi who live in Kasarani ,Nairobi, Kenya have developed a three-wheeled automobile from an old motorbike
- The smart guys decided to build a low-budget automobile that somewhat resembles a motorcycle in a bid to curb,rather minimize injuries sustained from motorcycle accidents in Kenya
Kenya is a country of many talents.
From great footballers,to actors to innovators,the country is indeed a hotbed of smart people who have not only put their names and the country on the map but also made lots and lots of money while at it.
Well,with that said,two Kenyan men have become an instant online sensation thanks to their incredible innovation.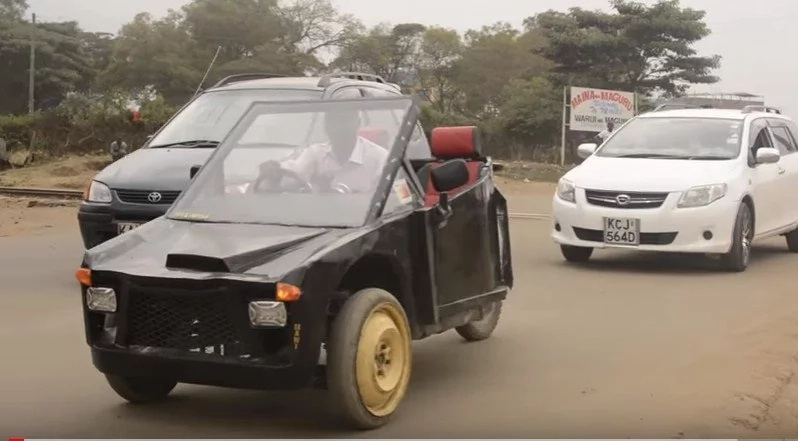 READ ALSO: Over 36,000 students who failed BECE papers to resit
The men,rather 'engineers' identified as Mawi and Peterson are the brains behind a three wheeled automobile which they made from an old dilapidated motorbike.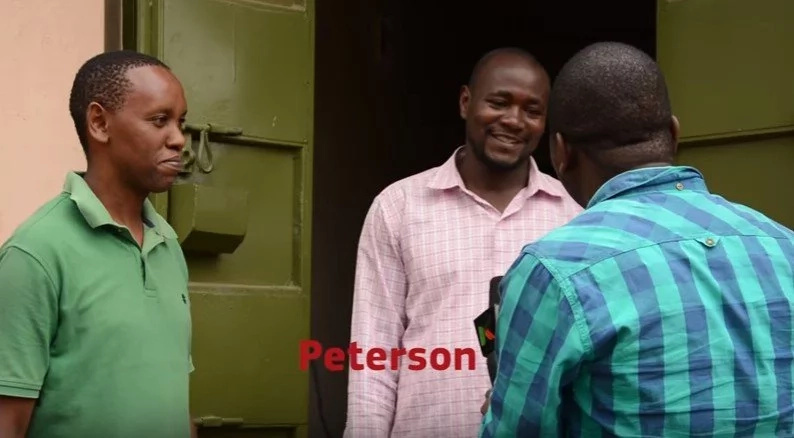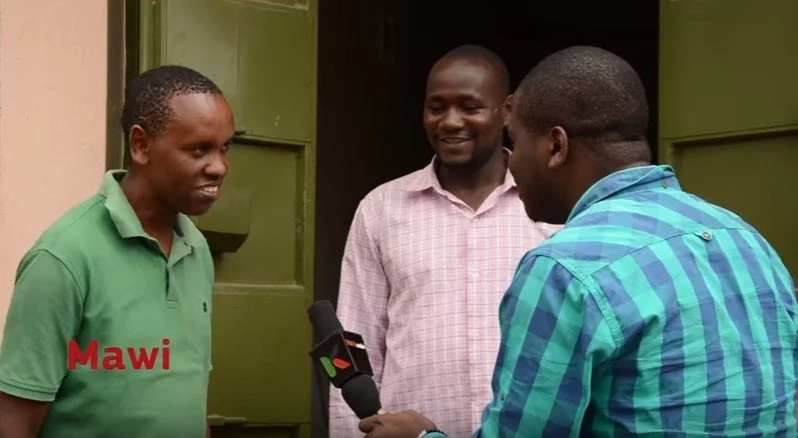 READ ALSO: Arsenal set to hold contract talks with 3 senior players
According to Mawi,the guy who designed and assembled the automobile,the idea and actualization came into play following high cases of motorcycle accidents in Kenya.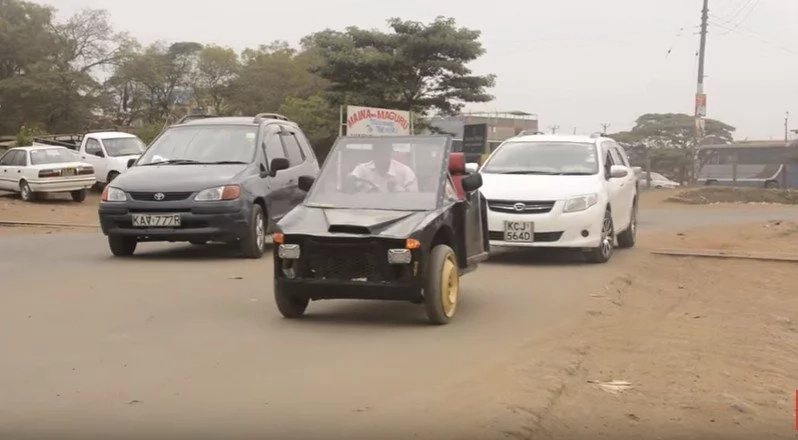 READ ALSO: Former Black Stars captain Stephen Appiah shows the world his sense of style in these 10 photos
In a bid to do away with countless injuries due to the accidents,the smart guys decided to build a low-budget automobile that somewhat resembles a motorcycle but way safer and cheaper.
Mawi and Peterson who initiated the idea with the aim of curbing,rather minimizing motorcycle accidents are now planning to build more similar automobiles so that they can sell to Kenyans at affordable rates.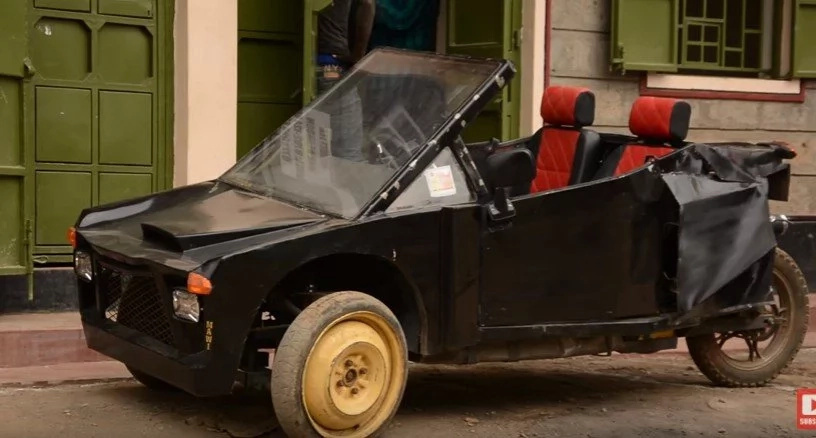 PAY ATTENTION: Get snappy news on the go on the YEN mobile app
The two friends revealed how they gave an old motorcycle life by turning it into a small,safe and affordable automobile.Watch their video below;
2 Kenyans make a car from an old dilapidated motorcycle;
Subscribe to watch new videos
Source: Yen.com.gh