- Doris and Wilf Kelly were married for 61 years
- They passed away within 24 hours of each other
- They had the chance to hold hands for the last time in hospital
An inseparable couple in Durham, UK have passed away 24 hours apart after being married for 61 years.
Doris and Wilf Kelly, aged 84 and 83, also had the chance to hold hands for the last time after nurses at the Darlington Memorial Hospital made sure they were treated in the same ward.
Mr. Kelly became ill and was admitted at the end of August. Mrs. Kelly then developed health problems upon learning her husband's illness was serious and was also admitted.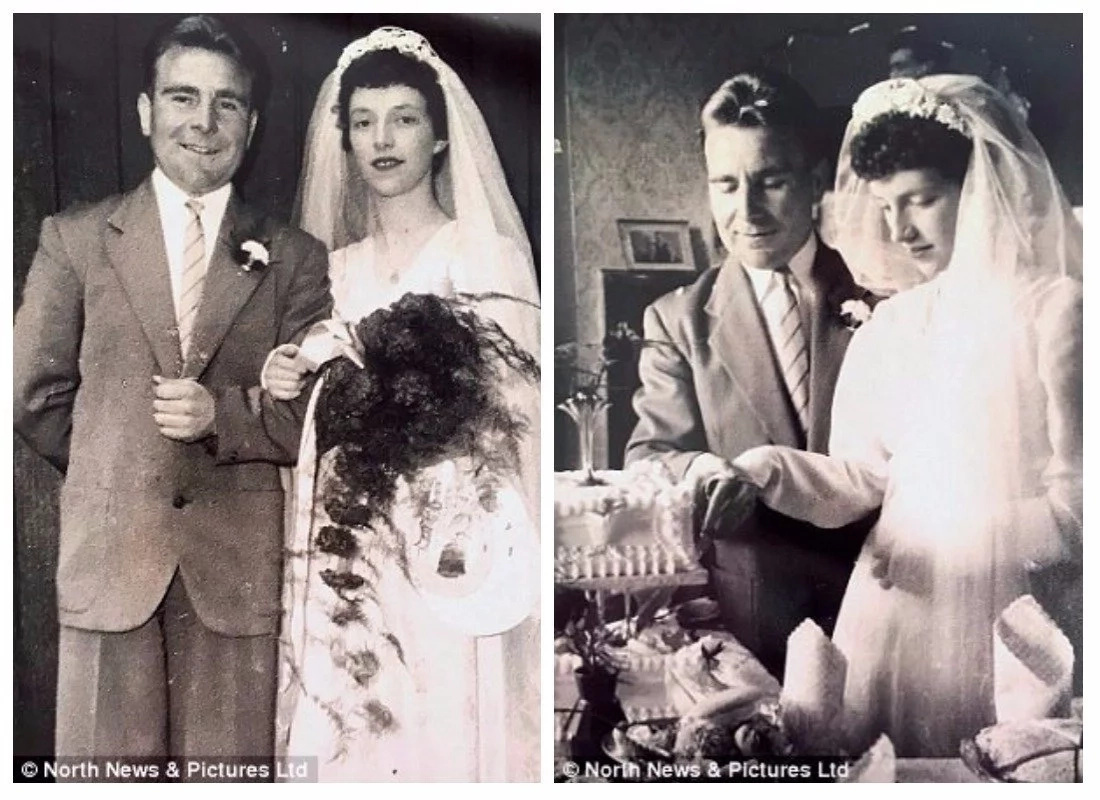 Surrounded by family, Mrs. Kelly passed away on the morning of September 1 and her husband followed in the early hours of September 2.
They had seven children, 16 grandchildren and 13 great-grandchildren.
READ ALSO: Woman spends 23 years growing world's longest fingernails that now measure a total of 5.4 meters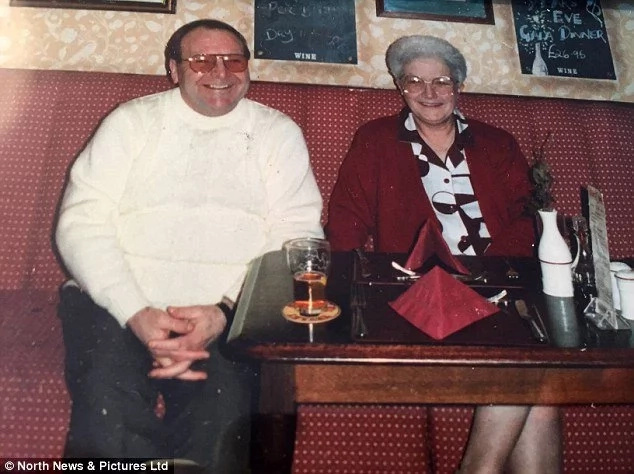 One of their children, Bernadette Moscrop, said: "I thought it was absolutely amazing when the nurses put them into a shared room and then, at the end they put their beds together in one room and my mum passed away holding my dad's hand."
READ ALSO: Full unedited video from Afia Schwarzenegger's cheating scandal leaks onto social media
She expressed her family's gratitude to the hospital staff for the kind gesture. Mr. and Mrs. Kelly had celebrated their 61st wedding anniversary on August 25, just a week before their passing.
Source: Yen.com.gh