- Two parents in Queensland, Australia welcomed their newborn baby girl
- Their baby weighed a massive 6.02kg
- She was the heaviest baby born at the hospital ever
Two parents in Queensland, Australia have welcomed a very heavy newborn baby girl weighing a massive 6.02kg.
Mason Macdonald and Makaela Kirkby welcomed their daughter Maisie Lily Macdonald at Rockhampton Hospital on Monday, September 7.
Maisie became the heaviest baby born at that hospital ever. Incredibly, she checked in one week earlier than her expected due date.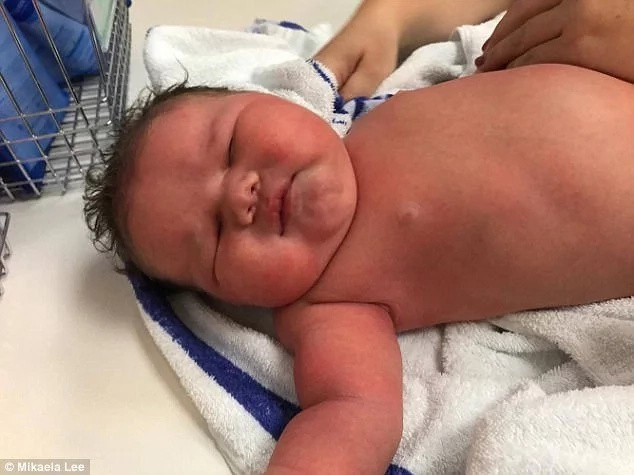 Her 17-month-old elder sister, Aubree Rose, was also a heavy newborn and weighed 5kg at birth.
Mr. MacDonald shared the good news on his Facebook page.
READ ALSO: Inseparable couple hold hands for the last time and die 24 hours apart after 61-year marriage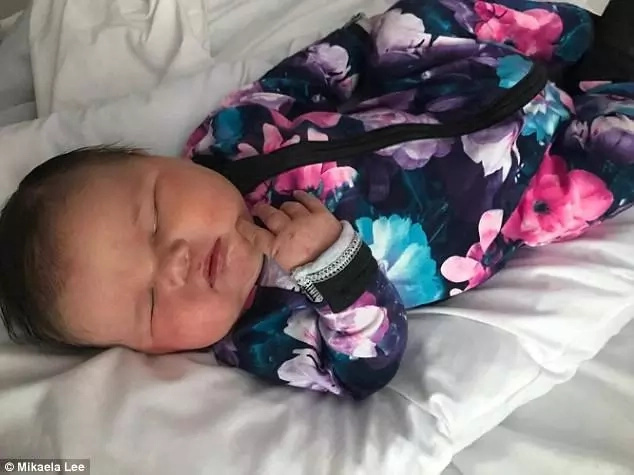 He wrote: "I'd like to introduce Maisie Lily Macdonald to everyone, weighing in at 13 pound 4 ounces (6.020 kilograms) claiming the record of biggest baby born at Rockhampton hospital."
READ ALSO: Woman spends 23 years growing world's longest fingernails that now measure a total of 5.4 meters
Queensland is known for producing large babies. The heaviest among them was Oliver Stokes, who was born in 2013 at 6.7kg.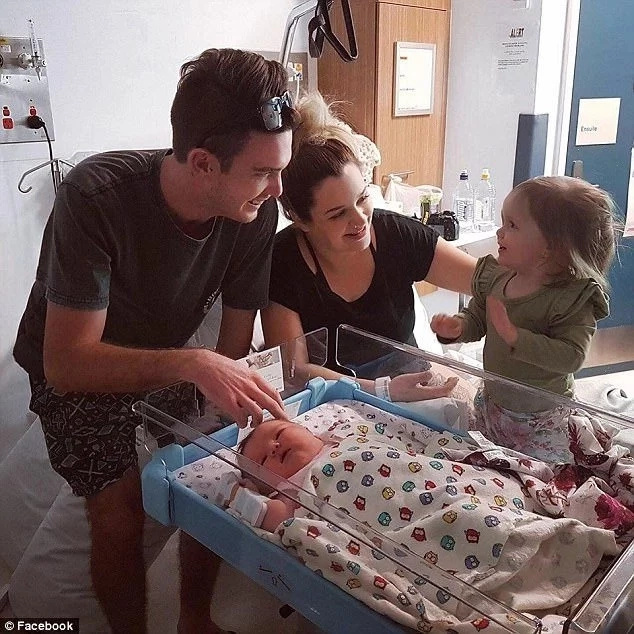 Source: Yen.com.gh