- A talented boy has constructed a homemade mini-ATM
- In a video shared on Facebook, he is seen pressing a button as it releases cash-like paper
- The video has gone viral online
A talented boy in India has constructed a homemade mini-ATM that releases cash-like wads of paper automatically.
A Facebook user named Sardar Shaik D. shared a video and photos of the boy's amazing creation on September 3.
Sardar wrote in his post: "Dear friends 6th class student Harish done mini ATM with papers (sic)."
In the video, the boy is seen pressing a button on his mini-ATM as it releases the wads of paper just like proper ATMs.
The pictures show wiring at the back of the device, indicating that Harish had impressively put some electrical engineering work into it.
READ ALSO: Inseparable couple hold hands for the last time and die 24 hours apart after 61-year marriage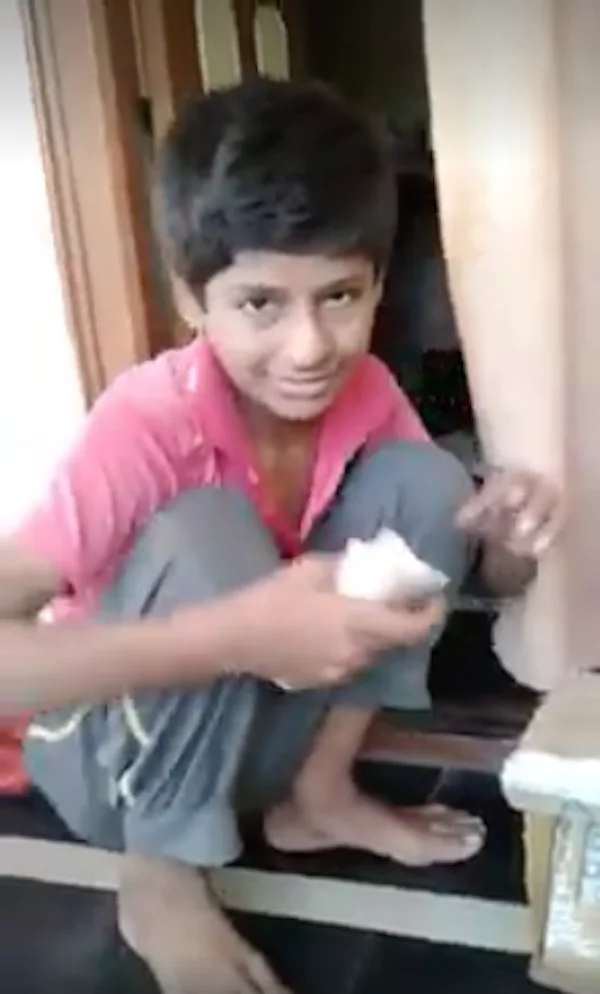 Sardar's post went viral, garnering more than 3 million views, 43,000 shares, 2,700 likes and hundreds of comments.
READ ALSO: Full unedited video from Afia Schwarzenegger's cheating scandal leaks onto social media
Commenters were impressed by Harish's handiwork. See some of their reactions below.
Watch the boy's video below.
Source: Yen.com.gh