- Somnath Shah died of serious brain injuries, but his organs went to other kids
- His liver was donated to a three-year-old girl and kidneys went to 15-year-old boy
- Indian doctors say he officially became the youngest cadaver donor in western India
A 14-month-old Indian boy has made history by becoming the youngest cadaver donor in western India.
The toddler, Somnath Shah, died of serious brain injuries after he fell off ladder while playing in their house. His parents rushed him to New Civil Hospital (NCH) but doctors couldn't save him.
According to the hospital authorities, a scan revealed that Somnath had a brain hemorrhage and fractured skull. He was declared brain dead.
READ ALSO: Inseparable couple hold hands for the last time and die 24 hours apart after 61-year marriage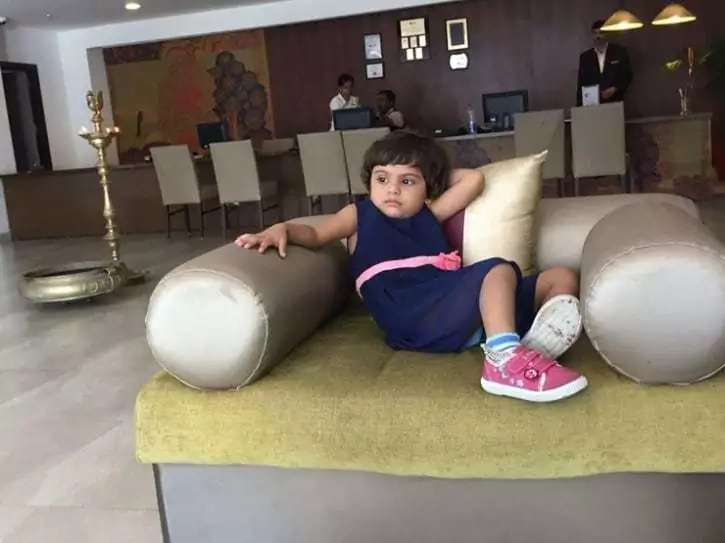 READ ALSO: Full unedited video from Afia Schwarzenegger's cheating scandal leaks onto social media
The hospital was able to convince his parents to donate his organs to save other children who desperately needed them. They agreed.
"We have lost him. God was gracious enough to bless us with a son. Though he is gone, he will still live in another child's body," Sunil Shah, the boy's dad, told local media.
READ ALSO: Big bouncing baby girl! Couple welcomes heavy baby weighing a whopping 6.02kg
Somnath's organs were eventually donated to a three-year-old girl called Aaradhya Yogesh from Mumbai and a 15-year-old boy from Deesa in Banaskantha district.
Watch video of a related story below:
Subscribe to watch new videos
Source: Yen.com.gh