- Ria's father has won the same shirt for 20 years
- She recently discovered that he did that in memory of her late mother
- He wore the shirt during their honeymoon
A 24-year-old Twitter user named Ria has shared the deeply touching reason her father has worn the same t-shirt for 20 years.
Ria shared a picture of her father wearing an old green polo t-shirt and said that she had always wondered why he hardly ever took it off.
She added that while going through her grandfather's photos, she came across photos of her father and mother during their honeymoon, which was 20 years ago.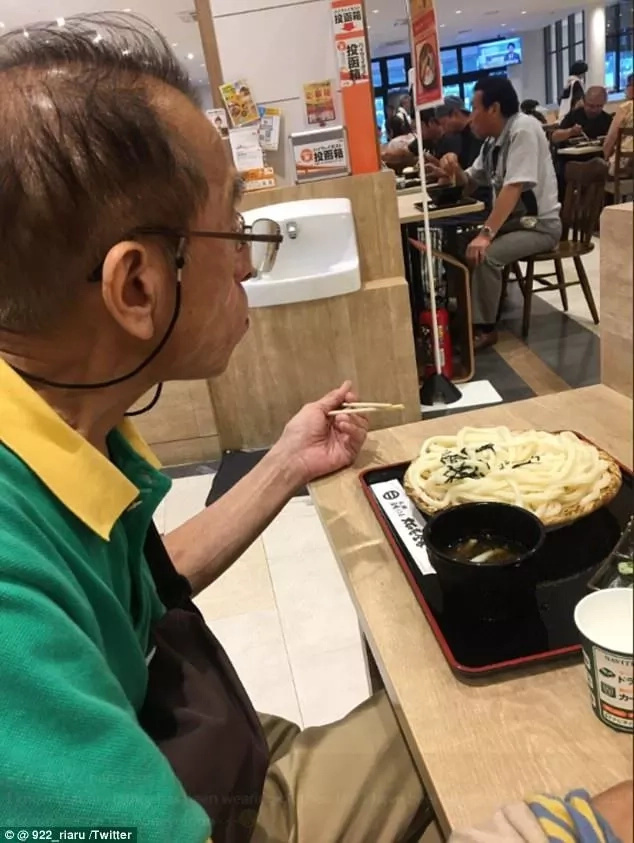 Her father was wearing the same polo t-shirt he still wears today. Her mother passed away about 18 years ago.
Ria then realized that her dad, who is now 60, kept the t-shirt as a reminder of the woman he loved deeply.
READ ALSO: Women can change society! Woman, 47, overcomes hardship and starts her own booming business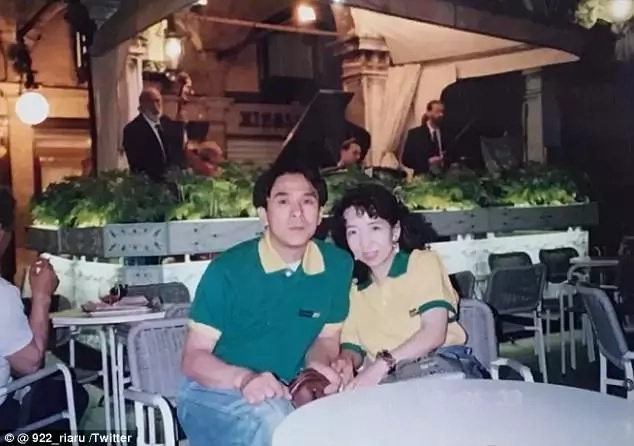 In an interview, she said: "I wondered why he kept on wearing that old polo shirt. Why didn't he just buy a new one? I never imagined that the polo shirt would contain such a special memory for him."
READ ALSO: Nadia Buari gains international recognition with award for best actress
She added that even when the shirt got torn, he sewed it himself. He also never got married again and focused on raising Ria and her younger brother.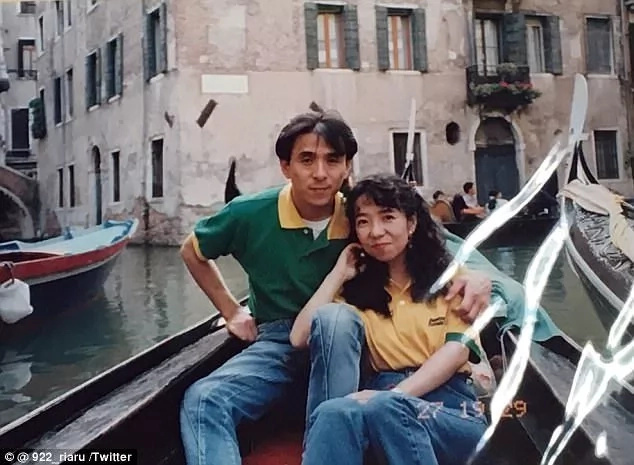 Ria's story went viral online and rightly so! It's a story of true and enduring love that should be an example to all of us.
Source: Yen.com.gh