- Rtvik Patel has achieved the perfect IQ score of 162
- This is higher than Albert Einstein and Stephen Hawking's scores
- He has been hailed as a genius
A 14-year-old boy in the UK has been hailed as a genius after achieving the highest possible IQ score of 162.
Rtvik Patel's score is higher than the 160 celebrated theoretical physicists Albert Einstein and Stephen Hawking are thought to have.
Patel has now joined Mensa, a worldwide high-IQ society. Its UK members form just one percent of UK's population.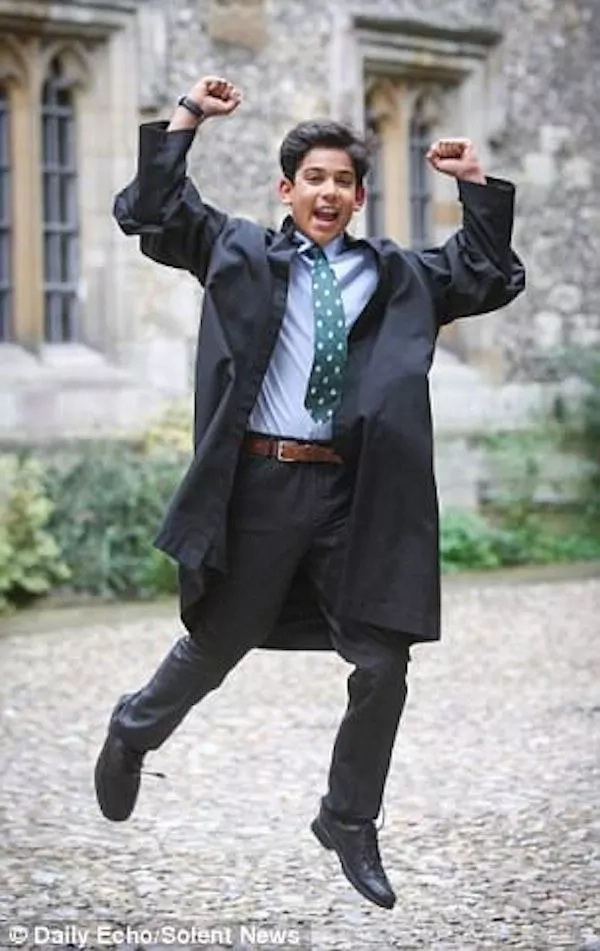 In an interview, he said: "I really didn't expect to get in but to get the maximum score was incredible. It's not about your IQ, it's about what you do with your life."
The average adult has an IQ of 100.
READ ALSO: Women can change society! Woman, 47, overcomes hardship and starts her own booming business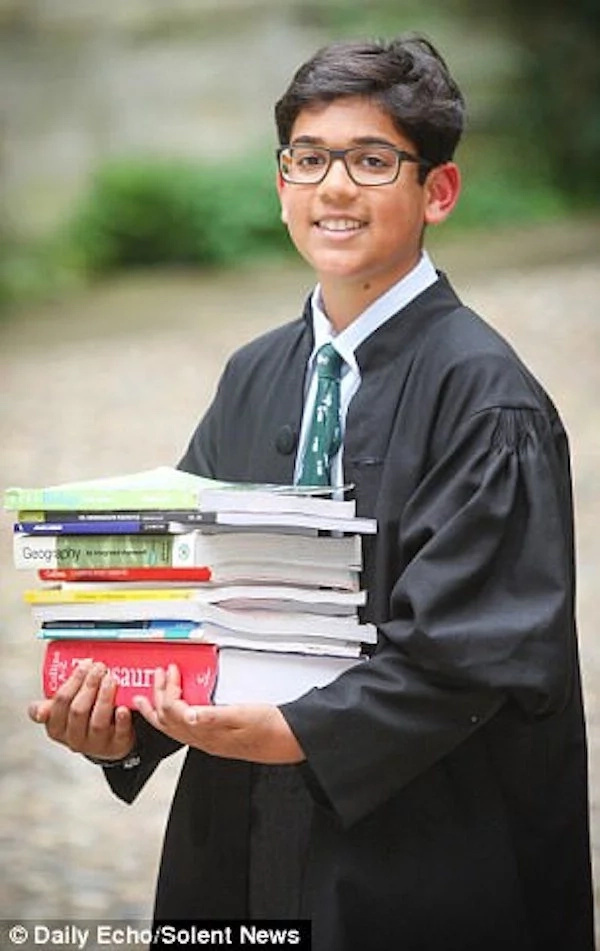 Although Patel's achievement is impressive, he's neither the first nor the youngest to make it.
READ ALSO: True love lives here! These grandparents have been married for an incredible 70 years
A 12-year-old girl named Lydia Sebastian also scored 162 in 2015. Approximately 121,000 people are members of Mensa around the world.
Source: Yen.com.gh