- Mother gives birth to two sets of identical twins and even she can't believe it
- She first gave birth to a pair of look-alike twin boys through natural way
- And now, the boys have a set of identical twin sisters, also conceived and born through natural way
Giving birth to twin babies is not something that happens to every other woman, leave alone giving birth to an identical set of twins. But what would you say about conceiving and naturally giving birth to two pairs of identical twins, both boys and girls?
A 32-year-old mother from Sydney has been blessed with two sets of identical twin boys and girls. And just like everyone else, she can hardly believe it. The odds are crazy.
"I never thought I would give birth to twins, let alone two sets of identical twins," says Sophia Brown, beaming with joy.
READ ALSO: Boy, 11, suffers from condition that makes his body age 8 times faster than normal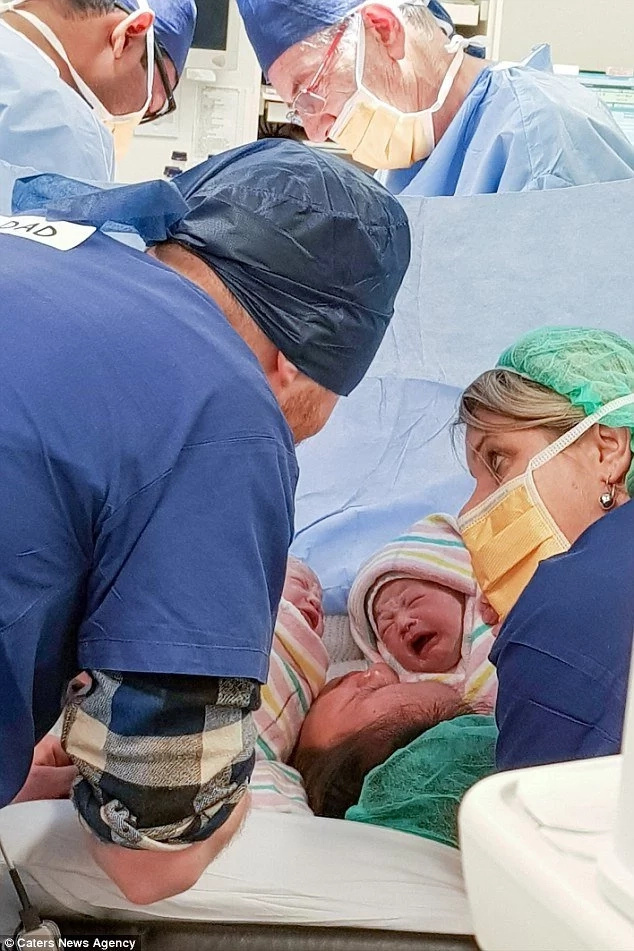 READ ALSO: Meet the lady taking the barbering business serious in Ghana
Experts say chances of giving birth to two sets of identical twins are less than one in every 100,000. Sophia beat the odds.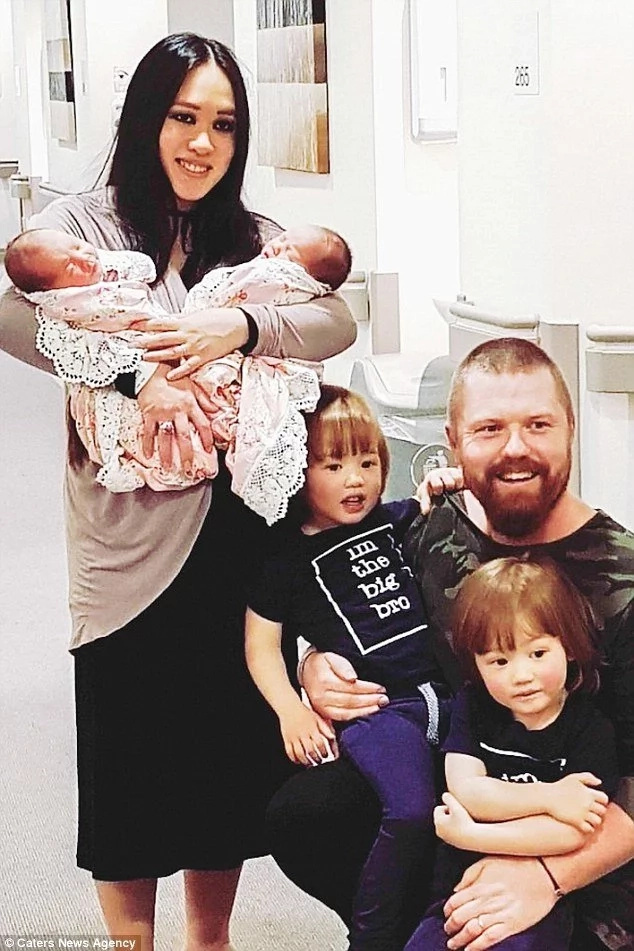 The now mother-of-four first gave birth to identical twin boys, named Ethan and Harley. She then prayed to God to give him a girl.
She did not think she could give birth to yet another set of identical twins, much less girls. But it happened. She gave birth to Camilla and Madison.
"We actually wanted to try for a girl, now that we already had two boys. We ended up getting two instead. We're very excited," she says.
READ ALSO: Nana Ama Mcbrown responds to Counselor Lutterodt's claims that her marriage is about to break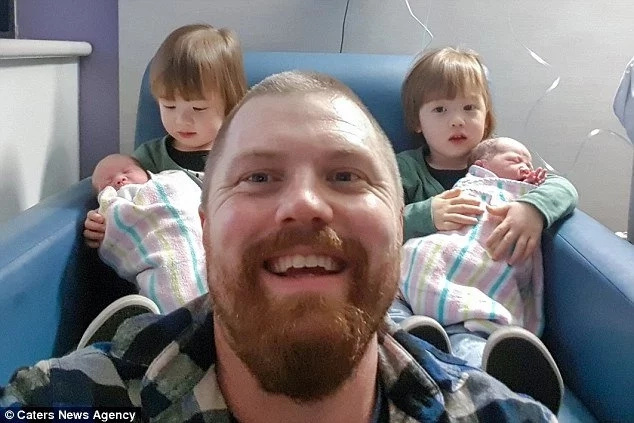 Together with her 33-year-old husband, Paul Brown, they have put in place plans on how to take care of the two adorable pairs.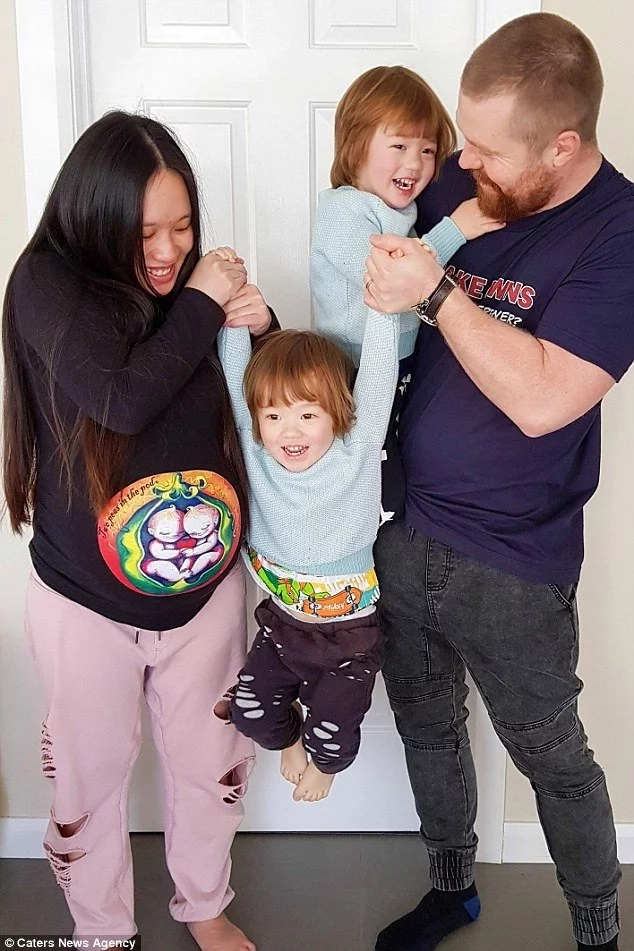 Arrival of the girls has simply injected fresh dose of joy into the already very happy family.
Watch video of a related story below:
Subscribe to watch new videos
Source: Yen.com.gh