- Judge says girl who was declared brain dead three years ago is not dead
- The girl was declared no more by doctors at a Children's Hospital in Oakland
- The court has found otherwise three years later. The girl's parents now demanding compensation
A California judge has set stage for explosive legal battle after ruling that a 13-year-old teenage girl who doctors declared brain dead about three years ago is still alive.
The girl, Jahi McMath, underwent what the medics call tonsillectomy operation in attempts to cure her sleep apnea.
But hours after the delicate operation, the girl reportedly went into cardiac arrest and was declared brain dead by doctors at a Children's Hospital in Oakland.
READ ALSO: Boy, 11, suffers from condition that makes his body age 8 times faster than normal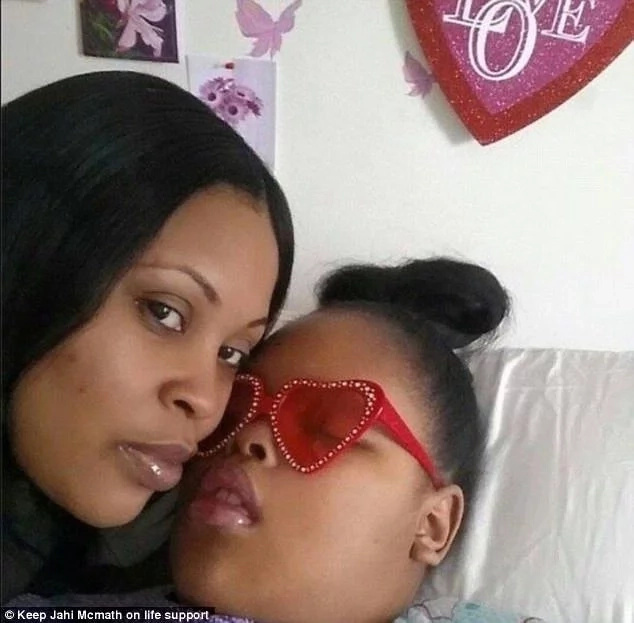 READ ALSO: Meet the lady taking the barbering business serious in Ghana
The girl was put on life support, but some three doctors went to court to have the life support switched off, arguing that this was in her best interest.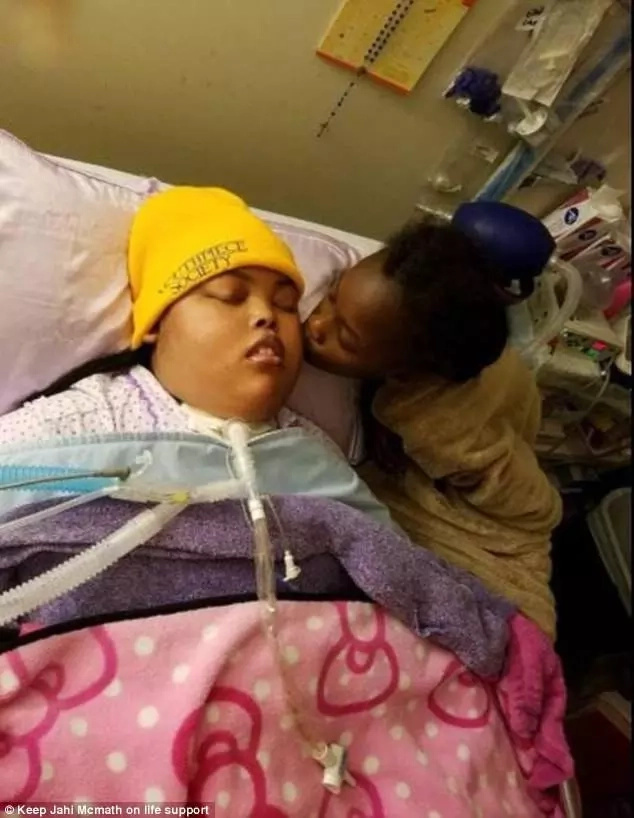 McMath's family, however, vehemently refused and transferred their child to a new health facility in New Jersey where she has been on life support for the past three years.
READ ALSO: Trial of Afia Schwarzenegger's husband fails to come off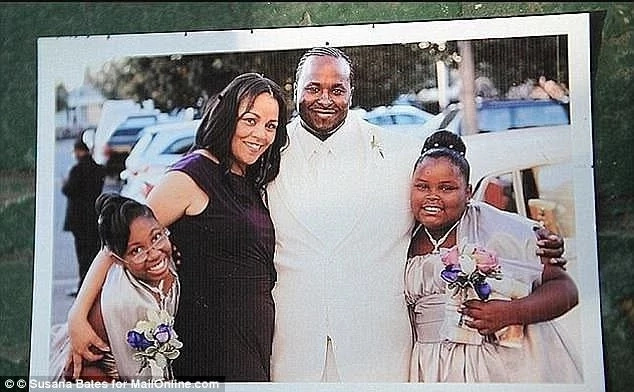 The family is now suing the Children's Hospital after judge rules that McMath is still alive. Their lawyer has reportedly convinced them they could get Ghc1,07 million for damages.
The case is on.
Watch video below for more about Jahi McMath's case:
Subscribe to watch new videos
Source: Yen.com.gh