- Patrick Mitchell was diagnosed with gender dystrophia at the age of 12
- He began taking medication to transition to a girl and grew breasts
- However, he has now changed his mind and wants to remain a boy
A 14-year-old Australian boy who began taking medication to transition to a girl at the age of 12 has revealed that he no longer wants to be a girl.
Patrick Mitchell was diagnosed with gender dystrophia, which is a condition of conflict between a person's physical gender and the gender he/she identifies with.
He then began taking his mother's estrogen hormones and consequently grew breasts and long hair. His mother Alison allowed him to do so.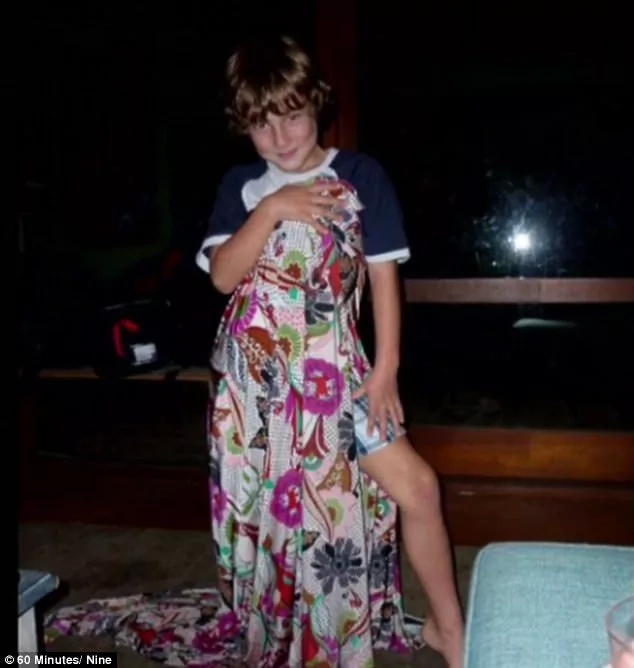 However, after two years of taking that medication, he has had a change of heart and wants to remain a boy after all.
In an interview, Patrick said: "I started developing like a girl would - which was the thing I wanted at that time. But now that's no so helpful."
READ ALSO: Healthy mummy! Mom-of-three, 30, shows off amazing body transformation after shedding 25kg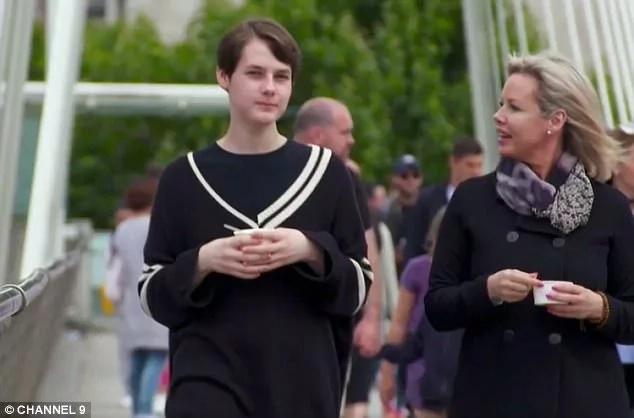 He added: "You have an image of what being a boy and being a girl is like, but when you actually experience it, it's very different."
READ ALSO: Boy, 11, suffers from condition that makes his body age 8 times faster than normal
Some of the effects of estrogen hormones are permanent, and Patrick would now have to undergo surgery to reduce the size of his breasts.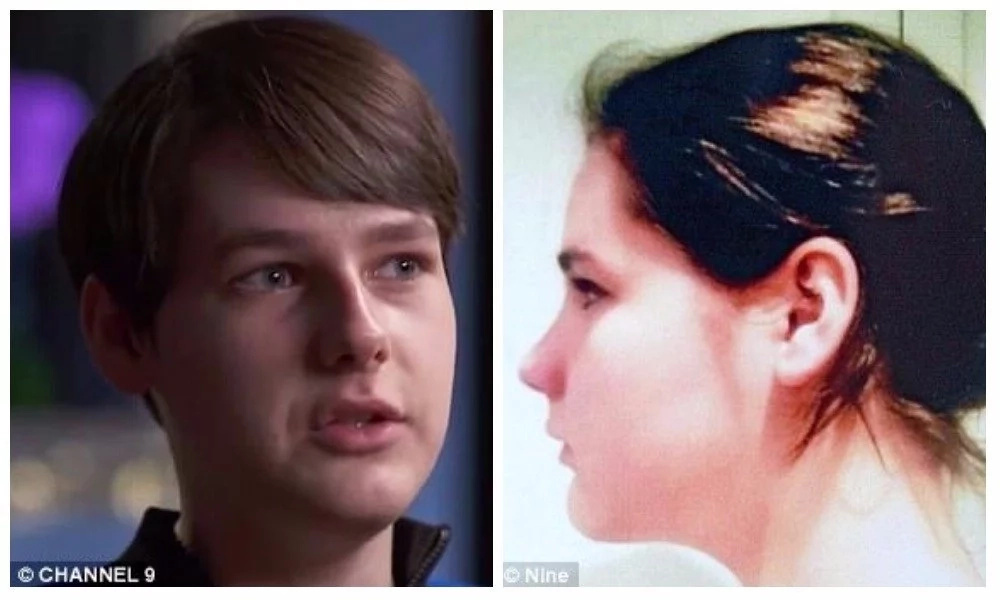 Speaking of her son, Alison said: "I'm sorry that he was confused and for the dark times, but I'm really happy with who he is today."
Watch more about him in the video below.
Subscribe to watch new videos
Source: Yen.com.gh