- Tansy Smethurst from the UK had brain surgery 12 times on a cyst
- Complications occurred and she suffered temporary memory loss
- For a period of time, she woke up every morning thinking she was in France
A 13-year-old girl in London, UK woke up every day thinking she was in France following complications during 12 brain surgeries.
In 2013, Tansy Smethurst was diagnosed with Neurofibromatosis Type 1, a genetic disorder that causes coordination problems and growth of lumps in the body.
They were on holiday in France at the time and she had to be operated on when a cyst was found in her brain.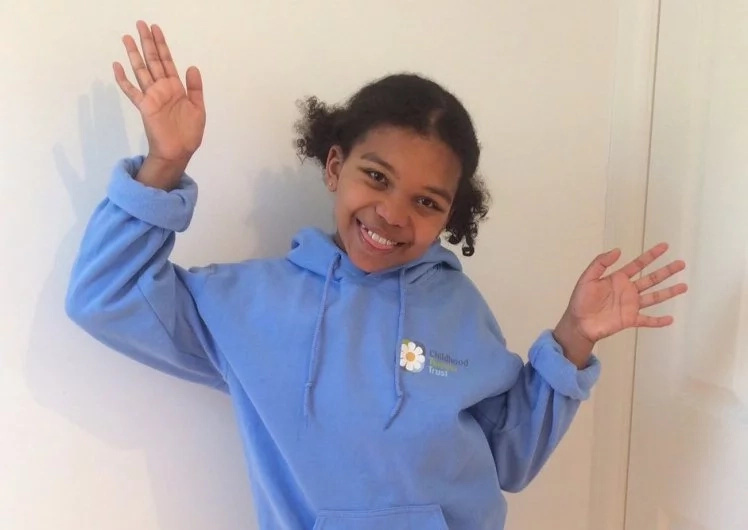 However, she developed an infection after surgery that affected her short-term memory. When they returned to the UK, she woke up every morning thinking she was still in France.
In an interview, Tansy's mother Rakie Ayola said: "Tansy is very well now but from August to December 2013 she had 12 brain surgeries. She was so brave."
READ ALSO: Adorable! Serena Williams shares first photos of her baby daughter and reveals her cute name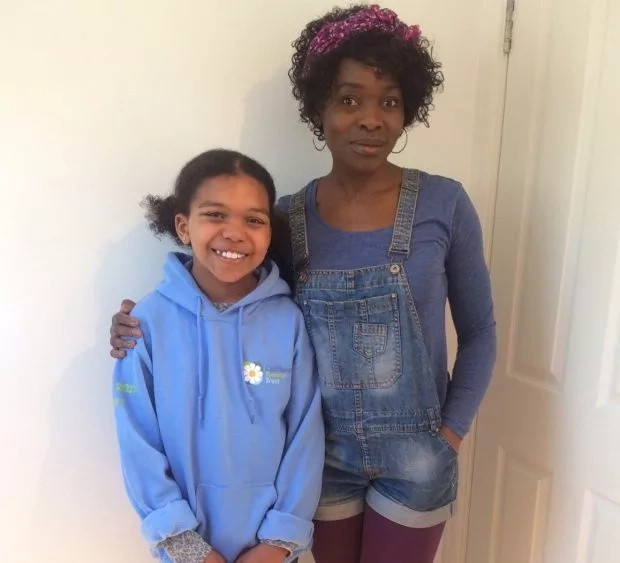 Although Tansy's short-term memory loss continued after every surgery, she has almost fully recovered now.
READ ALSO: Real life hero! Off-duty nurse dives into river to save woman trapped in her sinking car
Rakie said: "She still has some memory issues, for example when we drive to see family in Wales she will ask several times on the journey where we are going."
Source: Yen.com.gh