- Care support workers locked up an autistic woman in hot car to go shopping
- The seriously disabled woman was found by cops, sweating profusely in the car
- The caretakers, who returned to the vehicle two hours later from shopping spree, were arrested
A 58-year-old autistic woman was locked up in a hot car by her caretakers who went on a two hour shopping spree.
The seriously disabled lady, identified as Claire McMullen, was found sweating profusely inside the scorching van.
The caretakers, who have been identified as Sylvia Ezeorji, 47, and Veronica Howe, 52, from Dagenham, London, allegedly abandoned the disabled woman so that they could go shopping.
READ ALSO: Heartwarming! Lupita Nyong'o supports 11-year-old girl's initiative to inspire girls with dark skin tones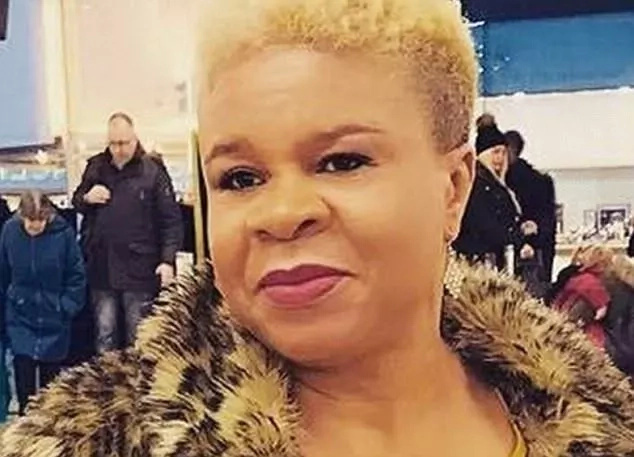 READ ALSO: Neighborhood hero! 13-year-old boy saves 17 neighbors from floods during hurricane
The two care support workers returned to the car two hours later, but by that time the cops had removed Claire from the vehicle after members of the public reported the absurd incident.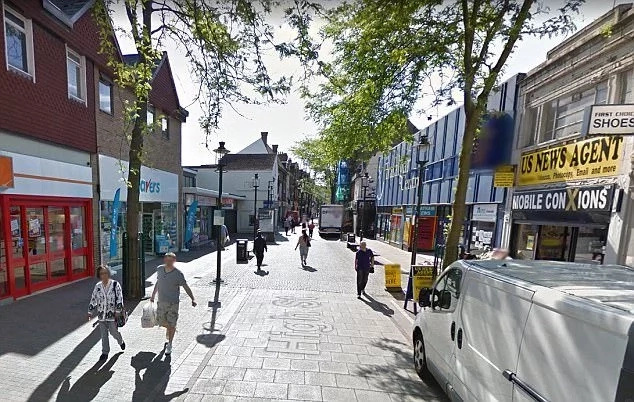 Claire, who reportedly can't talk, has learning difficulties and needs to be taken care of 24/7, was rushed to hospital.
Meanwhile, Sylvia and Veronica were arrested and taken to Medway Magistrates' Court where they pleaded guilty of negligence.
READ ALSO: 150 doctors run away from Komfo Anokye Hospital, OPD cases cancelled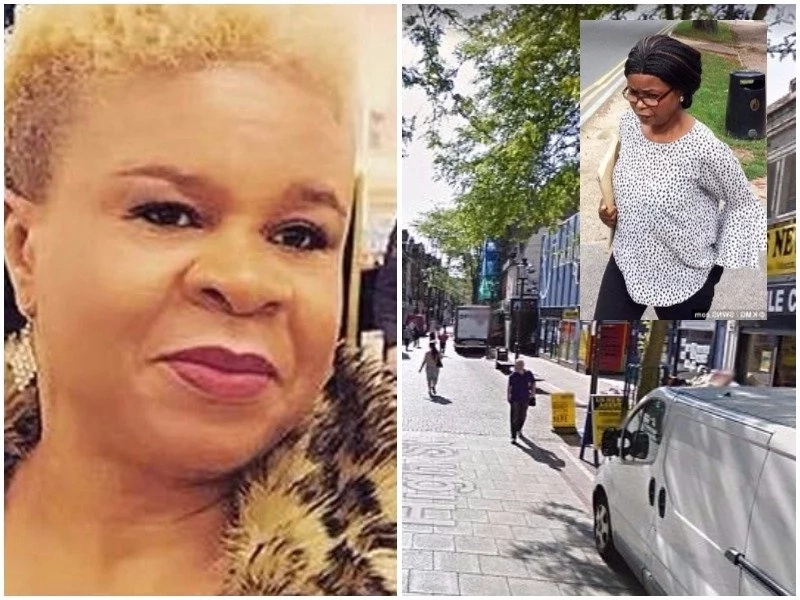 There behavior was considered by the court as very serious, with the magistrates describing it as callous and selfish.
Considering how the case is proceeding, the pair could be sentenced to long time in jail.
Watch video of a related incident below:
Subscribe to watch new videos
Source: Yen.com.gh