- A Brazilian plastic surgery addict had his dental veneers broken during a night out
- He claims several women used him to pay for their alcohol at a club
- He also claims muggers targeted him because of his appearance
A Brazilian plastic surgery addict recently had his dental veneers, or fake teeth, broken during a strange night out.
Rodrigo Alves, dubbed "human ken doll" because of his substantially altered appearance, said in an interview with Daily Mirror that he was targeted because of the way he looks.
He said several women humiliated him when they tricked him into paying for their alcohol at a club in Marbella, Spain.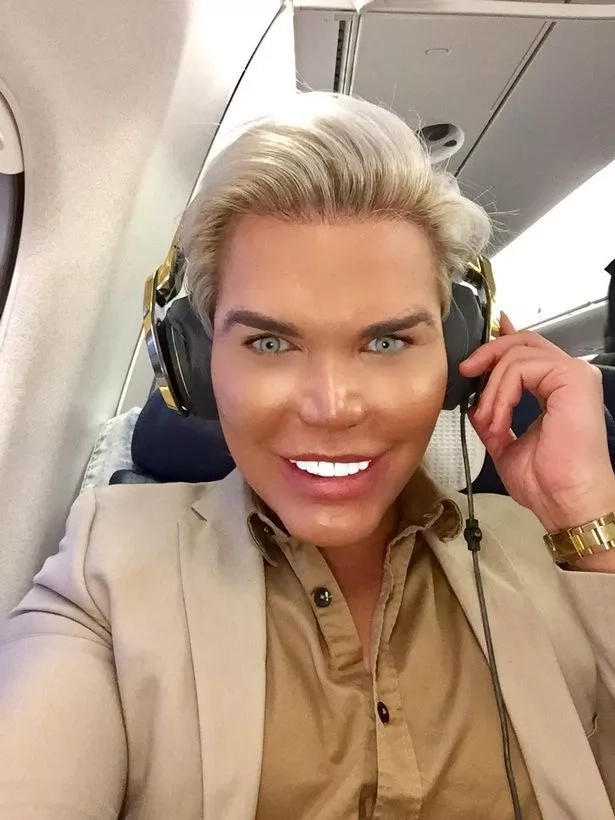 When he woke up the next morning, he found broken pieces of his fake teeth spread across his pillow.
He said: "I love wearing flamboyant outfits and to go to bars and nightclubs around the world, but from now on I will always have at least two body guards to keep an eye on me while I am enjoying my time with friends on a night out."
READ ALSO: Cristiano Ronaldo returns to Sporting Lisbon, watches match with girlfriend Georgina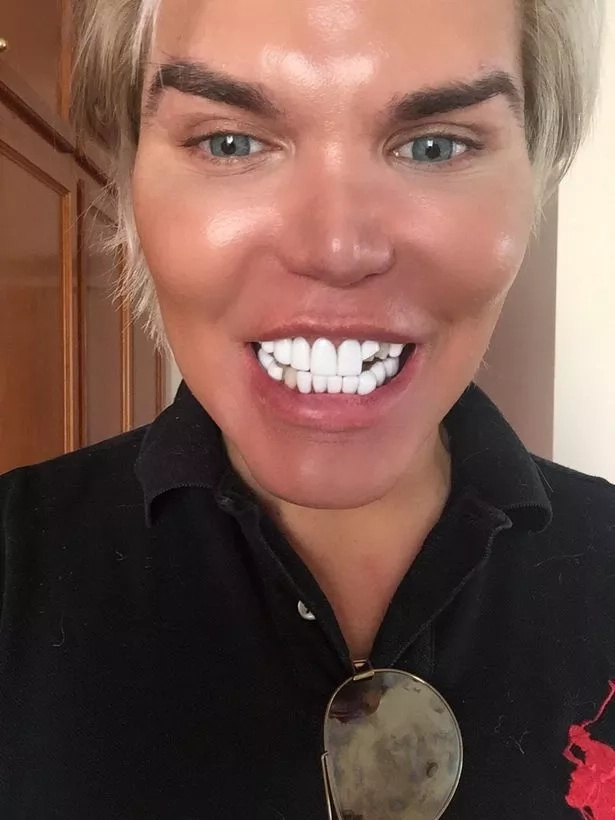 Rodrigo, 34, added: "I don't look like the average Joe but I'm a human and a person. Why can't I go to public places like normal people? Selfies [are] part of my job. People find me exotic."
READ ALSO: Proposal hiccup! Man accidentally dropped Ghc12,7k engagement ring into lake as he proposed
He has risen to fame over the past few years after spending over $300,000 (Ghc1,3m) on plastic surgery to enhance his appearance.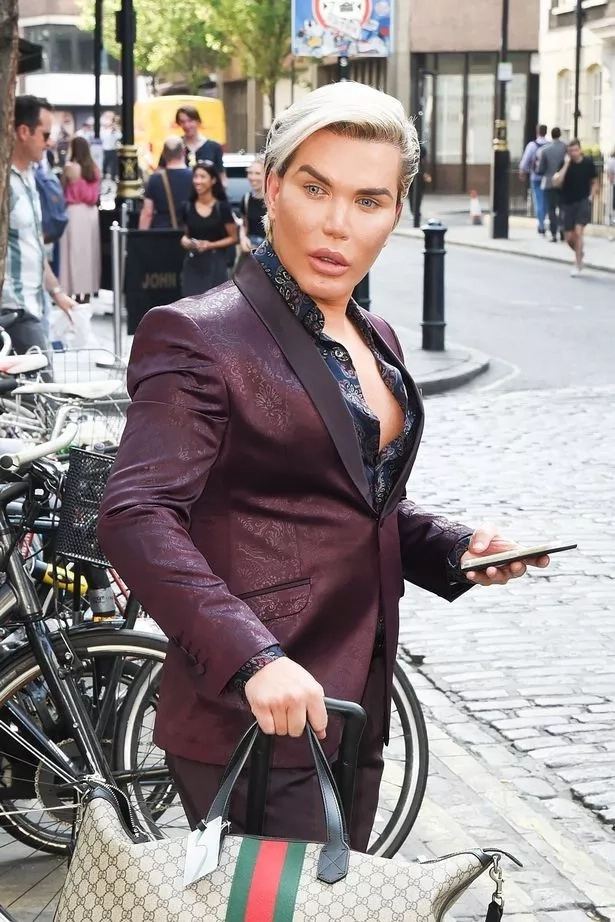 Watch a related video below.
Subscribe to watch new videos
Source: Yen.com.gh