- A drunk driver skipped a red traffic light and crashed his car into a van
- The van had several children being dropped off from a farewell party
- Their parents have shared the agony of losing them so unnecessarily
Several parents in Johannesburg, South Africa have shared their agony after losing their children in a car crash allegedly caused by a drunk driver.
On August 25, Ismael Malick had just picked up a group of teenagers from a friend's farewell party and was dropping them off in his nine-seater van.
In the van were his wife and three daughters as well as Kyle and Keanu da Silva, the 16-year-old twin sons of Dexter and Pearly da Silva, and Liam Ganas, 15-year-old son of Manny Ganas.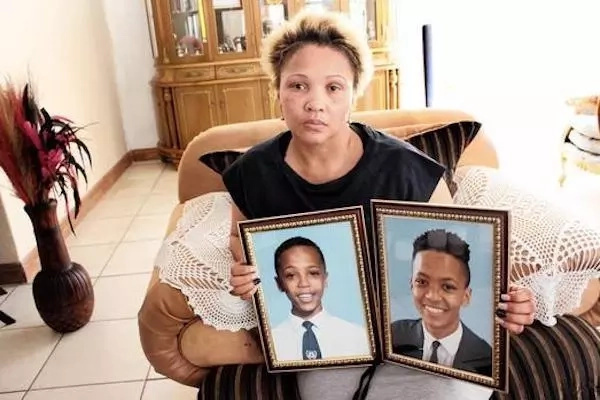 Suddenly, a minibus taxi skipped a red traffic light and crashed into his van. One of his daughters, 14-year-old Maleehah, died. Kyle, Keanu and Liam also died.
In an interview, Ismael said: "It feels like I've lost a part of my body. Like my organs have been removed. I don't know how else to describe it."
READ ALSO: University Teachers embark on indefinite strike today, Monday 18 September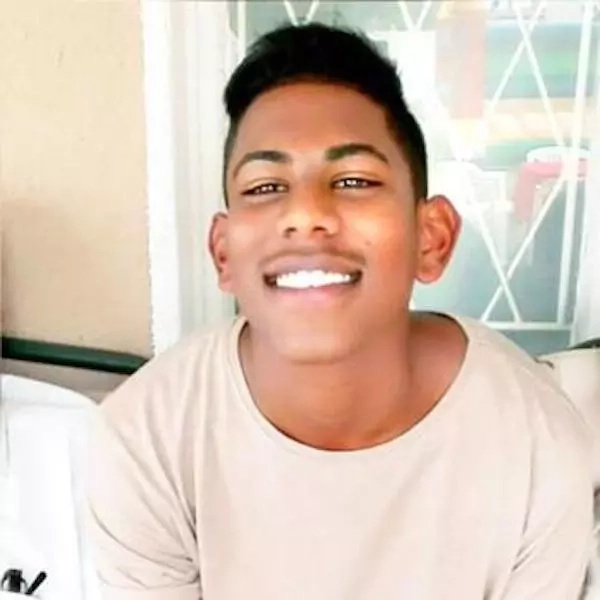 Pearly and Dexter also mourned the loss of their twin sons. Pearly said: "Now this person [drunk driver] has taken away everything from us. We'll never be grandparents. Our lives revolved around those kids."
READ ALSO: Never give up! Mother who struggled with life-threatening depression graduates with PhD
To make matters worse, the parents said police investigators are unhelpful because the suspected drunk driver was discharged from hospital and his whereabouts are apparently unknown.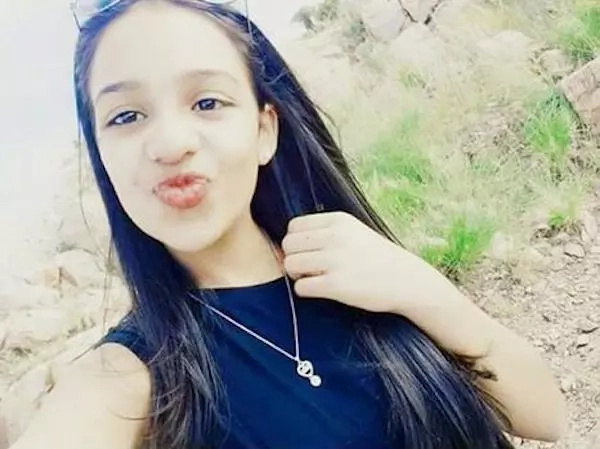 Dexter urged drivers to stop drinking and driving. He said: "One drunk driver has changed our lives so drastically. He's taken everything from us. We'll never be the same."
Source: Yen.com.gh