- Dorian Wills was paralyzed by a skiing accident in 2007
- A heartwarming video shows him dancing with his daughter on her wedding day
- The video has gone viral online
This is the heartwarming moment a paralyzed dad proudly dances with his daughter on her wedding day.
The video of the unforgettable father-daughter moment has surfaced and gone viral online.
The dad, Dorian Wills, was paralyzed by a skiing accident in 2007 and has been on a wheelchair since then.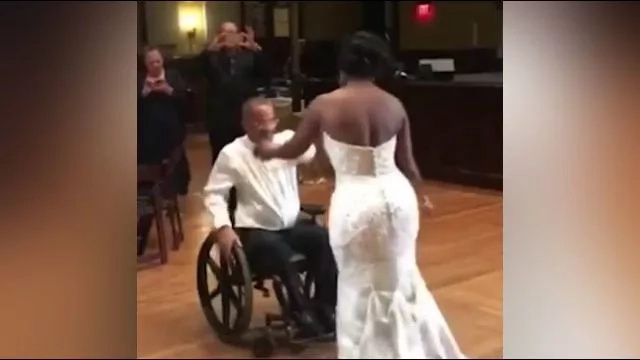 However, he was determined to make his daughter Chavuanne Cousins' big day an unforgettable one.
After proudly handing over Chavuanne to her new husband Joseph, Wills warmed the hearts of wedding guests when he enthusiastically danced with her at the reception.
READ ALSO: Morning of terror! Family wakes up to find venomous python hiding in their toilet, calls snake catcher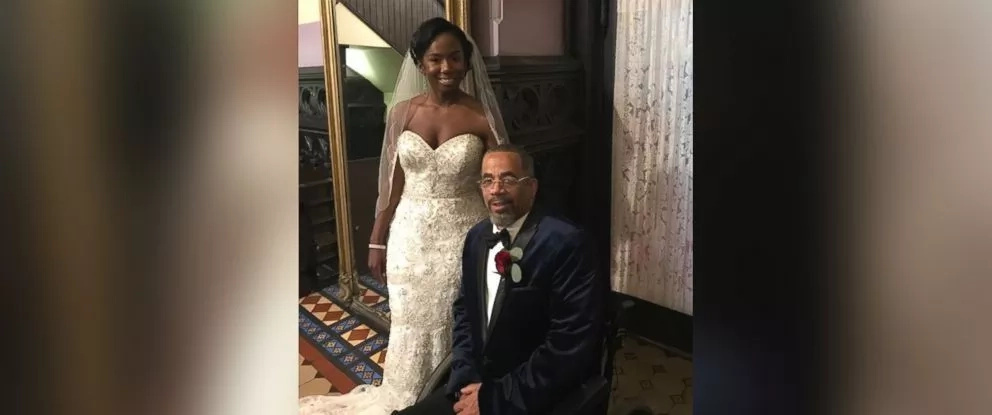 Wills later said: "Since she was a little girl, I've remembered every facet, every corner, every turn, every milestone in great detail. During all these experiences, she's always been the sunshine of my life. She's made me so proud. I was thrilled to be there."
READ ALSO: How 5 Ugandan brothers turned goat farming into a million-dollar business
Oh, how sweet! Fittingly, the song that played when they danced was Stevie Wonder's You're the Sunshine of my Life.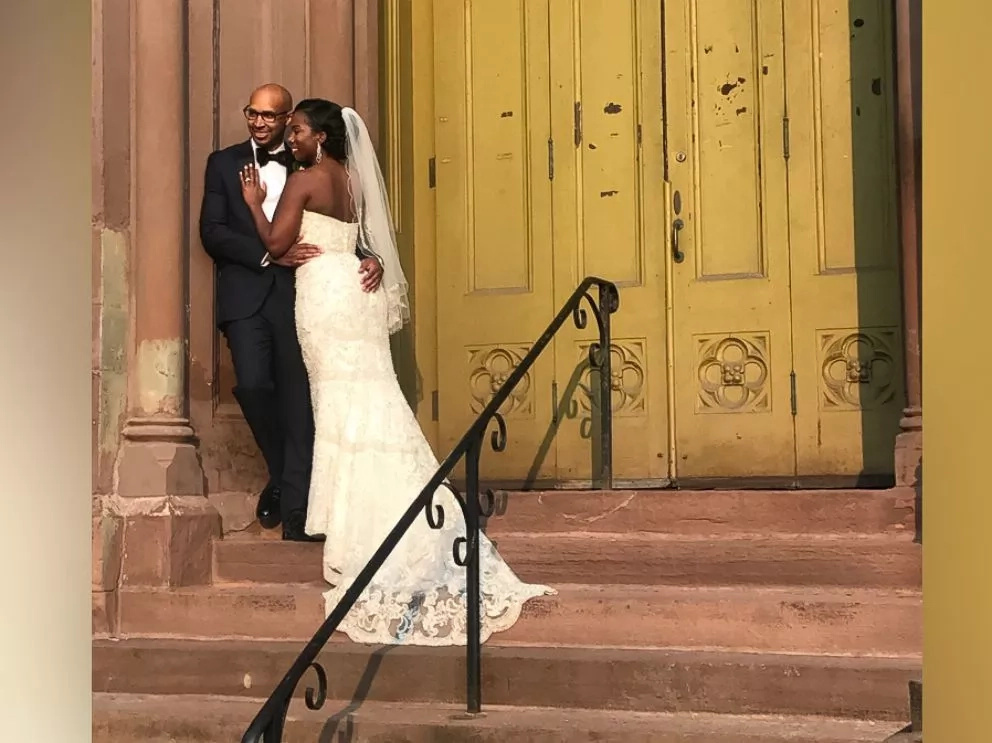 Watch the adorable video below.
Source: Yen.com.gh