- Tshediso Maja worked as a gardener for five years to save money for dowry
- He was due to pay the dowry at the end of this month
- However, his girlfriend has vanished with his furniture and the money
A 42-year-old man in Mangaung, Free State province, South Africa got the shock of his life recently when he returned home to find his wife missing.
According to Dailysun.co.za, Tshediso Maja, who works as a gardener, had painstakingly saved money for five years to pay "lobola," or dowry, for his girlfriend of eight years.
He was finally set to pay it at the end of this month.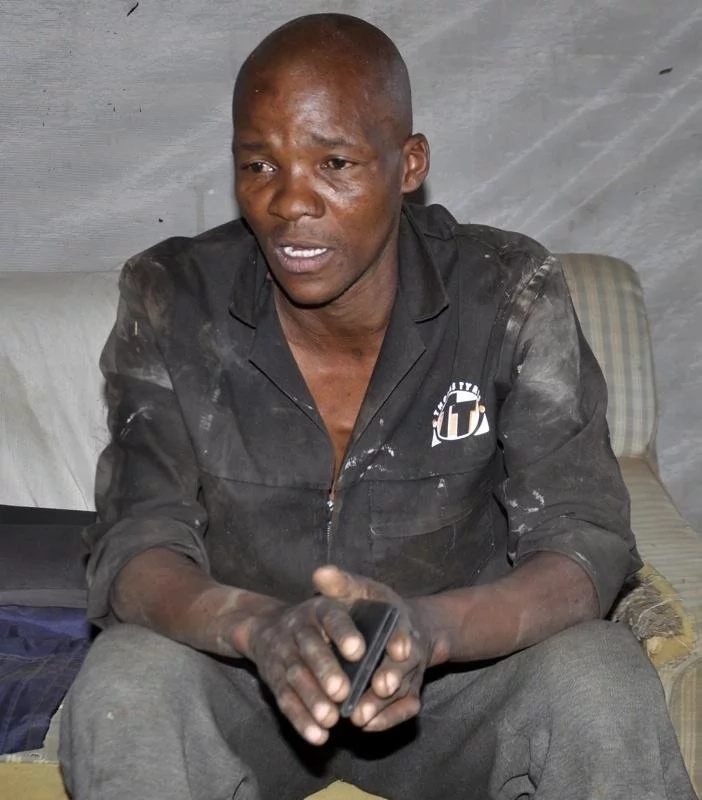 However, he returned home on September 11 to find that his 35-year-old girlfriend had vanished with most of his furniture as well as the dowry money.
He said: "When I got home from work on Monday night, I expected to find dinner waiting for me. Instead I had a shack full of emptiness."
READ ALSO: Still going strong! Meet 108-year-old man who still tills his farm and hasn't fallen sick in 55 years
Neighbors told him that they had seen a truck packing his household items during the day. He went to his girlfriend's parent's home but she wasn't there.
READ ALSO: Beautiful bride gets everybody talking with her 17-foot train
Tshediso now threatens to visit a "sangoma" (traditional medicine man) to use "muthi" (traditional medicine) to cast a spell on his girlfriend.
He said: "Now I have to start from the beginning. I didn't open a case. I want to visit my sangoma and make her bring back everything she stole. I will teach her a lesson."
Source: Yen.com.gh