- Street woman reveals painful struggles she goes through during her periods
- Like many others, she can't afford pads, so she is forced to beg on the streets
- When she doesn't get a penny, she improvises rags and used pads, which pose serious health risk
A 25-year-old Ugandan woman has grabbed the attention of many with her touching story of how she has been struggling with her menstruation every month.
The poor lady, identified as Lucy Nangiro, reportedly abandoned her home in Moroto District due to extreme poverty and starvation. She now begs for a living on the chaotic streets of Kampala. But getting food for her small family is not her only problem.
"There is that time of the month that I experience a lot of stomach pain that I can hardly stand. It's my menstrual cycle. The challenge is that I can't afford pads," Nangiro disclosed to a local daily.
READ ALSO: Photo of Shatta and Ghanaian actress surface on social media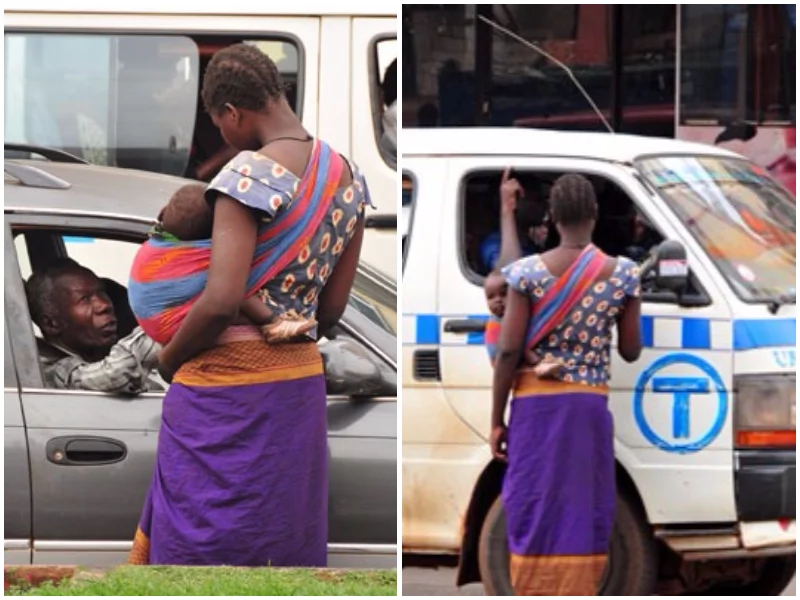 PAY ATTENTION: Get snappy news on the go on the YEN mobile app
Nangiro, mother-of-one, has had to beg for money across the streets of Kampala so that she can buy pads. But in cases where she fails to get a penny, she is forced to improvise rags and used pads.
"I sometimes use old clothes, which I tear into pieces and fold. It can be embarrassing when everyone sees your blood," she says.
Her story is shared with several other young women who have to deal with the dreadful monthly cycle and who can't afford pads.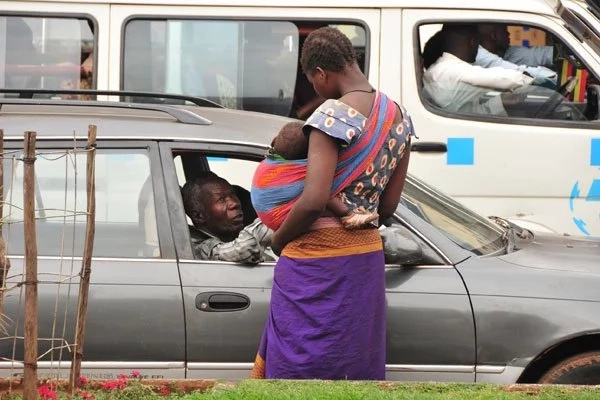 The government of Uganda has been on the spotlight for not doing enough to support young women and even school going girls, some of whom are forced to forego classes during their periods because they afford pads.
READ ALSO: Keta residents troop to see lifeless whale washed ashore
Dr Vincent Karuhanga from the Friends Polyclinic in Kampala says dealing with menstruation among female street beggars is a much bigger challenge.
Watch video of a related story below:
Subscribe to watch new videos
Source: Yen.com.gh