- Mo Omer kept breaking his smartphone
- His mother couldn't afford to buy him a new one
- He has now built one himself
A 17-year-old boy has built his own phone after his mother couldn't afford buying him a new one.
Mo Omer, who is Canadian-Somalian, kept breaking his expensive smartphone.
After buying a new one proved too costly, the self-styled "tech nerd" built his own from scratch at a much cheaper cost.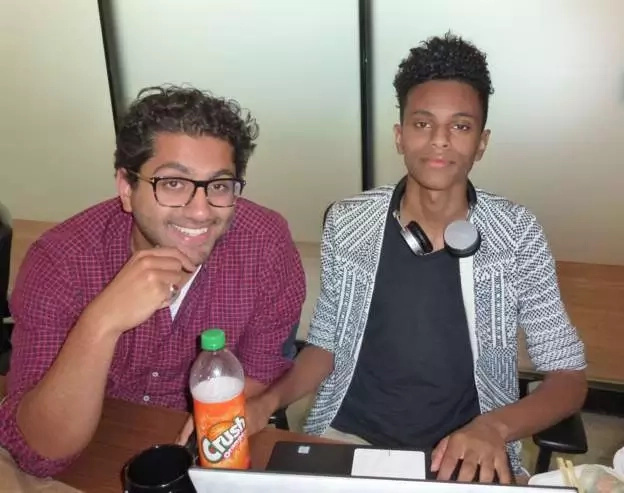 In an interview with BBC Africa, Omer said he intends to sell the homemade smartphone for just $180 (Ghc772).
He said: "It's got everything you'd find in a normal phone; it just doesn't cost nearly as much."
READ ALSO: Dear Ghanaians, you are not celebrating the Memorial day (fmr Founder's Day) properly
He added that phones "are not very complicated devices" and that he has had interest from parts of Africa.
READ ALSO: Mahama attacks Nana Addo; says Nkrumah as founder of Ghana is not by mistake
He said: "We've had offers from Nigeria and Algeria and a lot of other places. It's a rapidly growing market that we'd love to get into."
To listen to his interview, click here.
Source: Yen.com.gh