- September 21 was World Alzheimer's day
- It affects a patient's memory, especially among older people
- An elderly Kenyan man regularly visits his friend who doesn't remember him
An elderly Kenyan man regularly visits his lifelong friend who however doesn't remember him because he has Alzheimer's disease.
Nevertheless, the man faithfully visits his friend at his home in Mkwiro island along the Kenyan coast.
BBC photographer Leah Beach shared photos of the two friends, whose names have been withheld.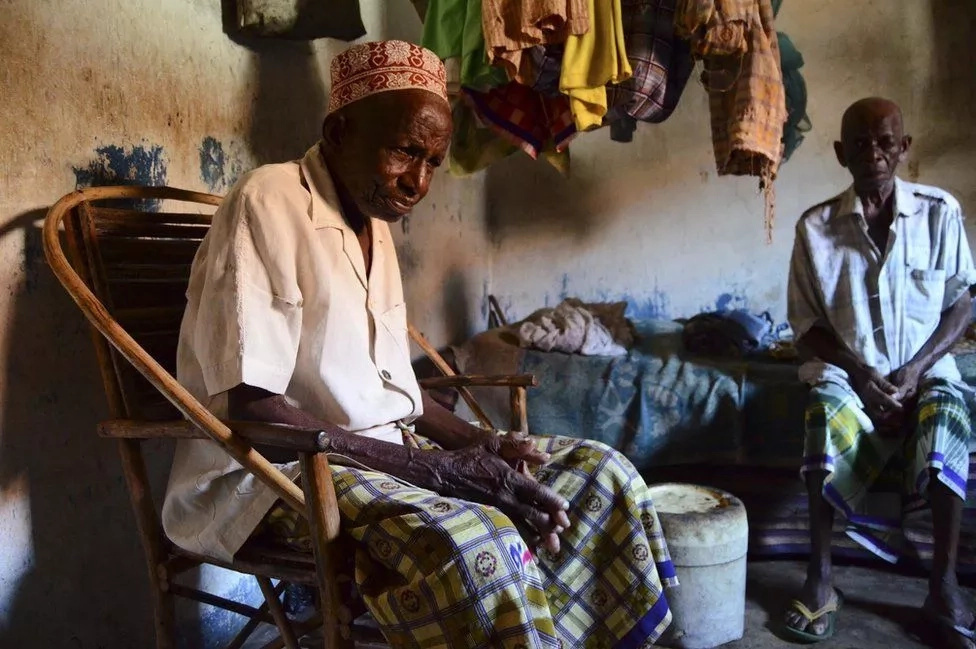 Alzheimer's disease is the most common form of dementia that causes sufferers to lose their memory.
It affects people of all ages, but most commonly older people.
READ ALSO: Incredible! Black mom, 36, is stunned after having white child who has blue eyes and red hair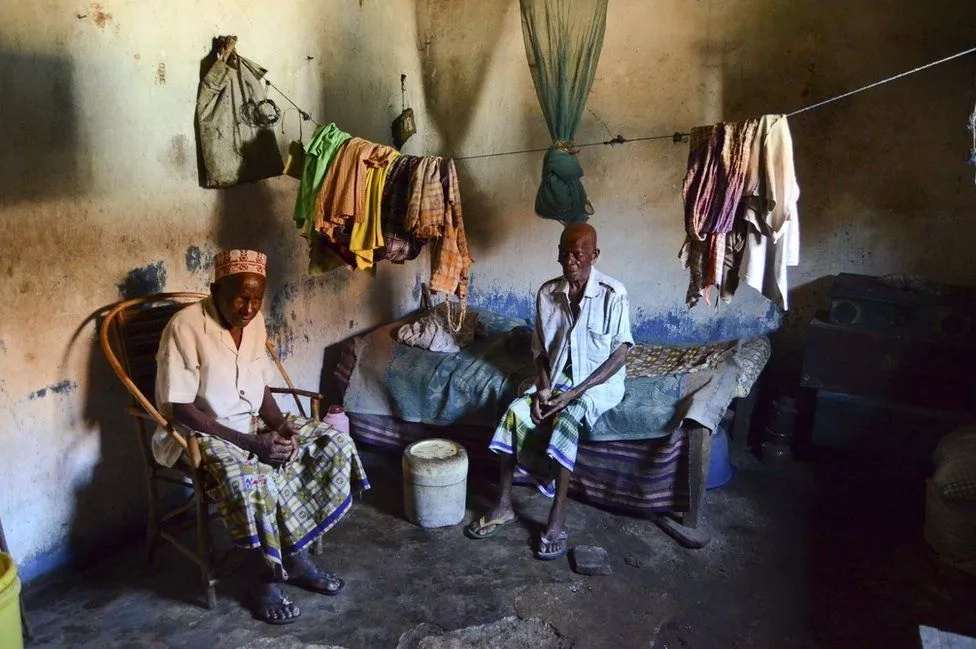 The Alzheimer's Society says more than 45 million people around the world have the condition.
READ ALSO: Achimota School marks 90th anniversary with praise jam
The elderly man's case was profiled as part of events to mark World Alzheimer's Day on September 21.
Watch a related video below.
Subscribe to watch new videos
Source: Yen.com.gh