- Two friends noticed that minority groups were struggling to get jobs
- They therefore quit their jobs to build a career platform called Jopwell
- It connects top companies with talents from minority groups
Two friends quit their jobs to start a career platform after noticing that minority groups in America were struggling to get jobs.
Ryan Williams and Porter Braswell, who are University of Pennsylvania and Yale University graduates, left their high-flying jobs on Wall Street for this risky venture.
In 2014, they founded Jopwell, a platform that connects top companies with bright and talented job seekers from underrepresented minority groups.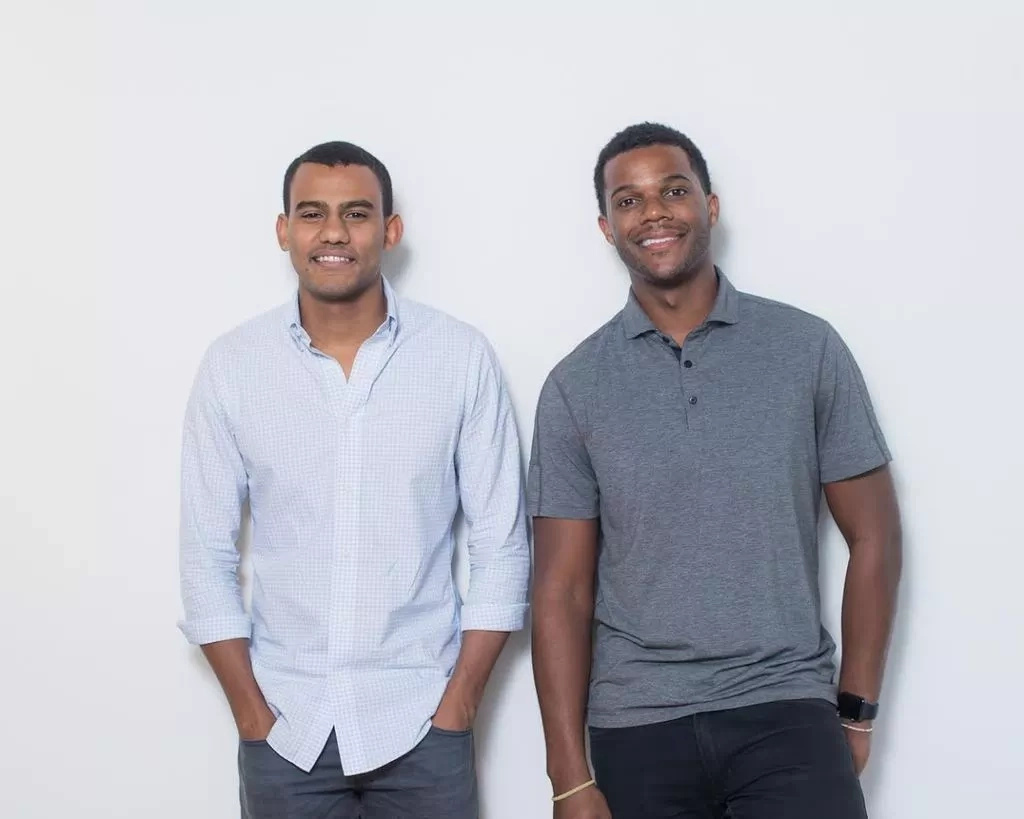 In the process, they became the first in their respective families to venture into entrepreneurship.
In an interview, Williams said: "When we first started Jopwell, we wanted to build a platform to directly connect Black, Latino/Hispanic, and Native American candidates to exciting career opportunities at leading companies."
READ ALSO: Artist receives thorough beating on Instagram for posting slavery inspired blackface makeup tutorial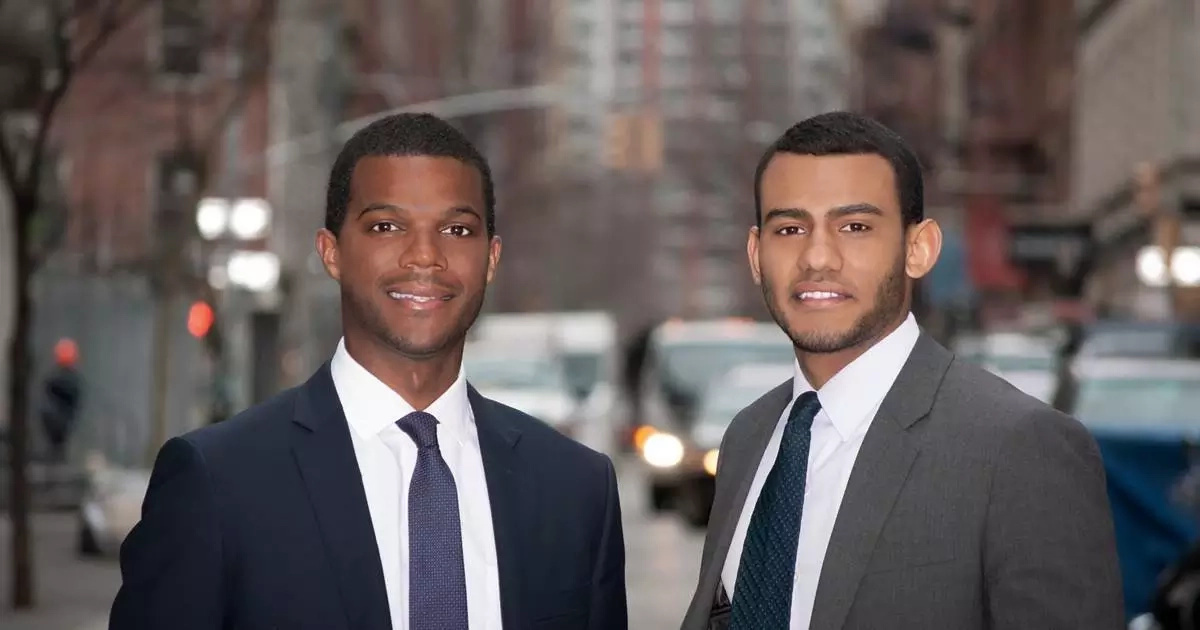 They have helped tens of thousands of job seekers land opportunities with some of America's biggest companies, such as NBA and Pinterest.
READ ALSO: Incredible! Black mom, 36, is stunned after having white child who has blue eyes and red hair
They also encourage young people to try entrepreneurship. Braswell said: "Embrace mentorship. It's so important that you find someone you trust and feel comfortable with. Then foster that relationship."
See more about them in the video below.
Subscribe to watch new videos
Source: Yen.com.gh