- Bride and groom fail to turn up for their own wedding
- Family and friends waited for hours and tried to look for them to no avail
- Wedding guest finally gave up and one by one they left the venue, confused and concerned
Cases of bride or groom disappearing on the wedding day are quite common. But for bride and groom to both miss their wedding is almost unheard of. That is precisely what happened in Gloucester, England.
A wedding that was scheduled to take place in Shire Hall, Gloucester, failed to take off after both bride and groom failed to show up for their own wedding, leaving friends and relatives stranded.
"We waited for long hours for them but they never showed up," one of the disappointed wedding guests disclosed to a local news outlet.
READ ALSO: Couple slapped with child protection lawsuit for hiring kids to carry 3.2 km long wedding dress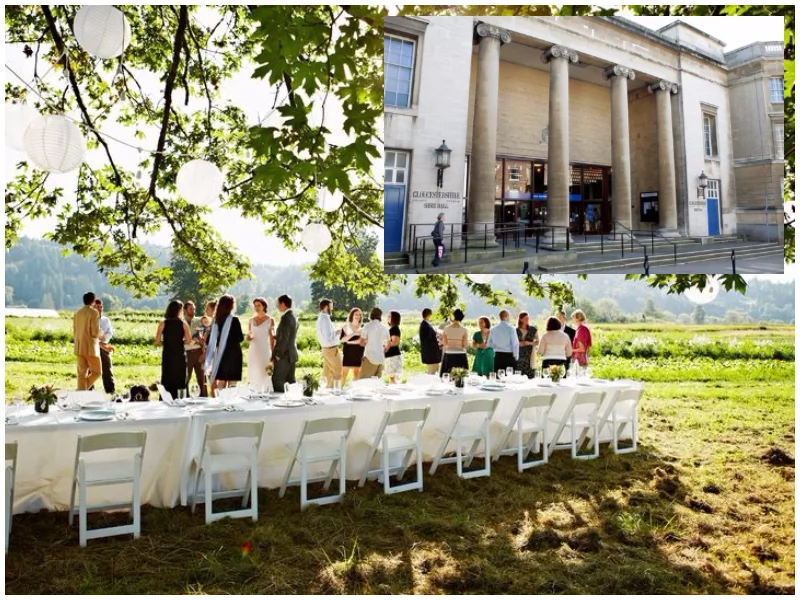 READ ALSO: Inspiring! 2 friends left their jobs to build career platform that finds jobs for minority groups
Wedding guests, who were dressed for the occasion, seemed totally confused. They wandered along the streets, asking strangers if by any chance they had spotted the missing pair.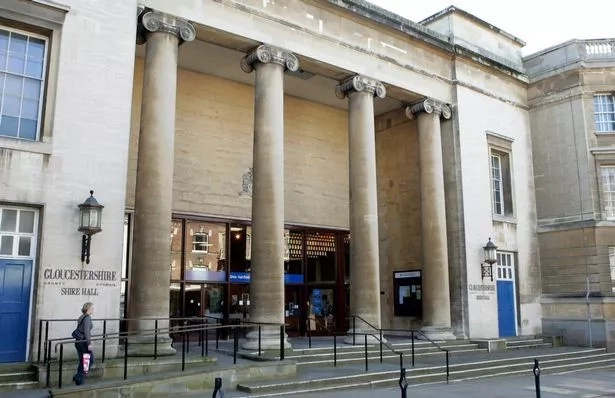 When it became apparent that the couple, for some unknown reason, was not ready to exchange their vows on that day, the visitors started leaving, one by one.
READ ALSO: Incredible! World's strongest disabled man lifts car and pulls lorry using just his hands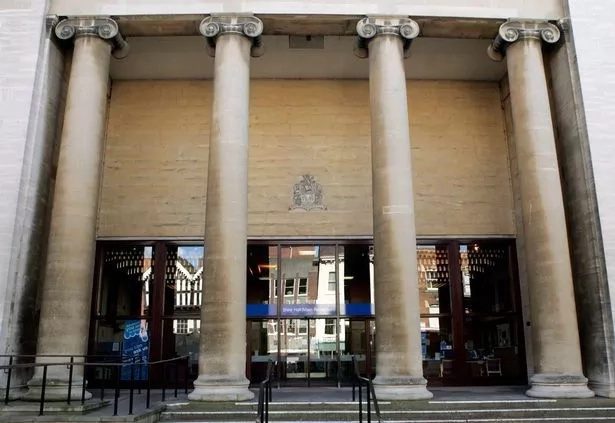 The two lovebirds are yet to be seen since they went missing on their wedding day. Some are suggesting that they may have decided to start with the honeymoon before wedding.
Watch video of a related incident below:
Subscribe to watch new videos
Source: Yen.com.gh