- Philemon Lempe is deaf
- He first joined Shoprite, a local South African supermarket chain, in 2015
- He has risen through the ranks to become a manager of a Shoprite branch
A 27-year-old deaf worker in South Africa has inspired many after rising through the ranks to become a manager at his place of work.
Philemon Lempe first joined Shoprite, a major supermarket chain in South Africa, in 2015 as a trainee.
He has now become a manager at Shoprite's Lenasia branch through sheer hard work. His responsibilities include staff oversight and ensuring the store's smooth operation.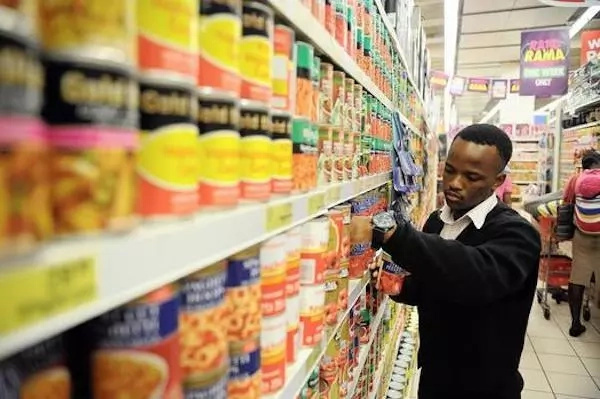 Speaking through sign language to Saturday Star, Lempe said: "Ever since I first started here I had ambitions of becoming a manager, so I have pushed myself and shown the people around me that I'm capable."
He expressed joy that sign language is set to become South Africa's 12th official language, adding that this will open up more employment opportunities for deaf people.
READ ALSO: It runs in the family! 3 sisters win Homecoming Queen at same high school in show of excellence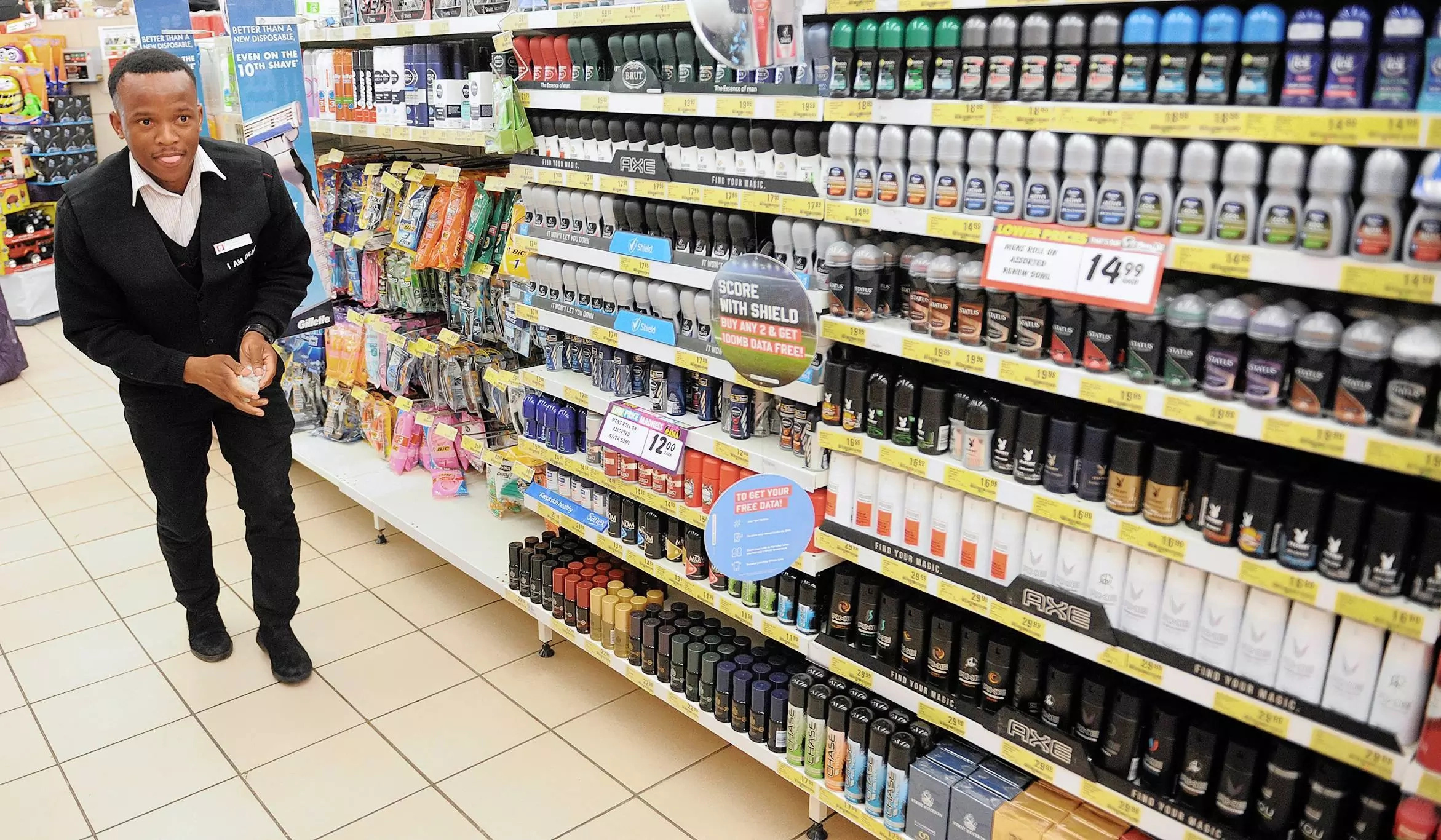 Lempe wears a black waistcoat that indicates that he's deaf. He usually provides customers a piece of paper to write their inquiries on so he can help them.
READ ALSO: Woman, 35, who once felt ugly and ashamed of her body now a stunning model after losing 70 kilos
He hopes his success would inspire other deaf people to also believe in themselves.
He said: "I want to teach other deaf people how to add value to the wholesale and retail environment, and I want to show deaf people that they can be managers and supervisors too, that the sky is the limit."
Source: Yen.com.gh