- Woman was forced to seat with a stranger's bare foot next to her on plane
- The rude passenger had allegedly lifted her feet and placed it on another's armrest
- The offended female passenger shared both video and photos of her nasty experience
A Nevada woman was forced to share her seat with a naked feet of another passenger sitting next to her on a plane.
Jasmine Mays expected that her rather long flight was going to be comfortable and fun. But what happened instead was a nightmare that she will live to remember.
Another passenger decided to place her filthy bare feet on her seat and rudely interrupted her peace of mind. This, according to Mays, did not just go against the cardinal rules of air travel. It was gross, rude and totally offensive.
READ ALSO: These pre-wedding photos of this couple will blow your mind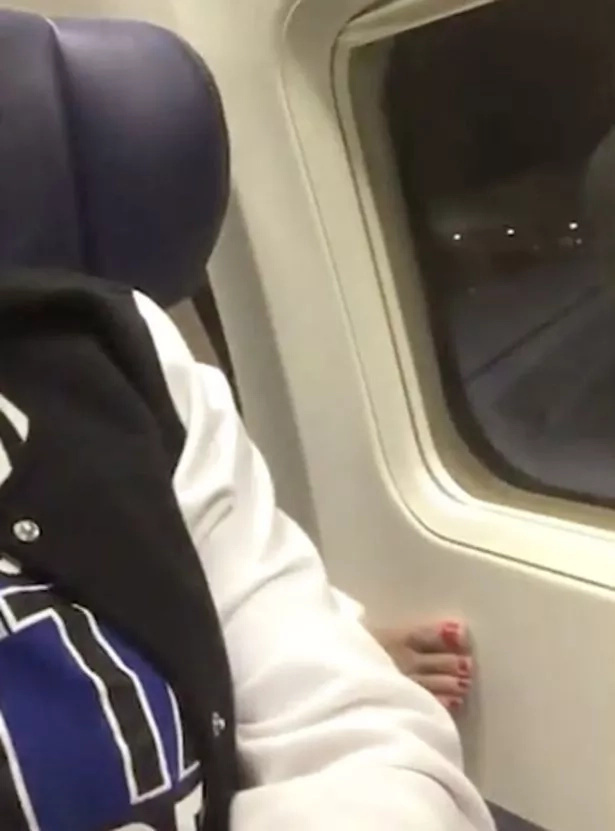 READ ALSO: Lady who was told would not have kids, shares story of how she gave birth to 3 children (photo)
From the viral video and photos that Mays shared of the incident, you can clearly see from her reaction that she was really pissed off.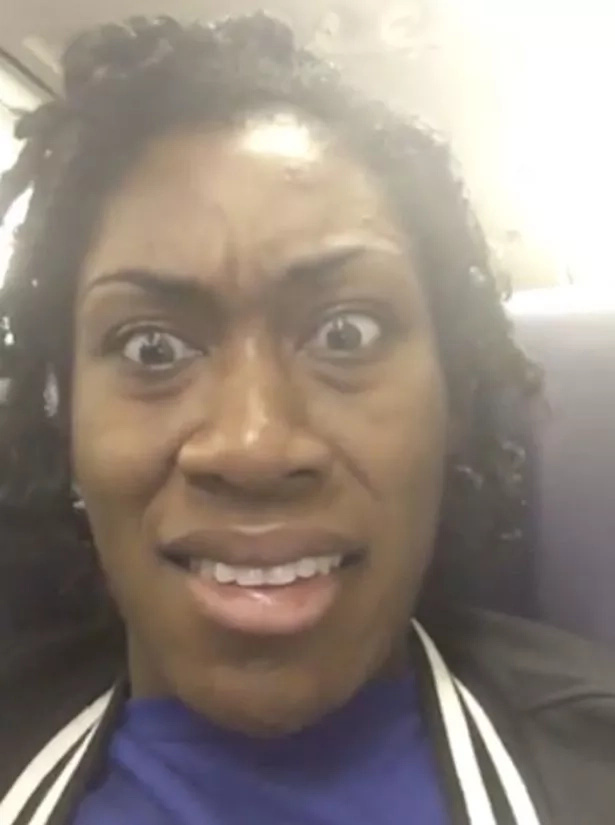 Reactions to the tormenting social media photos were swift, furious and unforgiving. And while others scathingly castigated the feet's owner, others simply cracked jokes about the incident.
"I think my elbow would accidentally smash out on those toes. She would likely remove them quickly," commented one of those who watched the clip.
READ ALSO: Inspiring pioneer! Somalia celebrates Africa's first female pilot who made her first flight in 1976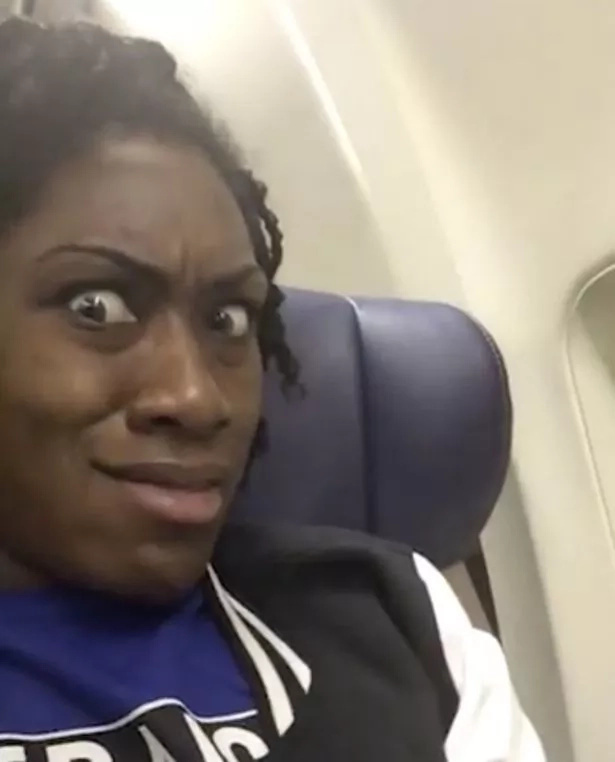 Another social media user inquired if the owner of the smelly naked feet in question had come forward to explain her unbecoming conduct.
Source: Yen.com.gh