- Caleb White is just 15 years old
- He started his own initiative to help homeless people
- He recently rallied his community to find a place for homeless families in Detroit
A 15-year-old boy in Detroit, Michigan, US has rallied his community to surprise homeless families with a place of their own.
Caleb White has spent most of his life trying to end homelessness in Detroit communities through his initiative, The Caleb White Project.
In an interview with Inside Edition, he said: "When I was six, I saw a homeless man sleeping on the side of the road; this was the first time I had ever seen anybody homeless, ever."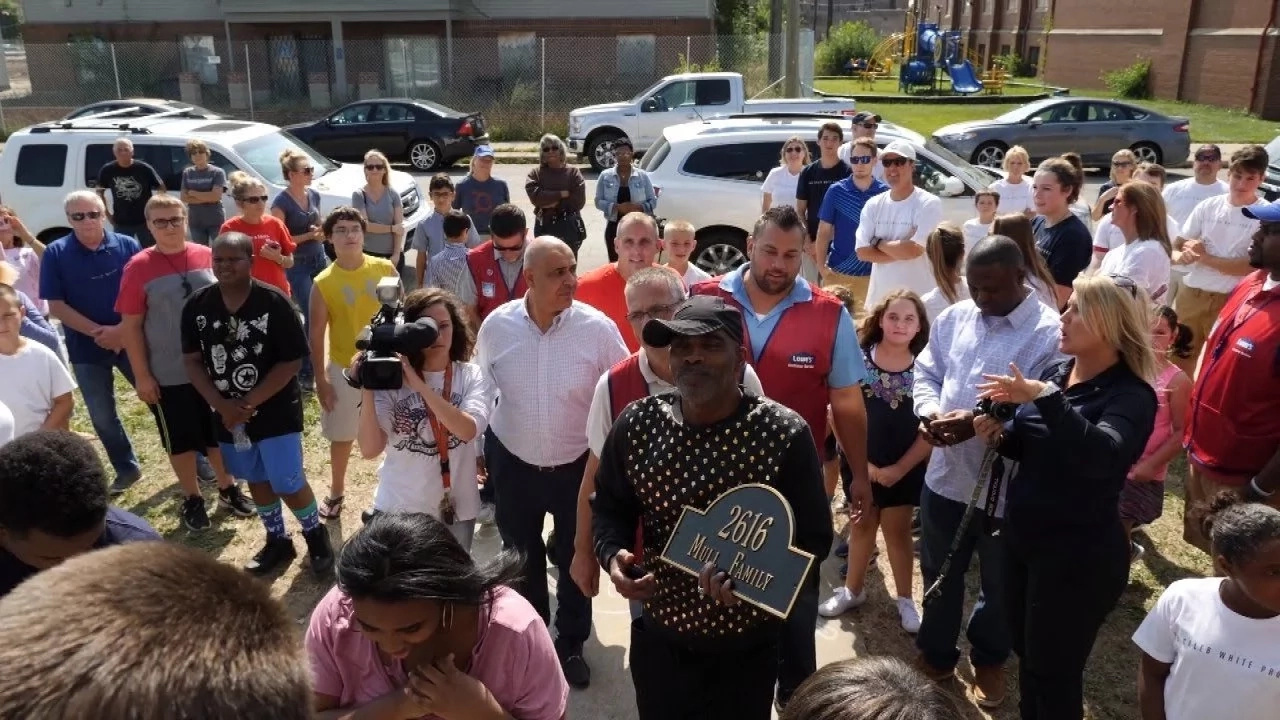 He added: "I asked my parents what it meant to be homeless and when they explained it, it really hit me."
Caleb wanted to assist. With the help of his family, he put together care packages he hoped would help the homeless man and others like him. With time, his initiative grew.
READ ALSO: Romantic or crazy?! Crocodile handler proposes to girlfriend while feeding huge 4.5-meter crocodile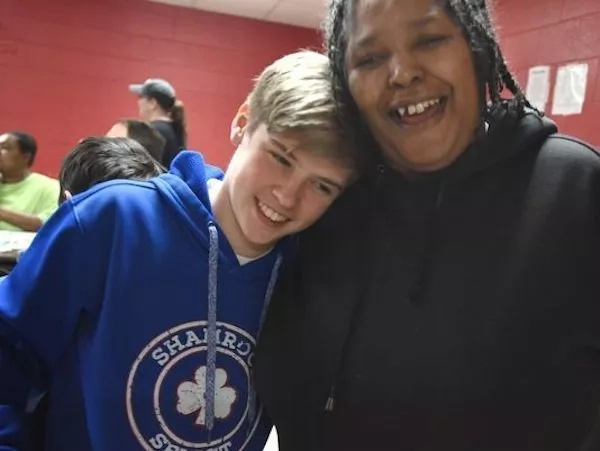 His latest effort has seen him finally achieving his long-held dream — providing a group of homeless families with a place of their own.
READ ALSO: Heartwarming! Hero groom jumps into river during wedding photoshoot to save drowning boy
The Caleb White Project renovated a local duplex from top to bottom for two families that lived on the streets. On August 26 this year, the two families were handed keys to the duplex.
Caleb said: "When they went in and we actually got to take them through the houses, they were just shocked; it was a really cool thing to see. They kind of melted down. They were beyond happy."
He plans to house even more families in the future. Watch more about him in the video below.
Subscribe to watch new videos
Source: Yen.com.gh