- Five-year-old Dylan was diagnosed with hydrocephalus just after birth
- He underwent 22 brain surgeries
- He survived and recently started school
A five-year-old boy in Chesterfield County, Virginia, US has overcome 22 brain surgeries to attend his first day in school.
Dylan Lipton Lesser marked the special day earlier in September accompanied by his two mothers India and Shirley.
All this seemed impossible when he was born and immediately diagnosed with hydrocephalus, a condition that causes excess cerebrospinal fluid in the brain.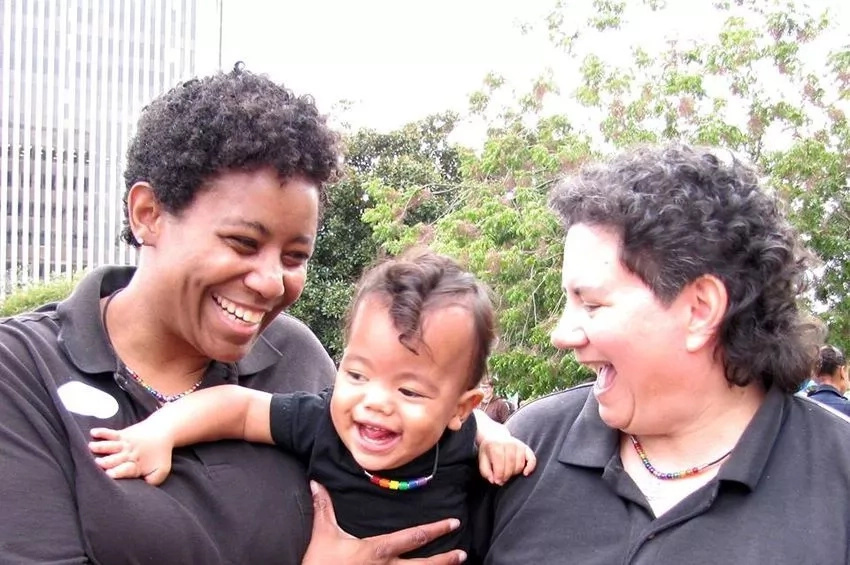 This excess fluid in turn causes spaces in the brain to widen, something that can lead to serious complications.
Hydrocephalus can hamper physical and cognitive development of a child. However, with surgery, the child can grow up normally with some limitations.
READ ALSO: Inspiring! 15-year-old boy rallies community to surprise homeless families with place of their own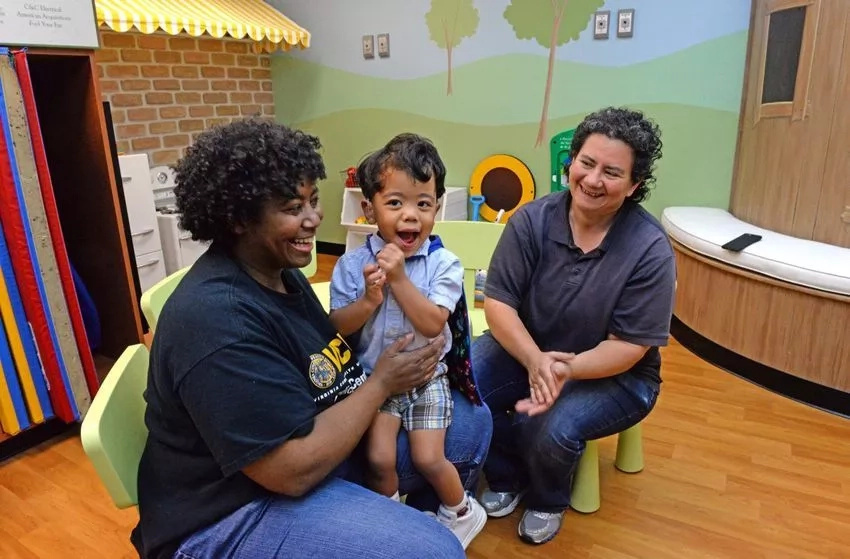 Dylan therefore had to undergo 22 brain surgeries to treat his condition. It was a long and arduous process, but he has miraculously pulled through.
READ ALSO: Romantic or crazy?! Crocodile handler proposes to girlfriend while feeding huge 4.5-meter crocodile
In 2013, he developed a hearing problem but was later fitted with a hearing aid. His parents caught the moment he started hearing again on video, which went viral.
Watch the adorable video below.
Subscribe to watch new videos
Source: Yen.com.gh