- Tashitaa Tufaa sought asylum in the US from Ethiopia
- He started off as a dishwasher and held several simultaneous jobs
- He is now a millionaire owner of his own bus company
An Ethiopian refugee has scripted the perfect American Dream story after rising from being a dishwasher to a millionaire.
Tashitaa Tufaa sought asylum in the US because of his activism for the Oromo Liberation Front in his native Oromia region.
He first arrived in Minneapolis from Ethiopia in 1992. In an interview with VOA, he said: "I was a political asylee. I didn't like or agree with the Ethiopian government."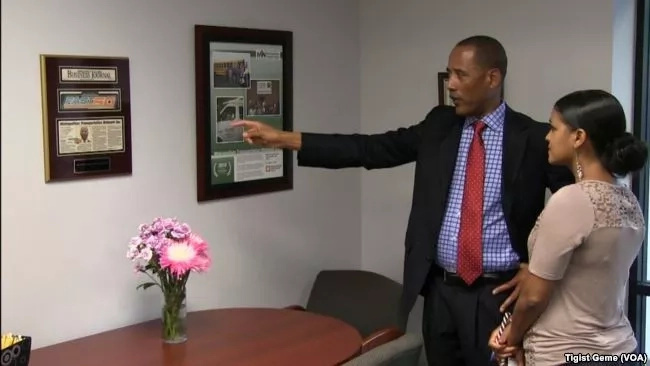 He started off as a dishwasher at the Hilton Hotel, earning just $5.65 (Ghc24) an hour. At one point, he held three jobs at once, including as a security guard and as a shuttle driver.
As he worked, he earned his master's degree in political science and international relations from the University of Minnesota.
READ ALSO: Beyond call of duty! Student stunned when kind professor offers to babysit her son during lecture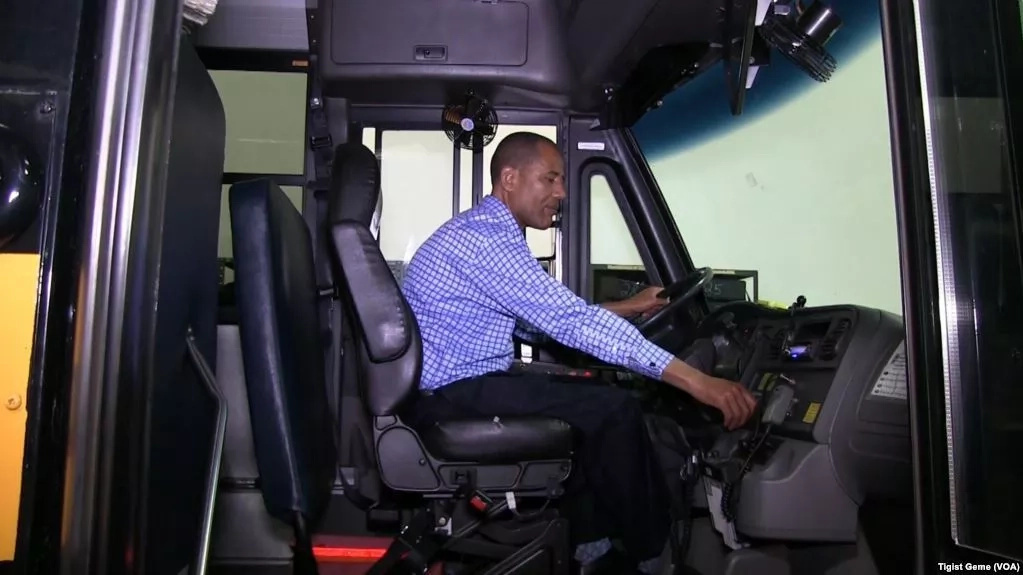 As a shuttle driver, he became fascinated with the transportation sector and struck out on his own. He said: "As a result I fell in love with transportation and I call myself an addicted driver."
READ ALSO: Miracle! Scary images show damage to plane after it struck birds mid-air and somehow landed safely
Many years later, he is now owner, CEO and President of Metropolitan Transportation Network, which owns a fleet of over 300 buses. It provides school transport services in the city.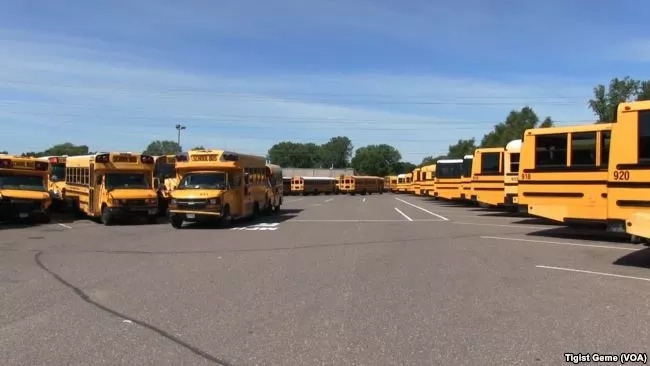 He never gave up despite many hurdles. He said: "I do not believe in giving up. The greatest gift I think you can give people like you is that it can be done and I feel like I've done that."
See more about him in the video below.
Subscribe to watch new videos
Source: Yen.com.gh