- Andile Zondi is a waste picker
- He has two daughters aged six and 13
- He is able to pay for their education, clothe them and buy groceries
A 38-year-old South African single father is not choosy about how he makes a living and provides for his children through waste picking.
Andile Zondi, from Pietermaritzburg in KwaZulu-Natal, collects copper, brass, aluminium and tins for a living. He sells his daily collection to recycling companies.
He wakes up early every day to prepare his two daughters aged six and 13 for school. He then proceeds to a dumpsite that has become his workplace.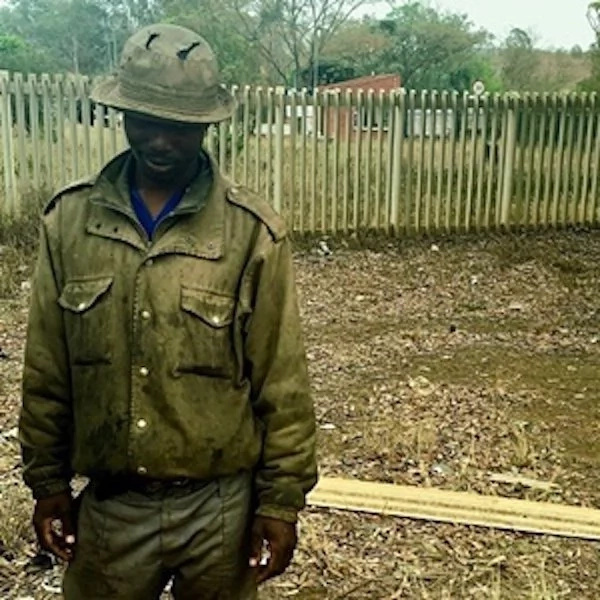 In an interview, he said he lost his job as a company driver nine years ago and has not been able to secure another job.
He said: "I was introduced to this work by my elder brother. I had no choice but to be responsible as a father. If you are a parent you cannot be picky about any job. I have learnt that the hard way."
READ ALSO: Beyond call of duty! Student stunned when kind professor offers to babysit her son during lecture
Zondi added that it was much easier when he started out because there were fewer waste pickers. The number has now increased, making it harder.
READ ALSO: Miracle! Scary images show damage to plane after it struck birds mid-air and somehow landed safely
However, he is determined and works hard to make a decent monthly income. He said: "My children have dreams and I want to see them prospering and reaching the tertiary level [of education]. I am already saving for my daughters' higher education level."
Source: Yen.com.gh