- A four-month-old toddler has been found abandoned in car on side of a busy road
- Also found in car with baby was Ghc23,6, birth certificate, social security card
- Reports have since emerged that the baby's mother has been located
A group of churchgoers discovered four-month-old toddler abandoned in car seat on the side of a busy highway in Oklahoma. Also found in the car was Ghc23,6k, the baby's birth certificate, and social security card.
The baby was rescued by one Rodger Prater, leader of the church group, who then called police to the scene to help them unravel the mystery behind the innocent little boy.
"I couldn't believe it when I spotted the baby. At first I thought he was a doll, until he moved his feet. It told my wife, then we moved closer to check it out," says Prater.
READ ALSO: Melanin Goddess! Successful model reveals how she grew up being pressured to lighten her skin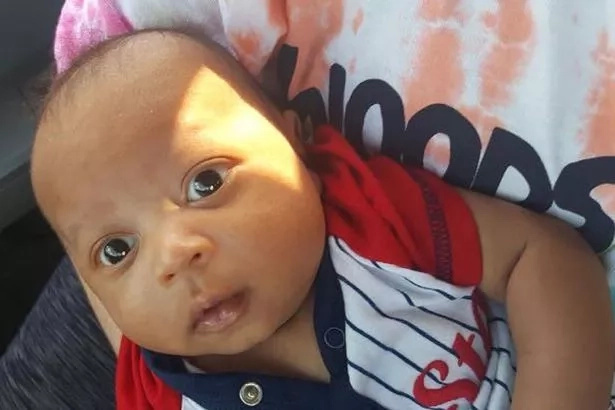 READ ALSO: Commendable! Artist creates vitiligo dolls for kids who have light-colored patches on their skin
The Christian couple also noticed that the toddler's body temperature was rising, so they turned on air conditioner in the van to cool his baby even as they waited for cops to arrive at the scene.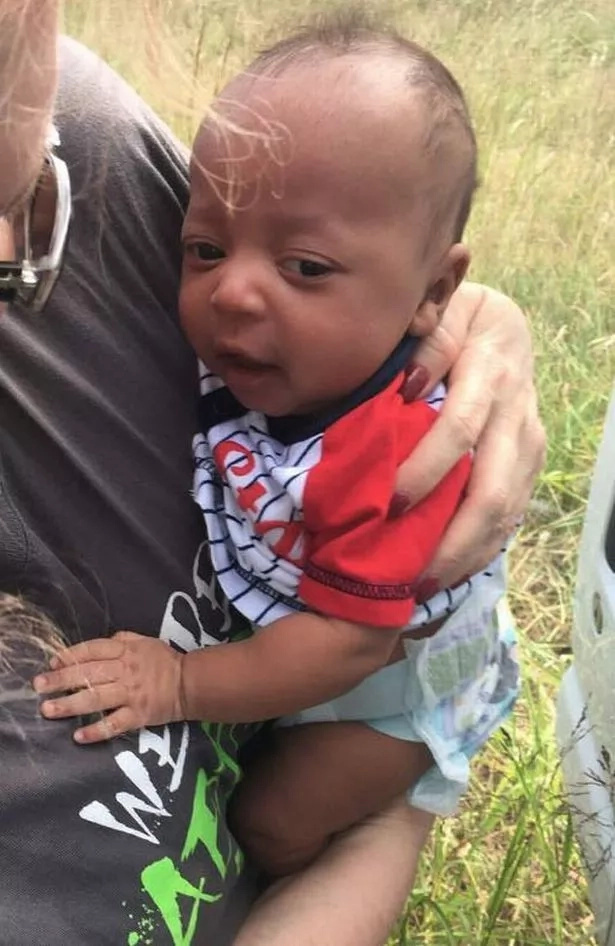 Moments later the little boy was taken to state custody as investigation and search for his parents commenced in haste.
READ ALSO: Hilarious! Man pays thief to steal girlfriend's belongings so it would be easier to break up with her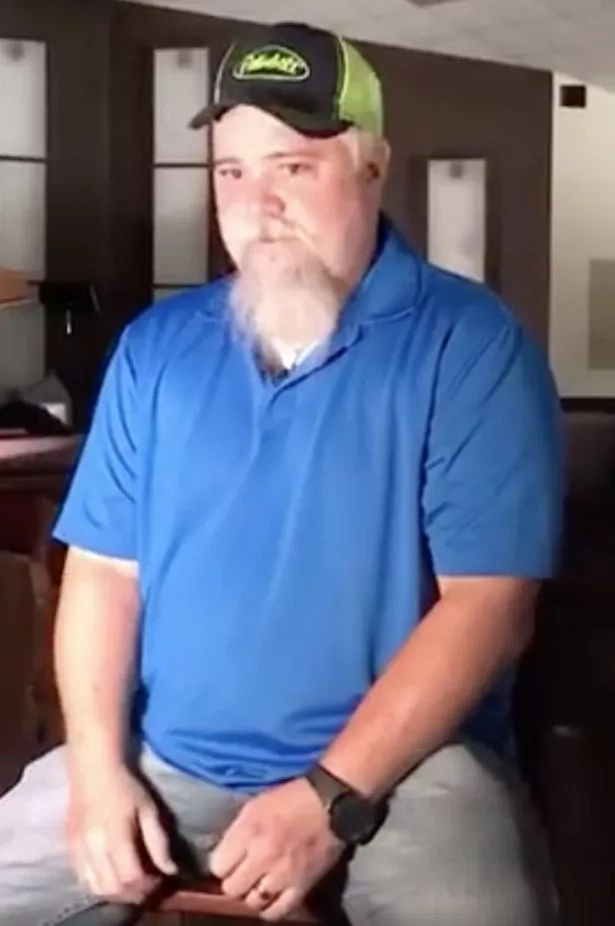 So far, the authorities have reportedly been able to trace his mother. However, no arrests have been made.
Watch video below for more about the poor little child:
Subscribe to watch new videos
Source: Yen.com.gh