- Ibrahima Tounkara is a math teacher in Guinea
- He built a micro-hydroelectric dam in his village
- The dam now provides electricity to the 94 homes in the village
A math teacher in Guinea has won praise after building a micro-hydroelectric dam in his village to provide electricity to over 90 homes.
Ibrahima Tounkara took it upon himself to light up his remote rural village of Bolodou, whose residents had relied on battery-powered lamps for years.
After a year of research and planning, he used his personal savings of 50 million Guinean francs (Ghc24k) to build the dam on Gbasso creek, a river that flows across Bolodou.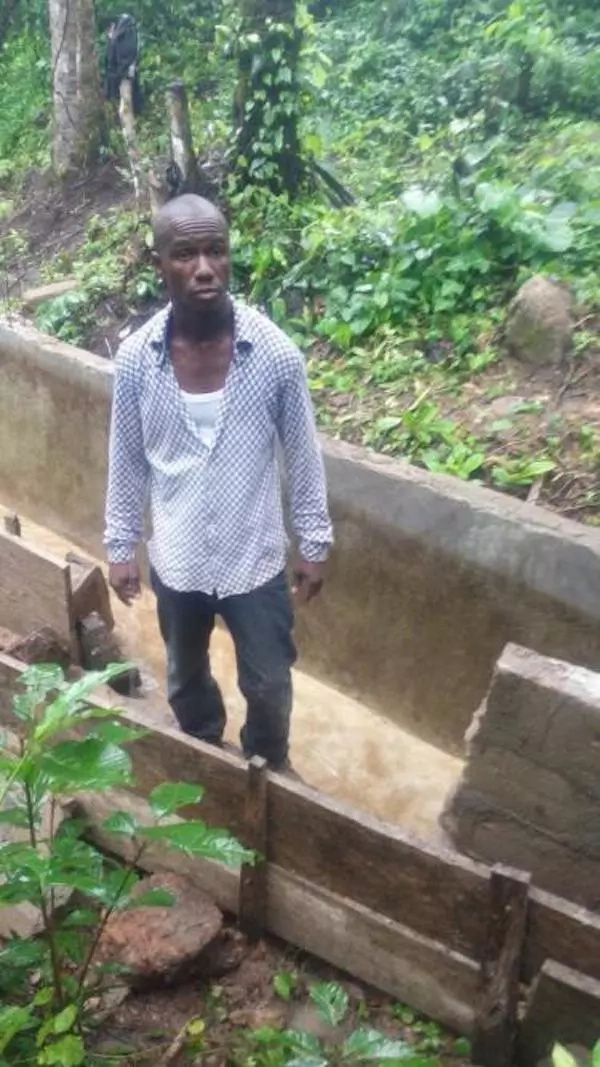 He successfully completed the project last year and the dam now generates 9kW. It powers about 94 homes in the village.
In an article on France24.com, Tounkara said no one believed him at first when he first raised the idea.
READ ALSO: Every passenger's a VIP! See world's most luxurious commercial jet that boasts 5-star service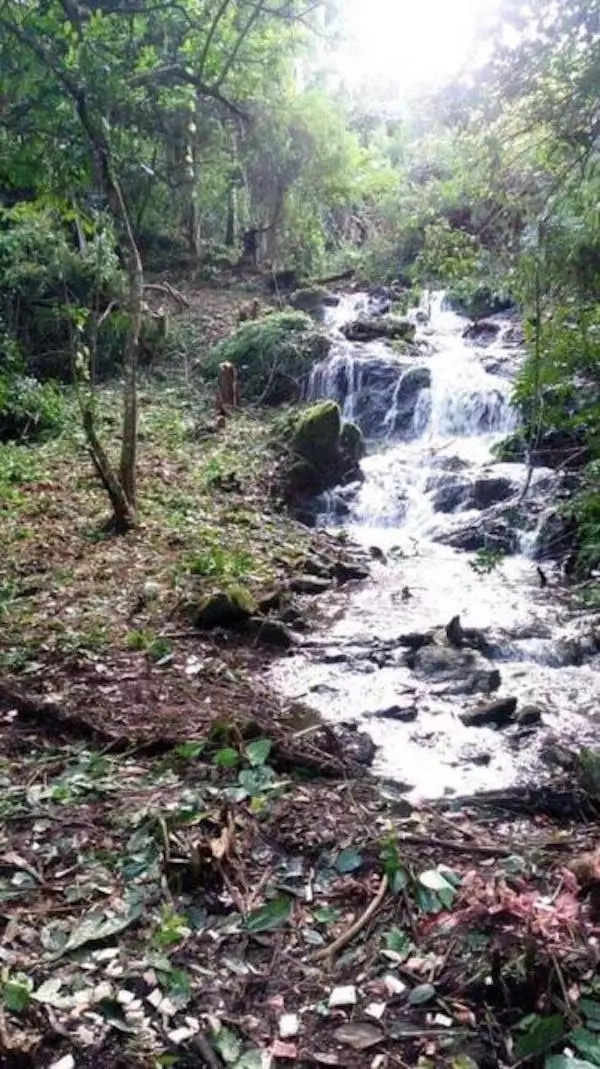 He wrote: "At first, people in the village thought I was crazy when I explained that I wanted to build a hydroelectric dam. But I was sure that I could find a solution to create power in Bolodou."
READ ALSO: A 4-month-old toddler abandoned in car on side of highway with Ghc23,6k and birth certificate
However, he was not deterred and even bought a smartphone so he could do his research on the internet. News of the the project's success has spread far and wide. People from other villages are even asking him to build them dams.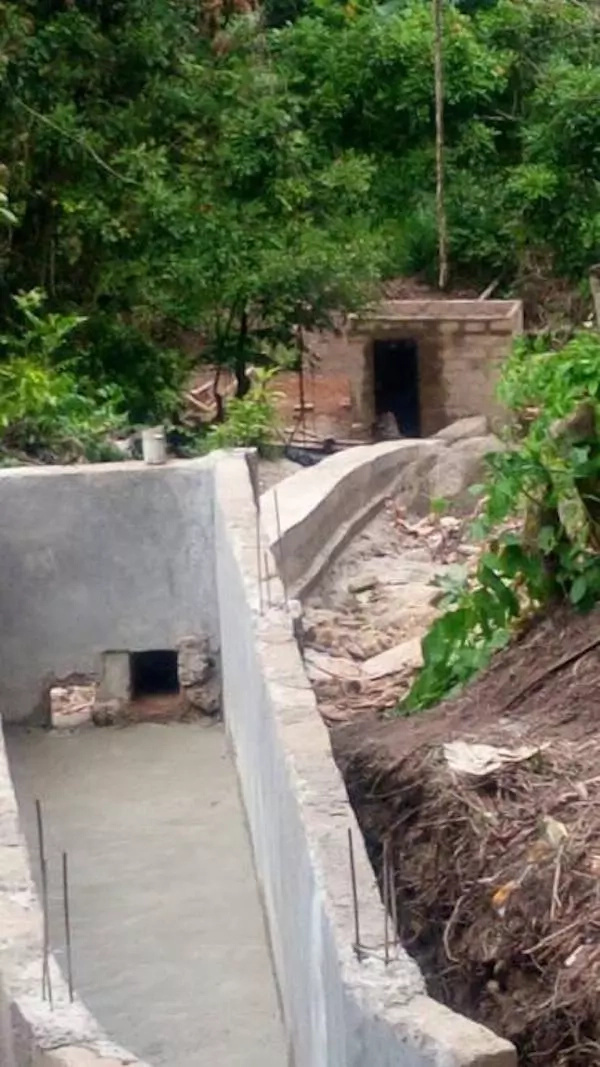 To read more about his impressive project, click here.
Source: Yen.com.gh