- Antonia Gore lost her sister to cancer
- She contemplated taking a break from college and even taking her own life
- In the end, she decided to pursue a medical degree to honor her late sister
A US woman has decided to pursue her dream of becoming a doctor in honor of her late sister.
Antonia Gore lost her elder sister Angel to breast cancer. Antonia was still in her junior year at Spelman College and was devastated by the loss.
Writing on BlackDoctor.org, she said she contemplated taking a break from her studies and even taking her own life.
In the end, she decided to forge ahead and achieve her dream: "I chose to stay the course because that's what she would have encouraged me to do."
She did this in her sisters honor. She said: "Angel had taught me to travel and try new things, so I started living in order to honor her life instead of focusing on her death."
READ ALSO: Incredible! See photos of houses built using plastic bottles filled with sand
She completed her Master of Science in Biochemistry and took several premedical courses. After several applications, she was finally accepted into St. George's University School of Medicine.
READ ALSO: Kwaku Manu identifies hatred as the core reason Kumawood is falling apart
She also won a scholarship. She concluded: "In her memory, I continue to spread breast cancer awareness when I wear a pageant crown and care for my patients when I wear my stethoscope."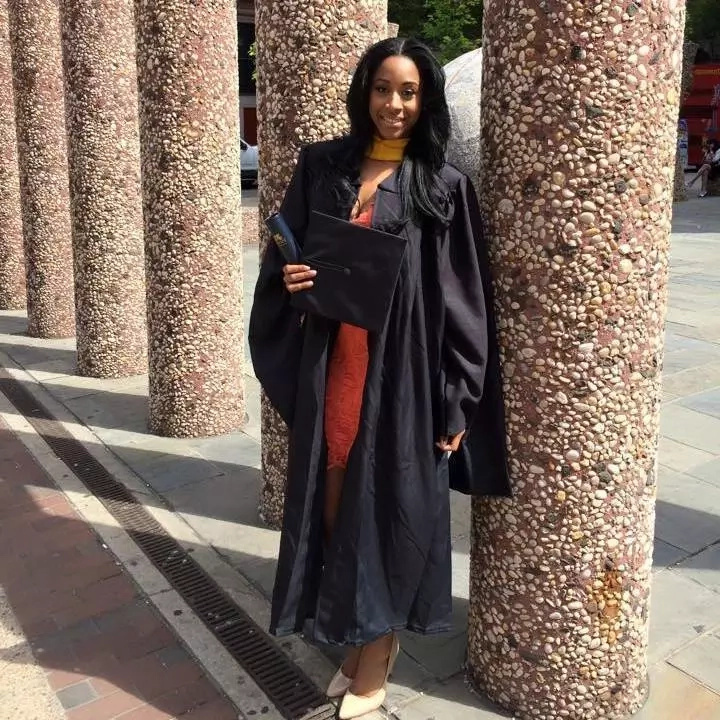 To read her inspiring story in full, click here.
Source: Yen.com.gh