- Haven Shepherd, 14, survived a bomb triggered by her parents
- She was still a baby in Vietnam and lost her legs
- American parents adopted her and she is now a model and Paralympic hopeful
A 14-year-old girl who survived a bomb her own parents triggered when she was just a baby is now a model and Paralympic hopeful.
Haven Shepherd, who was born as Phuong Twi Do in Vietnam, lost her legs below the knees in the bomb.
Her parents wanted to end their lives because Vietnamese society would not have accepted their affair. Her grandparents then put her in a shelter because they could not afford to care for her.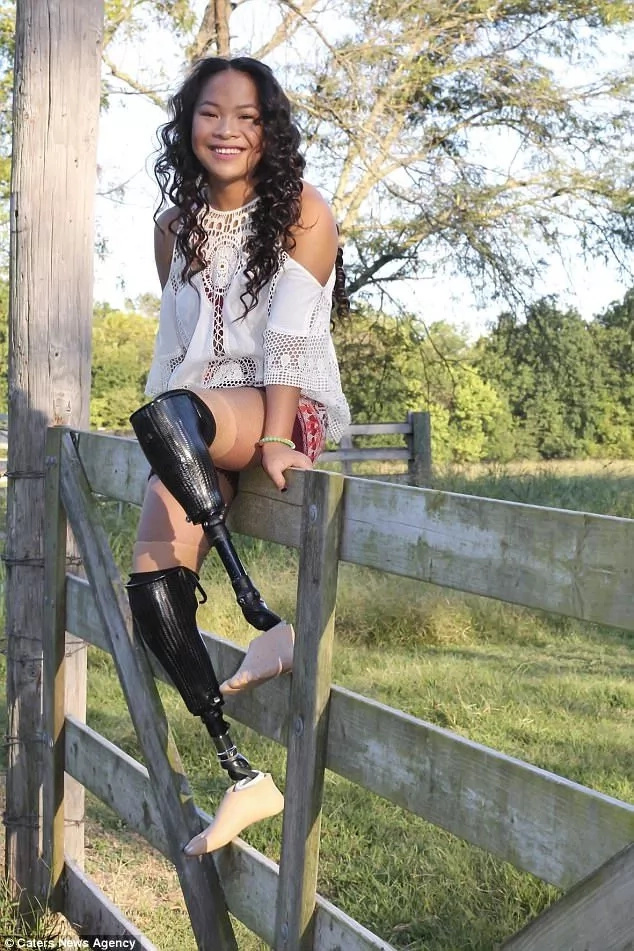 The Shepherd family adopted her when she was 20 months old. They are from Missouri in the US.
Haven has now learned how to use her prosthetic legs and is an avid sports player. She hopes to represent USA in the Paralympics as a swimmer. She has also taken up modeling.
READ ALSO: 3-year-old girl anointed as 'living goddess' and will live away from her family until she's 13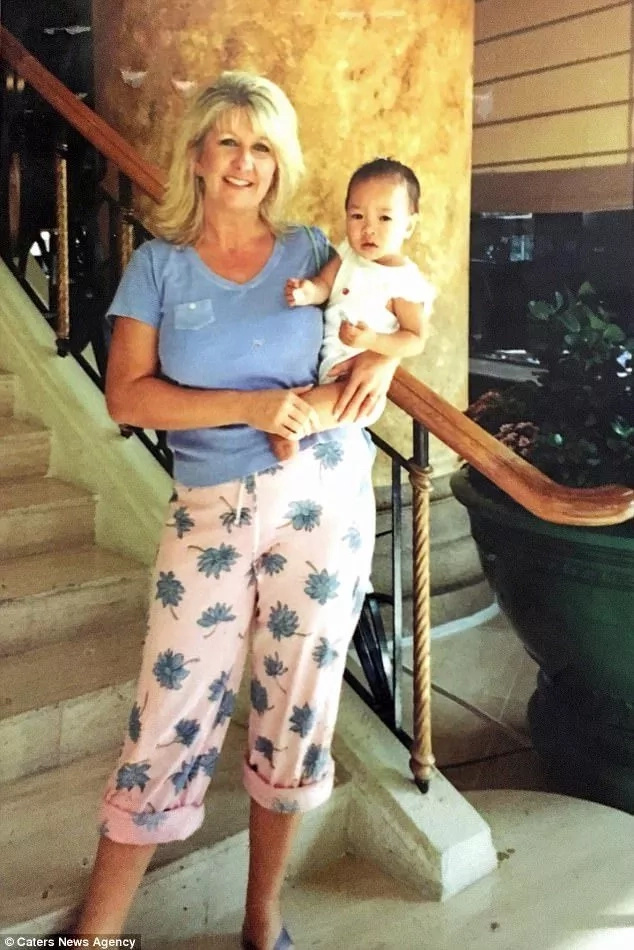 In an interview, she said: "I tell people the truth, that my parents had an affair and had me, but in Vietnam women cannot divorce, so they [took their own lives] and all the damage was done to my legs."
READ ALSO: Inspiring! Woman pursues dream of becoming a doctor in honor of her late sister
She added that she loves swimming because she gets to take off her prosthetic legs and enjoy the freedom in the water.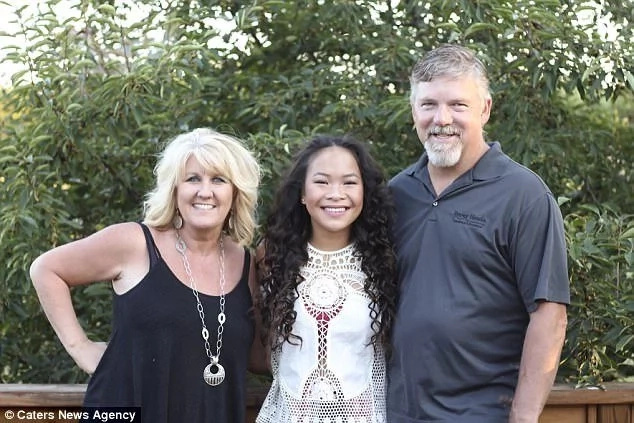 Regarding modeling, she said: "I've also started modelling after realising a bunch of people weren't happy with who they are, I want them to show them it's OK to be different."
Her adoptive parents Shelly and Rob, 56 and 57, have always been supportive of her.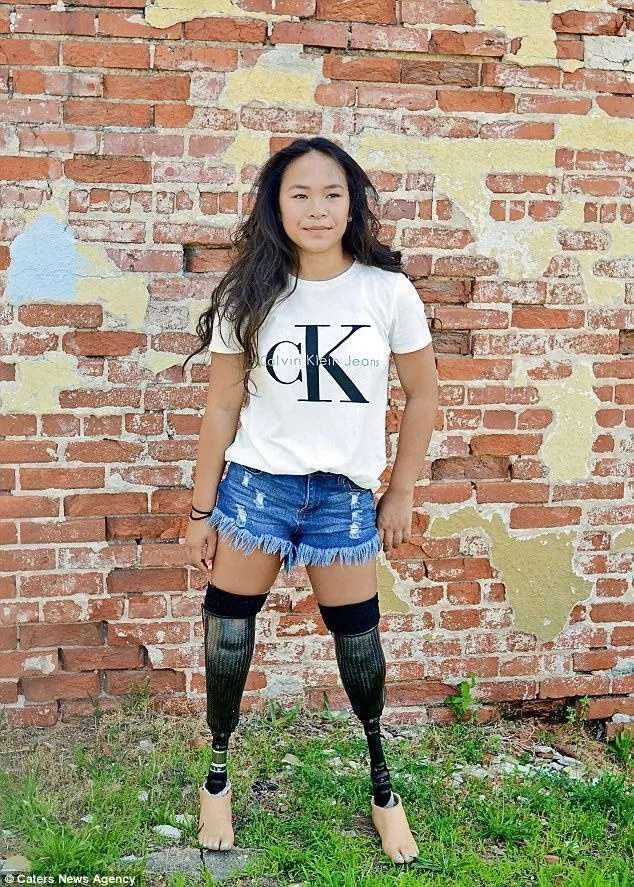 See more about her in the video below.
Subscribe to watch new videos
Source: Yen.com.gh