- A girl, 3, is looking to re-unite with her family after spending a month in a children's home in Zimmerman
- The girl named Nyambura was taken to the children's home by police officers from Kahawa Police Station
- Calls are being made to help trace her parents so she can re-unite with them
A three-year-old girl lost and found is looking to re-unite with her parents. The girl was found by police from Kahawa Sukari station and taken to Bishop Luigi Locati Children's Home in Zimmerman, Kenya.
According to a Kenyan who shared her information on social media, the girl say she is called Nyambura.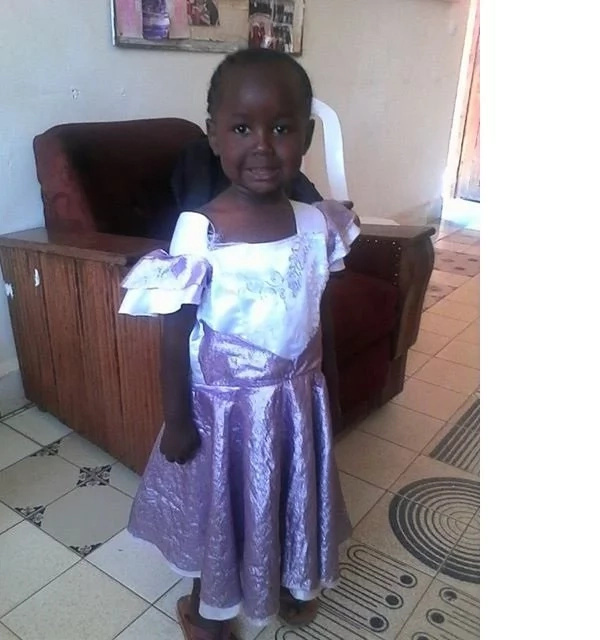 READ ALSO: Modern-day messiahs! Meet people who claim to be Jesus and even have disciples
"Please help me in assisting the child below find her parents. Her name is Nyambura and she is about 3yrs old. She was brought in from Kahawa Sukari Police Station to Bishop luigi locati children's home in Zimmerman. She has been with us since 16th August 2017. Spread the word and the picture to your other groups so as to help Nyambura go back to her family," the use identified as Chris Joseph said.
The girl was taken to the children's home over a month ago as she looks to re-unite with her family.
READ ALSO: A second chance! Girl who survived bomb triggered by her parents as a baby is now a model
Anyone who knows her parents can contact Trezer through mobile number 0722227402 (Kenya).
Help Nyambura get back to her family.
Source: Yen.com.gh