- New research has found that those of drink a lot of coffee survive longer
-Study was conducted on HIV patients who drank 3 cups or more of coffee
- The researchers recommend that coffee should be part of a healthy diet, and here is why
A hope-lifting new study has found that consuming at least three cups of coffee a day can double the survival chances of those living with HIV.
The study, conducted by the French National Institute of Health and National Agency for AIDS and Hepatitis Research, found that coffee played crucial role in protecting the liver from diseases such as hepatitis C, which mostly affects HIV patients.
"HIV patients who drink three cups of coffee every day have up to 50 per cent better survival rates compared to those who consume less or none," the researchers note.
READ ALSO: Lost and found beautiful 3-year-old girl looking for her parents. Do you know them? (photo)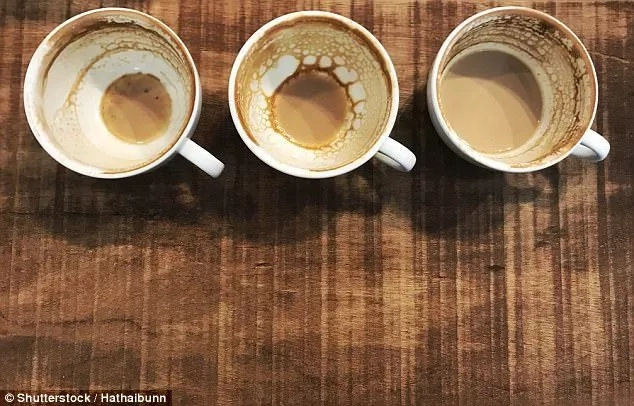 READ ALSO: A second chance! Girl who survived bomb triggered by her parents as a baby is now a model
According to the fresh study, led by Dr Maria Patrizia Carrieri from Aix Marseille University in Marseille, France, coffee does not just protect the liver from Hepatitis C, but it also helps to prevent the liver from becoming resistant to insulin.
READ ALSO: I'm still a feminist despite marriage - Gifty Anti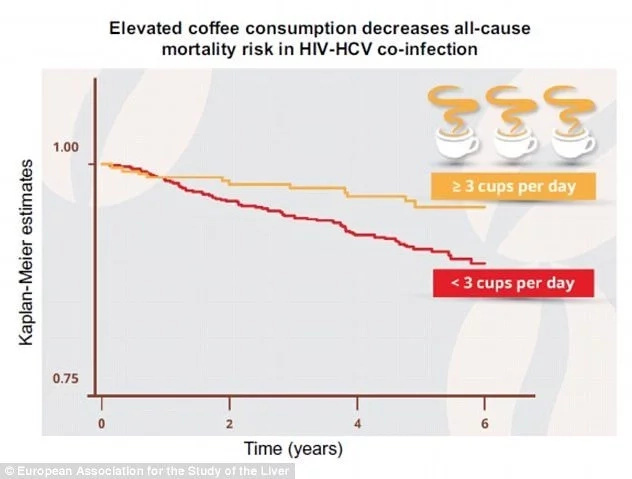 The researchers hold that their study is a reminder that it is necessary to promote effective intervention towards healthy behaviors in HIV positive population. This, the scientists believe, will give HIV patients the best possible chance to prolong their lives.
For more about the new study, watch video below:
Subscribe to watch new videos
Source: Yen.com.gh