- Woman was bullied and chased away from home because of her sexuality
- She was born a boy, but his parents completely refused to accept her orientation
- She finally decided that enough was enough and left home to live her own life
Most transgender people struggle with acceptance issues in their respective societies, and Zara Sheikha from India was not an exception.
She was born a boy, but always befriended and played with the girls as she grew up. She preferred to do things that most teen girls do. Her parents were not happy.
"All I knew was that I loved arts, enjoyed bright colors and wanted to dress up like girls. These earned me derogatory names. I was bullied in school, and my dad yelled at me. He told me I was bringing shame to the family," Sheikha recounts on Being You Facebook page.
READ ALSO: World's largest uncut diamond, roughly the size of tennis ball, sold for jaw-dropping Ghc 23,4 trillion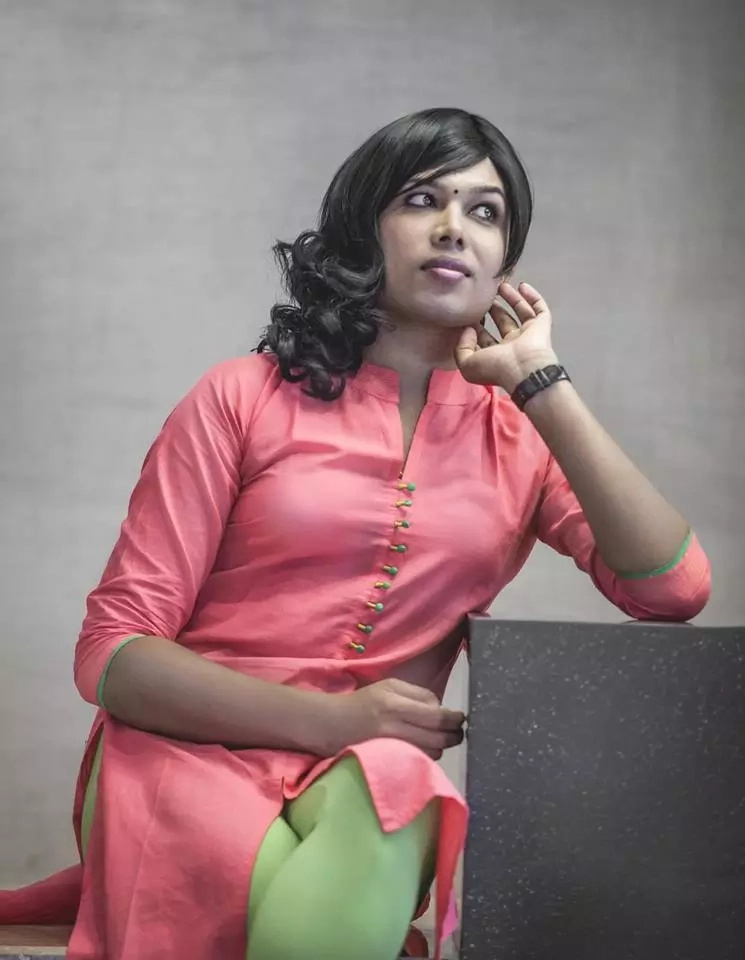 READ ALSO: "God had plans for me!" Disabled mum who uses her feet to eat shares her touching story
Though she was a brilliant student at school, always at the top of class, her gender appeared to overshadow her academic potential.
The sad but was that even Sheikha didn't know what was wrong with her, until one day a professor explained it in class.
"I was in second year when a professor introduced us to genetic disorders and chromosomes. I searched for hours on the internet and read about transgenders. Suddenly, everything becmae clear. I recognized the woman in me, though my family never came to terms with it," she says.
After many years of struggling with acceptance from her own family, Sheikha decided that enough was enough and moved away to move on with her own life as a woman.
Initially, it was not easy getting a job because of her sexual orientation. She says she went through numerous interviews without success, until one day an opportunity came up.
She was tipped by a friend that there was this company that was specifically look transgender candidates to fill a position. She grabbed that opportunity.
READ ALSO: Moving! Wheelchair-bound man, 26, joins in clean-up process after earthquake in Mexico
Today, Sheikha is the first ever transgender HR executive to be employed by a popular MNC. She is also in a relationship.
Read full story here:
Below is video of a related story:
Subscribe to watch new videos
Source: Yen.com.gh