- A Syrian mother and daughter have given birth at the same time
- They also discovered they were pregnant in the same week
- A doctor termed it a "miracle"
In a remarkable case of coincidence, a 42-year-old mother and her 21-year-old daughter recently gave birth to their respective babies at the same time.
Even more remarkably, Fatma Birinci and her daughter Gade Birinci also discovered that they were pregnant in the same week.
They are Syrian immigrants living in the Turkish city of Konya. They fled the fighting there about three years ago.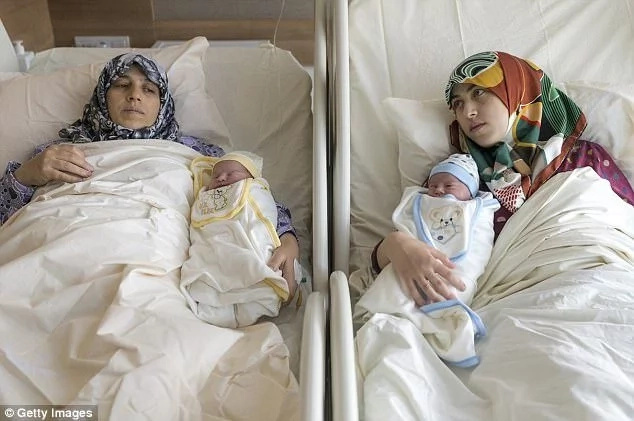 According to local reports, the two new-born boys have been named Recep and Tayyip, the first two names of the current Turkish president Recep Tayyip Erdoğan.
Erkan Ataş, their doctor, said: "This is an event that I have never heard of. They have escaped from the war into our country and have taken refuge in Turkey for three years."
READ ALSO: Double standards?! Melania Trump's fans slam Michelle Obama for reading 'racist' books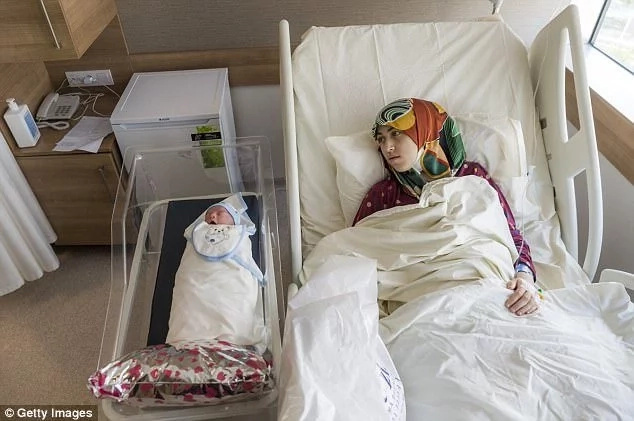 Another doctor at the hospital, Naim Unsal, termed the births a "miracle." They both gave birth in the Caesarian section.
READ ALSO: World's largest uncut diamond, roughly the size of tennis ball, sold for jaw-dropping Ghc 23,4 trillion
It is however unclear where the fathers of the babies are or if they were present to witness their births.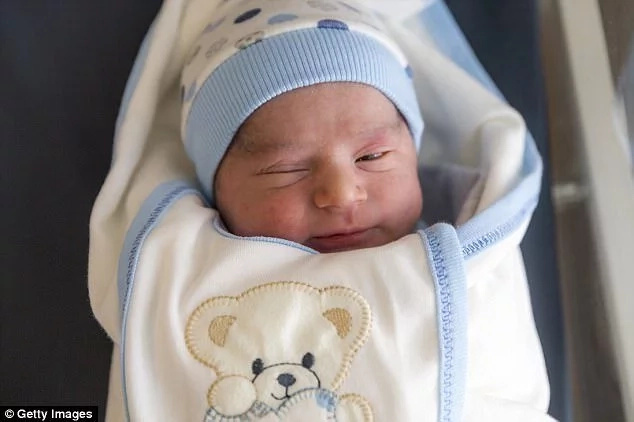 Source: Yen.com.gh