-Amputee plans to represent his country in Paralympics, wheelchair tennis
- He lost his leg in grisly road accident that almost killed him, but his dream never died
- Despite being on wheelchair, he has been actively involved in athletics in pursuit of his dream
An Indian amputee who lost his leg following a terrible road accident that nearly claimed his life seeks to represent his country in world's wheelchair tennis championship in Tokyo.
Prajwal Rajith was reportedly rescued by a grandmother, alongside his uncle, after passerby ignored them as they lied unconsciously on the road.
"She gave us water and took us to hospital where I had five major surgeries and two minor ones before my leg was amputated," Rajith recalls.
READ ALSO: People have no time for love! Orphaned boy shares his life on the streets and love for his bird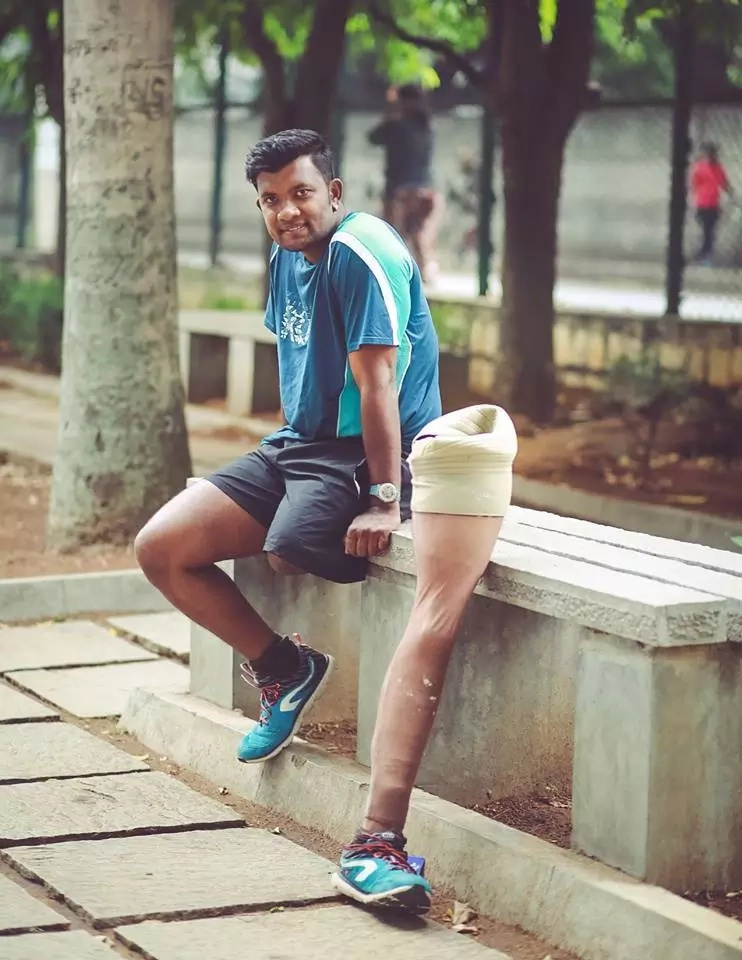 READ ALSO: Woman who lost her arms and legs due to viral infection shares her inspiring recovery journey
Since that fateful day, Rajith, who comes from a humble background, was bound to a wheelchair. He now had to walk with the help of a prosthetic leg.
However, the loss of his leg did not thwart his dream of becoming a top athlete. His dream, he says, has always been to make his country proud. That dream has never died.
"My friends taught me to ride a bike. My brother taught me to cycle. My coach trained me to become the fastest bionic walker at the Cybathlon 2016 in Zurich. All of them made me a national basketball player," he narrates on 'Being You' Facebook page.
READ ALSO: Heartwarming! Woman lovingly cares for her aging grandmother with help from her son
Rajith is set to represent his country in Tokyo, where he will be participating in the Paralympics. He looks forward to compete in wheelchair tennis competition.
His zeal and accomplishment so far in athletics is proof that disability is not inability.
Watch video of a related story below:
Subscribe to watch new videos
Source: Yen.com.gh