- Disabled teen begs court to lock him up
- The autistic homeless teen has been living in care homes
- He reportedly appeared in court a day earlier to answer to breaking four-month suspended jail sentence, which he also wants to be activated immediately
A disabled 23-year-old homeless teen desperately pleads with court to lock him up so that he can celebrate his birthday in a warm place.
The young lad, identified as Bradley Grimes from Middlesbrough, reportedly appeared in court a day earlier to answer to breaking four-month suspended jail sentence for knife offence, a sentence that he now wants to be activated.
"At least in prison I will wake up on my birthday somewhere warm," Grimes, who also suffers from brain tumor, told the court.
READ ALSO: Man who lost his leg following grisly road accident wants to become world's tennis champion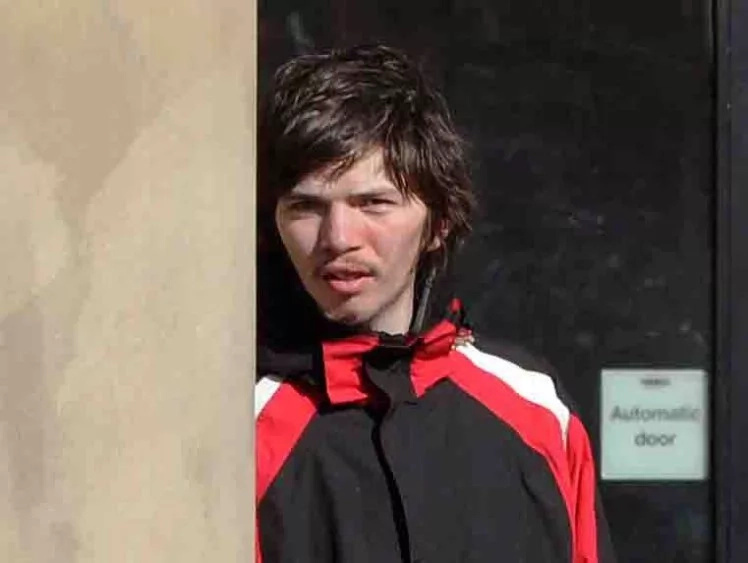 READ ALSO: People have no time for love! Orphaned boy shares his life on the streets and love for his bird
However, probation officer told court, presided by Judge Simon Bourne-Arton , that they had been trying to help the teen in the best way they could.
The judge, in response, argued that awarding the young man a short sentence could mean that he will be back to the streets. The case was adjourned until 9th October.
READ ALSO: Woman who lost her arms and legs due to viral infection shares her inspiring recovery journey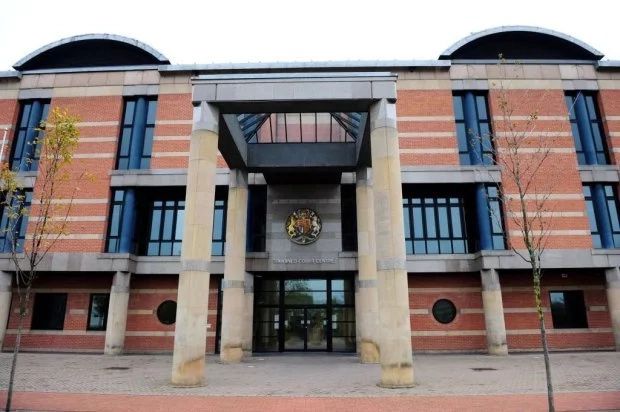 Meanwhile, Grime will stay in custody as he awaits his fate. At least his wish to celebrate his birthday in prison was granted.
Source: Yen.com.gh