- Fashion blogger with dwarfism provides fashion advise to women of all heights
- She regularly shares tips with women on her blog 'I Wear Shirts As Dresses'
- Though most people think fashion is only for people of certain height, this 0.9 meter tall blogger definitely doesn't buy into that school of thought
A 28-year-old fashion blogger who is 0.9 meters (3 feet 8 inches) tall has become popular for her regular tips to women on how to dress like a fashionista.
On her blog titled 'I Wear Shirts As Dresses', Doris Jeong from Seattle gives fashion advice to women of all heights. She clearly doesn't believe that fashion should be left to people of a certain height.
"I think it's a bit difficult for some people to realize that fashion has no size limit, as a matter of fact," she recently disclosed to Barcroft TV.
READ ALSO: Man who lost his leg following grisly road accident wants to become world's tennis champion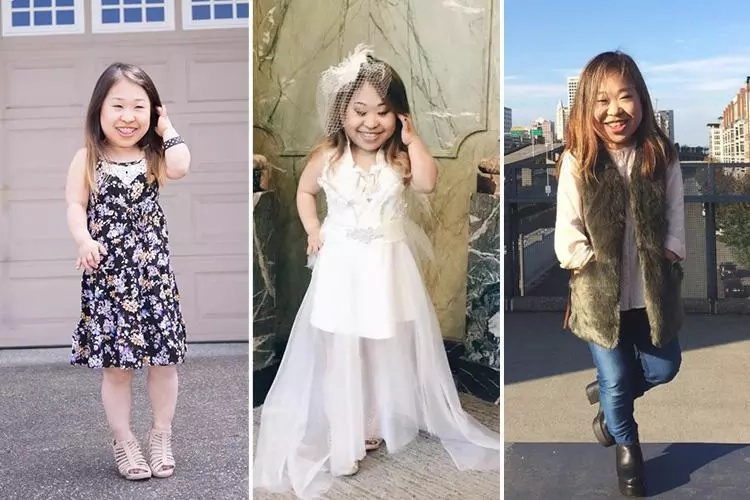 READ ALSO: People have no time for love! Orphaned boy shares his life on the streets and love for his bird
Doris insist that fashion is not just for tall, skinny and beautiful people. "It is for everybody," she says, adding that it's possible to make fashion work for women of all shapes, sizes and heights.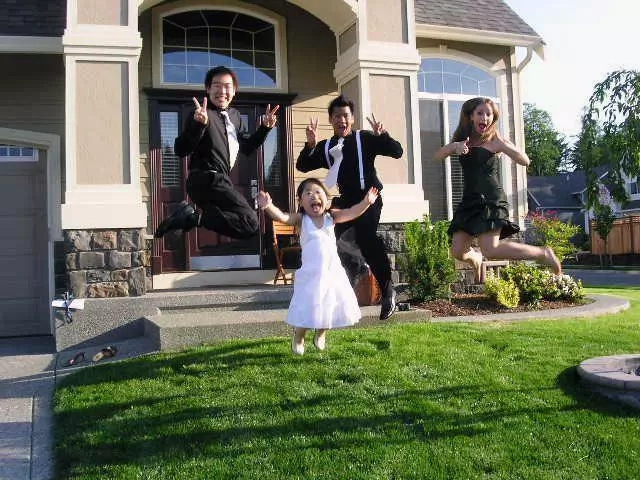 She works as a paralegal but spends most of her free time illustrating and sharing fashion tips with followers on her blog and Instagram.
"My goal is simply to express myself, which I do through social media. I have always loved fashion and art. I showcase my artwork and outfits to tell people that despite being short, there is no need to feel different from my tall peers," she says.
READ ALSO: We rob and kill for top politicians - Ex armed robber confesses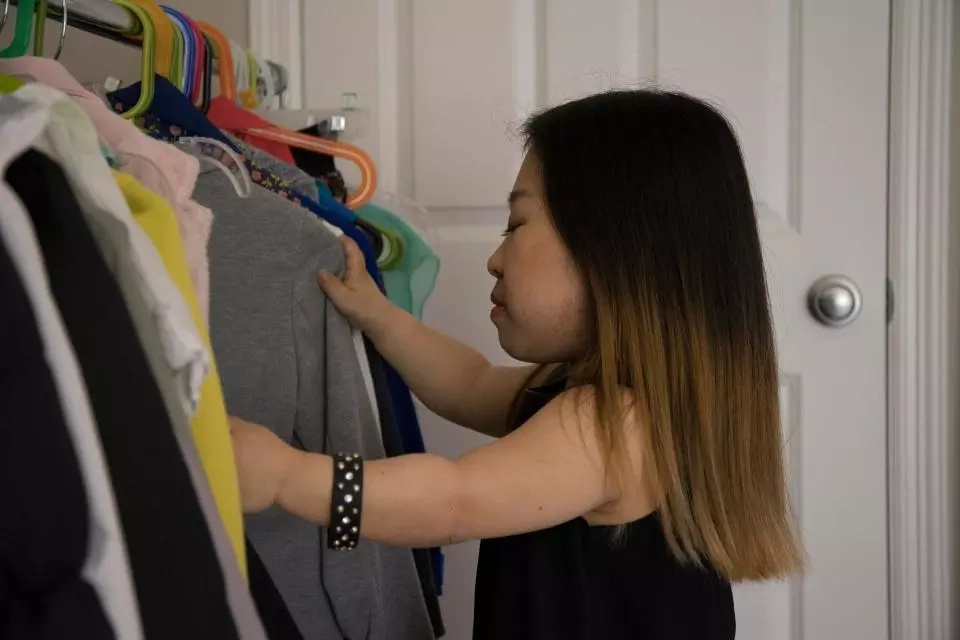 It has been an interesting journey for her as a person with dwarfism.
Fore more, watch video below:
Subscribe to watch new videos
Source: Yen.com.gh