- Three Ugandan rugby players have "disappeared" after a tournament in Germany
- They vanished from the team's hotel prior to departure back to Uganda
- This is not the first time players have disappeared after tournaments abroad
Three Ugandan national rugby team players have disappeared after a tournament in Germany.
The team was invited to participate in the 12-nation Oktoberfest Sevens tournament that started last weekend. Uganda finished 10th.
As the team regrouped at their hotel in Munich on Monday, October 2, Ramathan Govule, Brian Kikaawa and Fred Odur could not be found.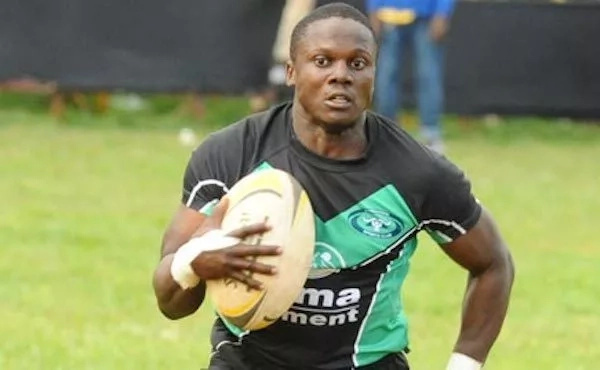 The rest of the team had to leave for Uganda without them. The coaching staff also has to find their replacements before this weekend's Africa Sevens tournament.
This is not the first time Ugandan rugby players have "vanished" while abroad.
READ ALSO: Heroic! Dad saved 30 people during Las Vegas shooting before he was shot in the shoulder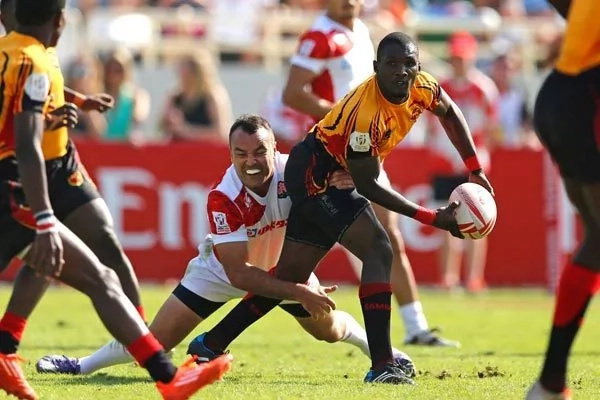 Two players, Phillip Pariyo and Benon Kiiza, also went missing after the 2014 Commonwealth Games in Glasgow, Scotland.
READ ALSO: Teen, 23, desperately begs court to send him to prison so he can celebrate birthday in warm place
It is presumed that they aim to find a better life abroad. According to Daily Monitor, Pariyo and Kiiza are "doing well" in the UK.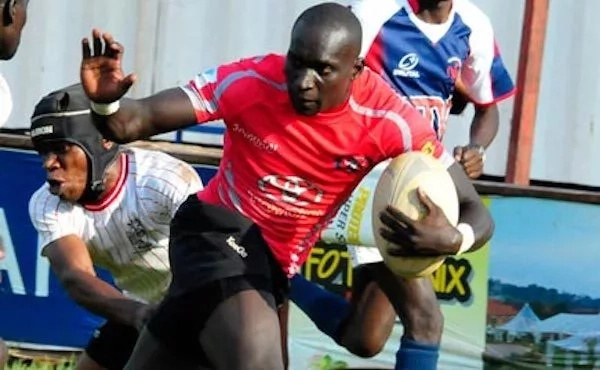 Source: Yen.com.gh