- A Zimbabwean journalist has been arrested over a story he wrote
- The story alleged that an MP donated used underwear on Grace Mugabe's behalf
- He is reportedly likely to face "criminal defamation" charges
Police in Zimbabwe have arrested a journalist over a story alleging that an MP donated second-hand underwear to supporters on behalf of First Lady Grace Mugabe.
The story was published in the privately owned NewsDay newspaper.
Zimbabwe Lawyers for Human Rights said in a statement that police detained Kenneth Nyangani in the eastern city of Mutare on Monday evening, October 2.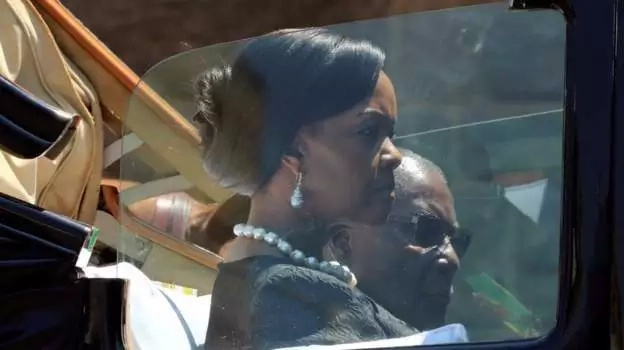 The reason for his detention was "allegedly writing and publishing a story over the donation of some used undergarments" by the First Lady.
He is likely to face "criminal defamation" charges.
READ ALSO: 'Money doesn't enjoy the company of fools!' Zimbabwean pastor shows off his Lamborghini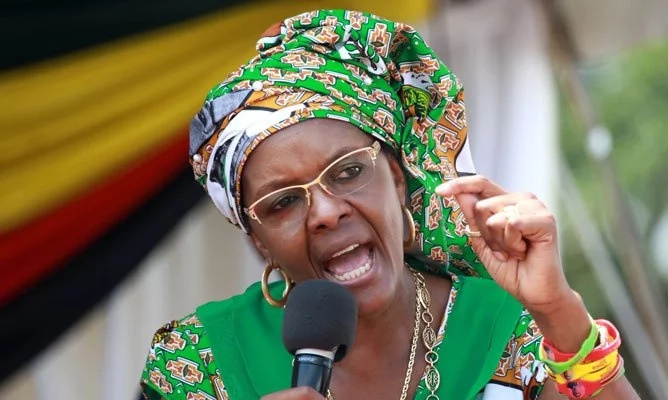 According to Nyangani's story, local ZANU-PF MP Esau Mupfumi distributed the undergarments while saying they were donated by Mrs Mugabe.
READ ALSO: Seven Senior High Schools with the most "hard-to-get" ladies in Ghana
Local reports indicate that Zimbabweans have resorted to buying second-hand clothing, mostly from Mozambique, because of the worsening economic condition in the country.
Watch a related video below.
Subscribe to watch new videos
Source: Yen.com.gh