- Two young brothers wanted to know more about their race and identity
- Their dad duly gave them an appropriate lesson
- The adorable video has warmed the hearts of many online
Two young brothers's curiosity about the color of their skin recently turned into an eye-opening lesson on race and identity.
In an adorable video, Theo and Uria are seen debating between themselves whether their skin is black or brown.
They then turned to their dad Glen Henry to clarify the issue for them. Henry runs a YouTube channel named Beleaf in Fatherhood, where he chronicles his fatherhood journey.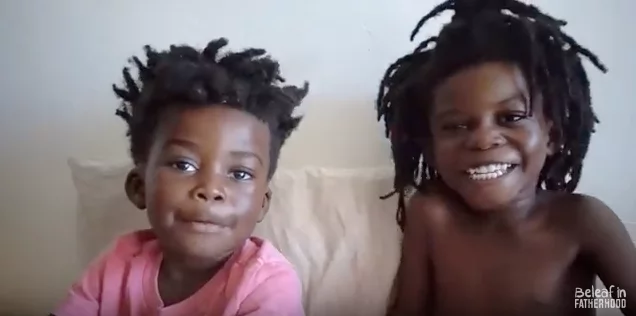 He told his sons: "The color of your skin is brown. But we, our race, we are black people."
The kids seemed quite surprised by this, prompting Theo to ask: "So why are we black people?"
READ ALSO: Sad! 2 teenage girls were forced to pull cart for 7 days after their mule was stolen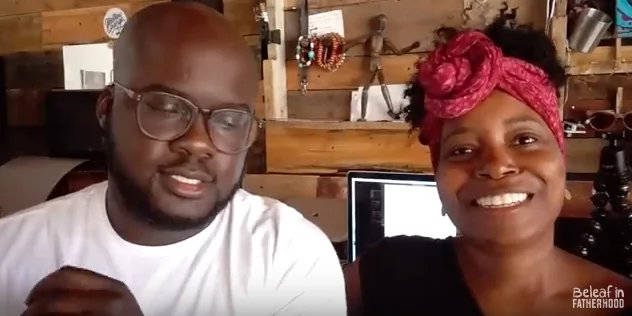 Henry said: "When you see other black people ... he's a black person, too. We are black people, but our skin is brown." He was showing them a photo of their friends who had varying shades of skin.
READ ALSO: 'Money doesn't enjoy the company of fools!' Zimbabwean pastor shows off his Lamborghini
When Theo mentioned that he had a white friend, Henry told them: "Just because our skin is different, doesn't mean we are different people; we just have different color skin.
No matter what color the skin is, you can still be friends with everybody. We are all friends. Everybody's equal."
Watch the adorable video below.
Subscribe to watch new videos
Source: Yen.com.gh