- A 30-meter wide asteroid is on its way and is expected to come close to Earth
- The space rock will fly some 27,000 miles away from our planet next week
- Scientists are currently preparing to collect data that will enable them learn more about the coming rock
A 30-meter wide space rock is on its way and is expected to fly by planet Earth on 12th October at distance of 27,000 miles, which scientists say is pretty close.
According to the scientists, the asteroid, nicknamed 2012 TC4, will pass by at about an eight of the distance between Earth and moon.
"It was first spotted way back in October 2012 at about twice the distance it will pass from Earth in its next appearance next week," notes NASA.
READ ALSO: Fascinating! Research shows babies aren't innately afraid of snakes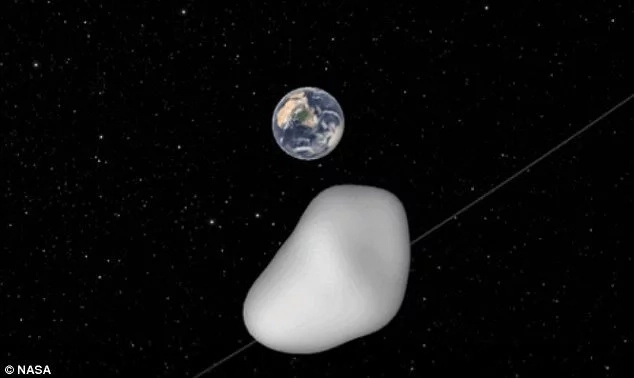 READ ALSO: Sad! Man who was in a loveless marriage marries another woman but she dies in an accident
Meanwhile, the seemingly thrilled scientists are getting ready to collect data on the oncoming rock. The information gathered will enable them to learn more about it.
"As scientists, we always appreciate knowing when an asteroid will come that close and safely pass by Earth. We can prepare to collect data to characterize and learn as much as possible about it," says Dr Michael Kelley from NASA.
READ ALSO: 'Why am I black?!' Adorable kids ask their dad eye-opening questions about race and identity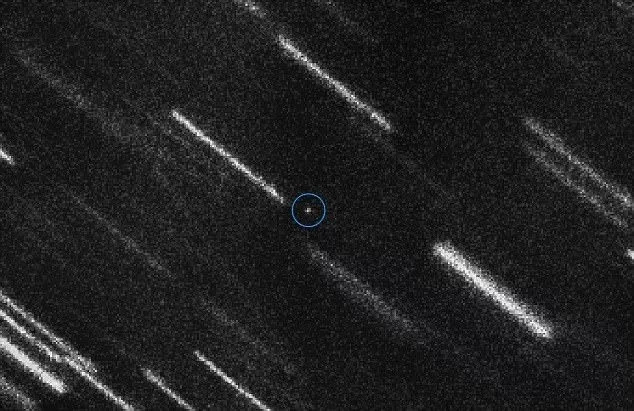 2012TC4 was captured using European Southern Observatory's Very Large Telescope in Chile.The scientists believe it doesn't pose any serious danger to Earth or human, so there is no need to panic.
Watch video below for more about 2012 TC4:
Subscribe to watch new videos
Source: Yen.com.gh