- Glamour model Martina Big was born white
- She has tanned her skin to look black
- She now says she wants an "African nose"
A glamour model who was born white but has heavily tanned her skin to look black now says she wants an "African nose."
Martina Big, who is from Germany, has spent £50,000 (Ghc290k) so far on tanning injections and plastic surgery in a bid to look like an "exotic barbie."
She has transformed her skin complexion into a "dark, crispy brown" and enlarged her breasts to size 32S. She also claims she is 28 years old.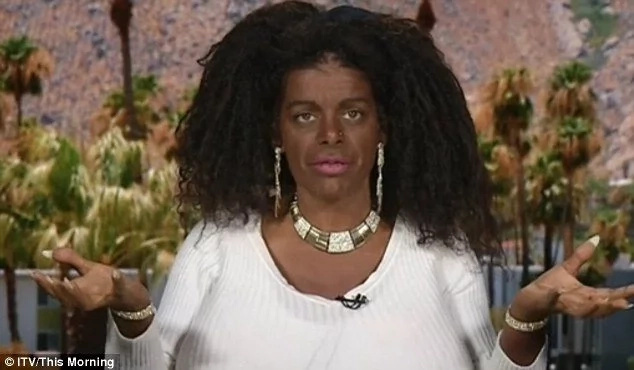 In a recent interview, she said she wants more surgery to make her nose look "African," adding that she now identifies as a black person.
She said: "I don't want to fight the black people I do it for myself. I am really proud that this medicine works well."
READ ALSO: 21 very silly questions African children embarrass their parents with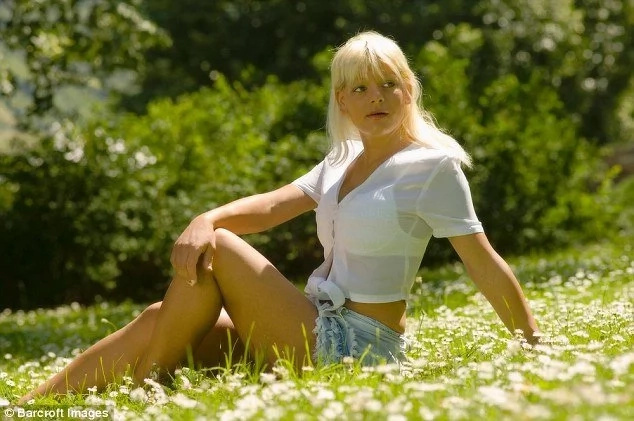 She added: "I can feel in myself that I am changing to a black woman. Now I am a black woman I have to learn…
'That is the reason why in January I want to go to Africa to learn about the culture and so there is no more misunderstanding."
READ ALSO: Photos: 5 times Akufo-Addo didn't look overweight as reported by New York Times
Martina first started experimenting with surgery in 2012 after his boyfriend encouraged her to take up modeling.
However, she has stirred controversy among some black people who have criticized her for offending the black race.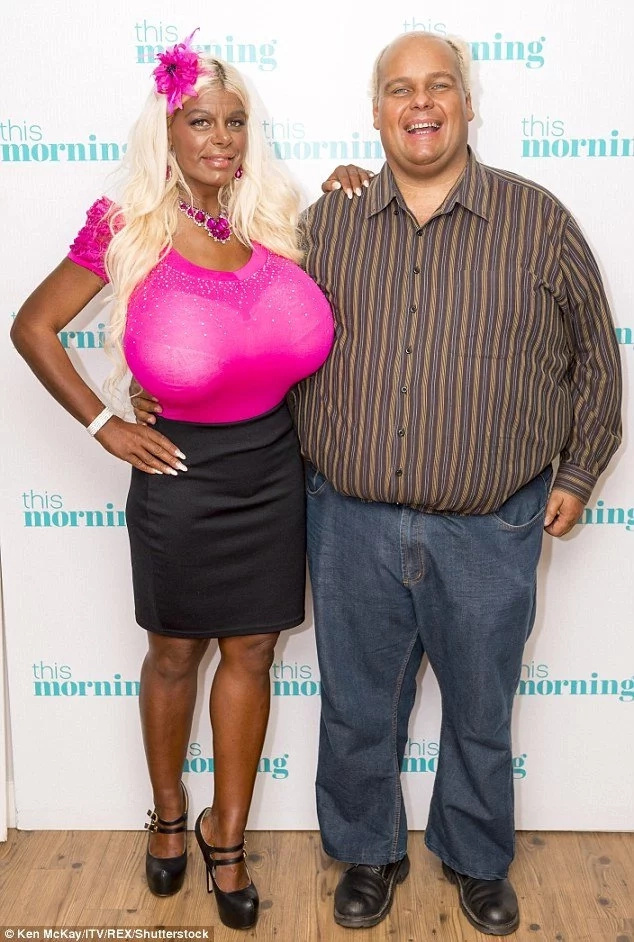 Watch a related video below.
Subscribe to watch new videos
Source: Yen.com.gh