- Zandile Dlamini works at a car factory in Durban
- She builds replicas of the rare Shelby Cobra
- She is one of the few women working in a male-dominated industry
A 36-year-old woman is blazing the trail for women in the male dominated auto-manufacturing industry.
Zandile Dlamini builds niche replicas of the rare vintage Shelby Cobra at TR-Tec (Pty) in Prospecton, outside Durban, South Africa.
She is the only woman welder at the factory that manufactures Backdraft Racing Roadsters, which are in strong demand despite being replicas.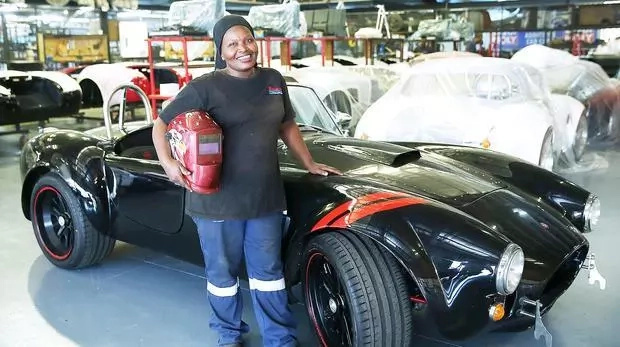 In an interview with the BBC, Zandile said it's challenging to be in her position because men often assume that she cannot do certain tasks because she's a woman.
She said some even ask: "Why don't you go and work somewhere else, maybe go and work in an office?"
READ ALSO: Boyfriend dumps his lover moments after staging emotional marriage proposal in busy restaurant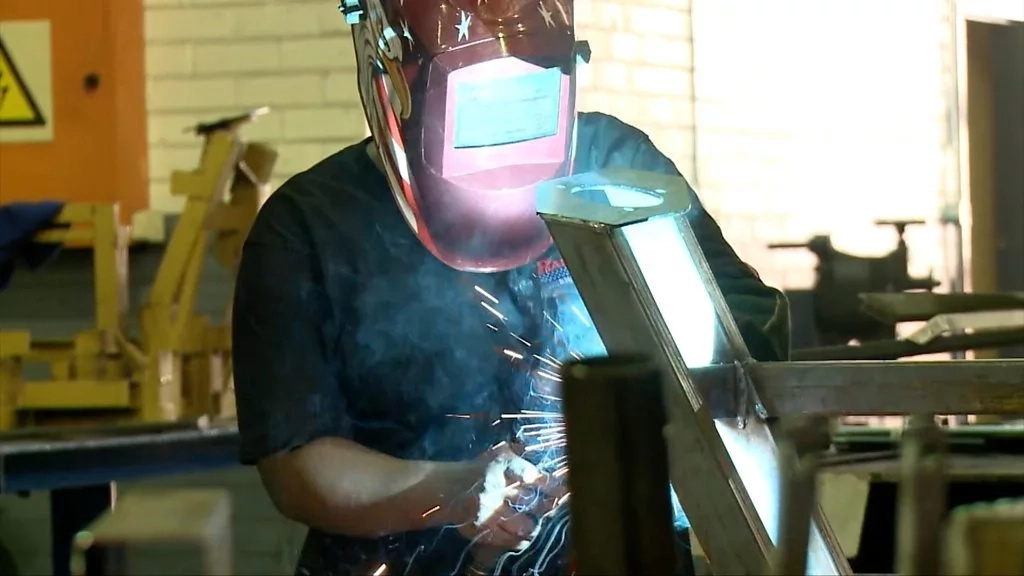 However, she said: "It makes me proud, you know, to represent other women. Don't be scared. Don't be shy because you're a woman. You must be strong and independent."
READ ALSO: Allah's name allegedly appears on a black goat (photos)
Her boss, Tony Martin, praised her for her hard work and excellence. He said: "She loves her job, too. I call her Mama Chassis."
Zandile welds the entire chassis of the cars, making up to 120 of them in a year. The Roadsters are also exported to the US, Australia and New Zealand, among other countries.
To watch her interview, click here. Watch a related video below.
Source: Yen.com.gh