- Gemma Powell was about to give birth to her boyfriend's son
- The boyfriend's slip of the tongue betrayed his secret identity
- Powell then found out that he was married
A woman in Wolverhampton, UK has revealed how she discovered her boyfriend was married just as she was about to give birth to his son.
Gemma Powell, who is now 37, said the boyfriend's slip of the tongue when a doctor asked him his name made her wonder who he really was.
She had always known him as Alex Omozusi. However, in the emotion of the moment, her boyfriend answered "Douglas." He later explained that Alex was just his nickname.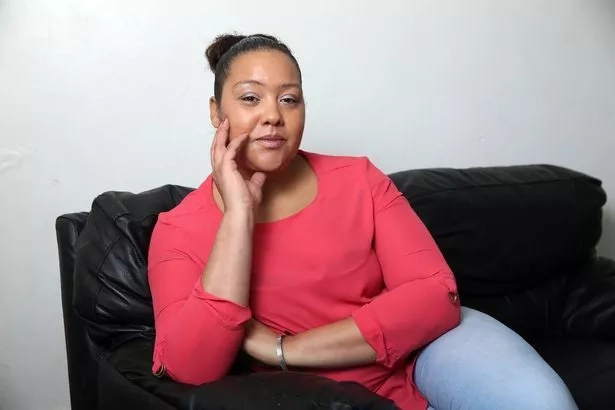 It didn't end there — she discovered that he actually had a wife. Powell said: "We'd had a baby and he'd been telling me he wanted to marry me when all the time he already had a wife."
They had met just over a year earlier and fell in love. He soon moved in with her but claimed he had a flat in Manchester, to which he went every weekend.
READ ALSO: Plus-size bride spotted digging it with groom on dance floor at their wedding (photos, video)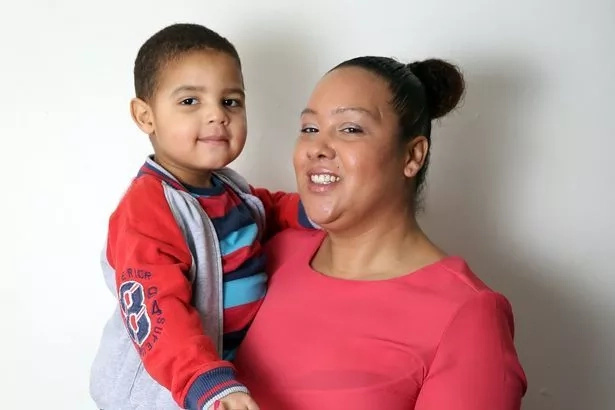 Powell said she didn't mind this, because she was busy with her other kids from previous relationships during the weekends.
However, after "Alex's" slip of the tongue, she grew suspicious and used a friend's account to track him down on Facebook using the name Douglas. It became obvious that he was indeed married.
READ ALSO: White water wedding! Newlywed couple stranded by floodwaters cross river on a digger
Powell contacted Douglas' wife, who confirmed it. She said: "She explained they had married just weeks before we met. It was devastating.
"It turned out he was spending the week with me and the weekend with her, at her house just a few miles away. There was no flat in Manchester."
Powell ended her relationship with Douglas, whose wife also divorced him.
Source: Yen.com.gh