- A group of sisters was shopping at Walmart
- They noticed a security officer questioning a man who had "shoplifted" steaks
- He pleaded that he only wished to feed his family, so the sisters paid for the steaks
A group of sisters in New Orleans, US recently bought steaks for a man who was caught allegedly shoplifting them to feed his family.
As Antonia Williams and her sisters exited a Walmart store, they noticed a security officer questioning the man.
They overheard him pleading that he had lost his job and only wished to feed his family.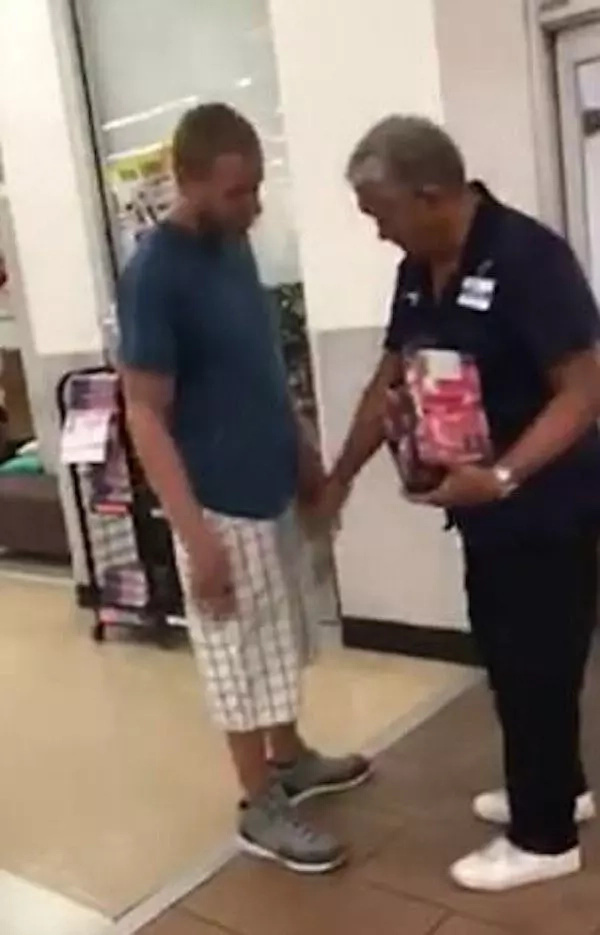 They then decided to pay for the steaks for him. They shared a video of the heartwarming incident online.
Antonia said: "I must admit this situation was funny initially. As I stood back and watched my sister record what could have been any of us, I felt compelled to do something."
READ ALSO: Heartbreaking! Disabled mom, 59, had to raise 5 children alone after 3 men used and dumped her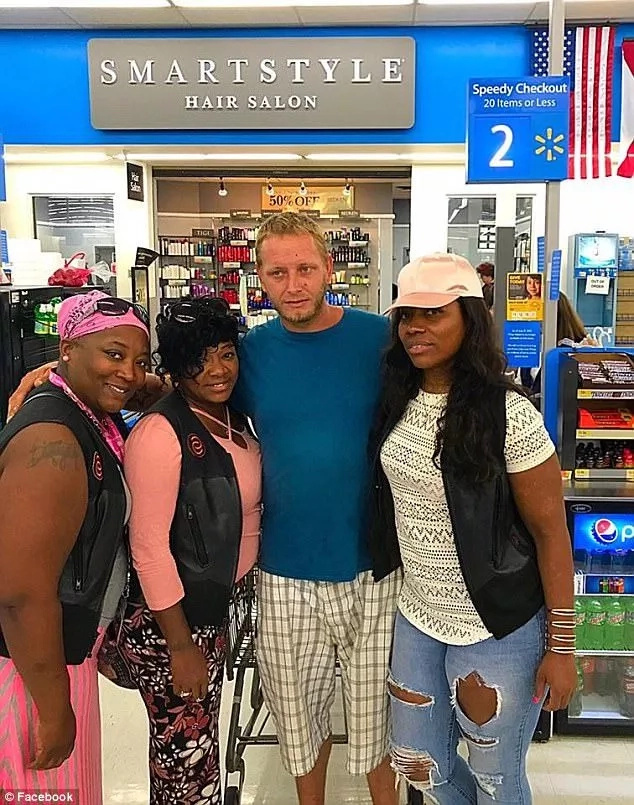 In the video, the man is seen putting his arm around Antonia in appreciation for their kindhearted gesture.
READ ALSO: Women are not weak! Mother shares how she remained strong during her daughter's difficult birth
The video has gone viral online, garnering more than 500,000 views since it was shared on Facebook on October 1.
Watch it below.
Subscribe to watch new videos
Source: Yen.com.gh