- Baby Leila drank camphor oil, which is used in many chest rubs
- Her health deteriorated quickly and she has been on life support for a week
- Her mom Jessica has warned other mothers to be vigilant
An 11-month-old baby in Liverpool, UK is fighting for her life in hospital after drinking camphor oil, a popular herbal oil used in chest rubs.
Baby Leila has been on life support for a week. Her mom Jessica Landim, 23, has warned other mothers to be vigilant about the oil.
In an interview, Jessica said she was at home with her mother on Friday, September 29 when the incident unfolded.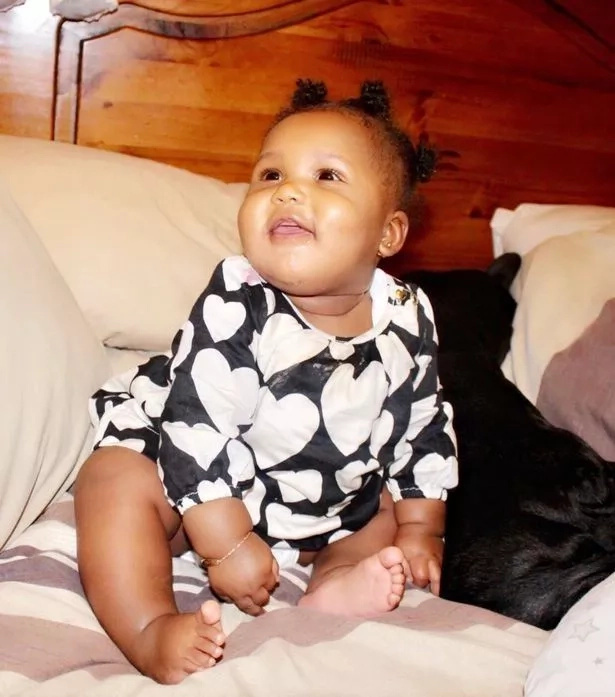 She said: "She (Leila) was having mini-seizures, her lips turned blue and really big. Then her tongue was rolling around out of her mouth, and she was only breathing every five to 10 seconds."
Little Leila was also coughing and foaming at the mouth. It turned out that she had taken the camphor oil from the head of her grandmother's bed.
READ ALSO: Heartwarming! Blind couple share how they met, fell in love and got married against all odds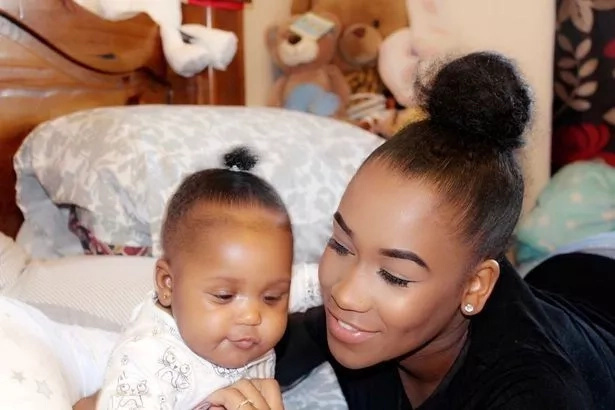 Jessica has appealed for experts to come forward and help her daughter. She is determined that she won't give up until her daughter has recovered.
READ ALSO: Top 5 Ghanaian public schools with the most beautiful compounds
She warned other parents: "These are household essentials, and I don't think people realise how serious it can get - we didn't."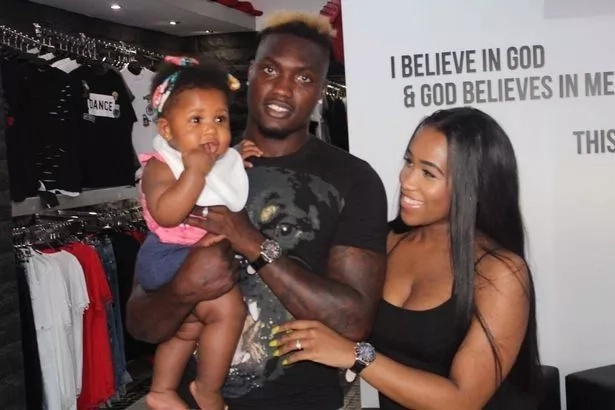 Source: Yen.com.gh