- Kubiiki Pride was horrified to discover her daughter, 13, had been trafficked
- Her daughter's explicit photos were advertised online and she was offered for "sale"
- She shared how she was forced to "buy back" her daughter
A mom Atlanta, Georgia in the US has shared her horror at discovering that her 13-year-old daughter had been trafficked.
Kubiiki Pride, 39, found her young daughter's explicit photos on the escort listings of buy and sell website Backpage.com nine months after she had disappeared.
In an interview, she said: "I felt heartbroken, happy, devastated; I could have died in that exact moment, but I rejoiced so much because I was so happy."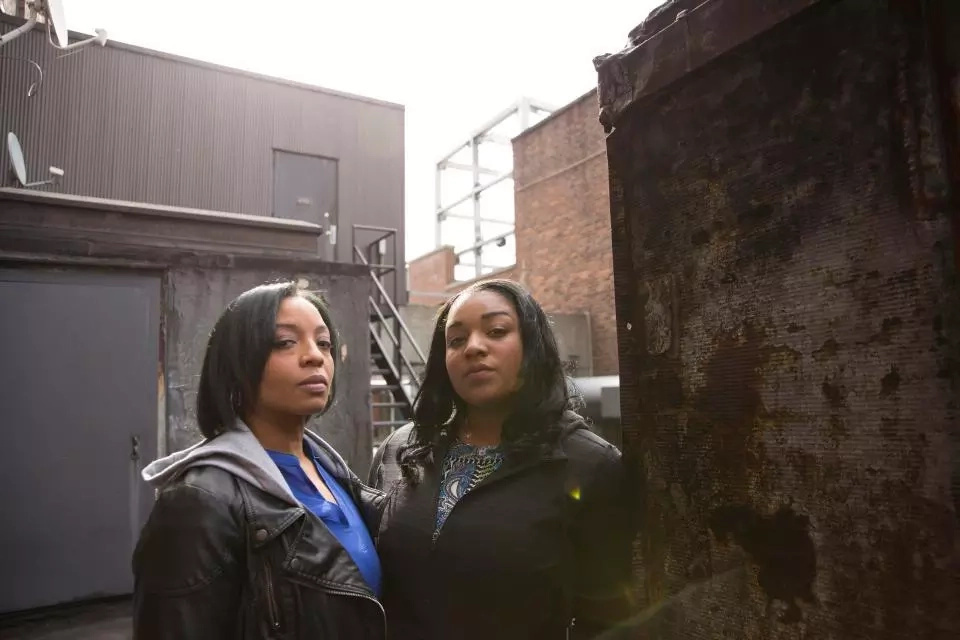 Her daughter, who cannot be named, disappeared after sneaking out to attend an end-of-school party in April 2009.
Upon finding the photos, Kubiiki reported the matter to the police. However, she was impatient to get her back and ended up paying $200 to "buy her back."
READ ALSO: All 5 living former US presidents set to attend hurricane relief concert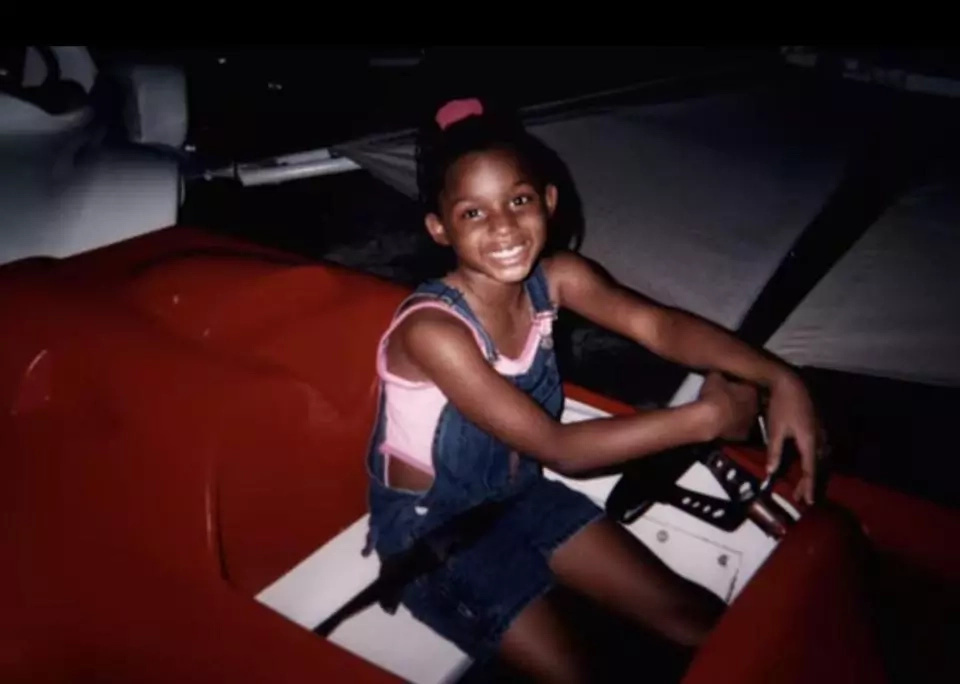 Kubiiki described the moment she saw her daughter again: "When I saw her step off her train I came from behind the car, and she just fell on the ground and started crying.
"She looked so different, she had lost so much weight – it had been almost a year, and she was taller, she was different."
READ ALSO: Heartwarming! Kindhearted strangers buy steaks for man who shoplifted food to feed his family
Her daughter, now 22, is still struggling to overcome the experience years later. She had been indecently assaulted repeatedly.
Kubiiki sued the woman who trafficked her daughter and won. The woman was sentenced to five years in prison.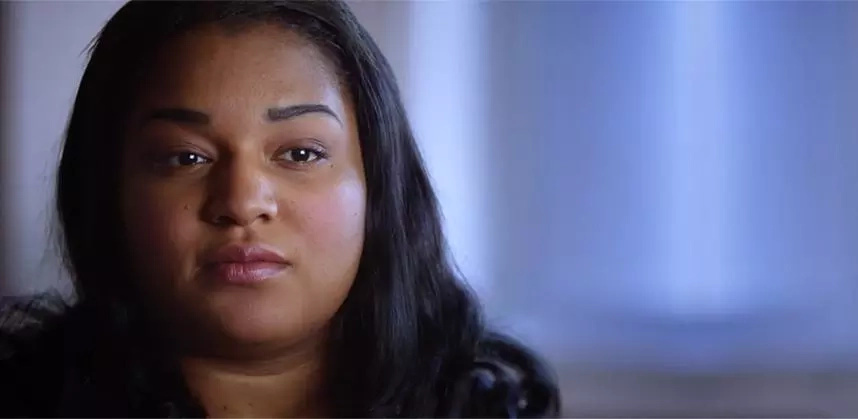 Watch a related video below.
Subscribe to watch new videos
Source: Yen.com.gh