- He was born without legs and hands
- But through determination and passion for photography, he became a pro
- He uses his mouth and extra skin on his arm to hold and balance the camera
When you first come across Achmad Zulkarnain's photos, you wouldn't believe that they were taken by someone who doesn't have hands or legs. They are simply perfect.
Zulkarnain was born without limbs, but that did not stop him from pursuing his passion, which is photography. Through determination, he has become one of the most sought after photographer in his country with an ever growing client base. But what drives him?
"I don't want people to see my pictures and think of who I am. I want them to see my creativity," he recently disclosed to Al Jazeera.
READ ALSO: Conjoined buffalo twins? A miraculous 2-headed buffalo calf has been born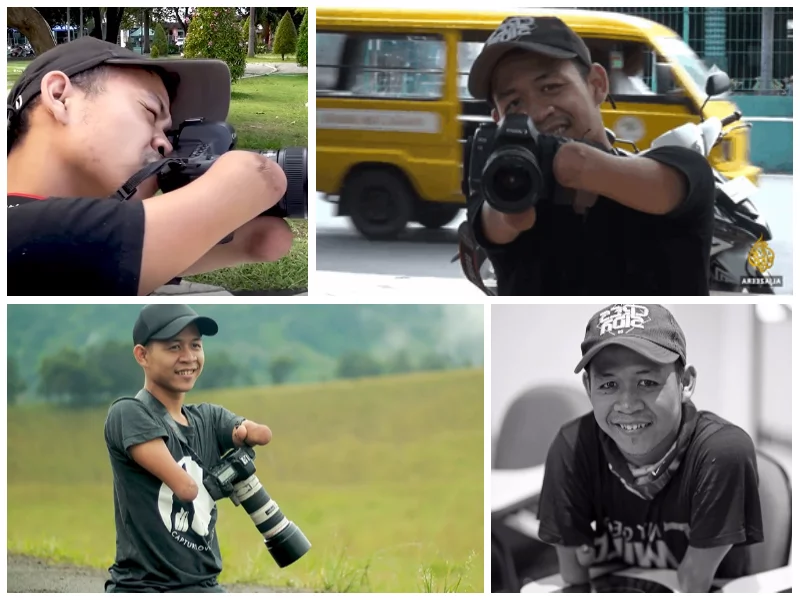 READ ALSO: Sad! Mom was forced to 'buy back' her daughter who was trafficked and advertised at age of 13
His work range from models wearing traditional attires to spectacular nature scenes, some of which have never been captured on camera before.
Unlike your usual photographers, Achmad uses his mouth and extra skin on his arms to hold and balance the camera before shooting. He then transfers the shots to his computer where he gives them professional touch.
READ ALSO: Sad! 11-month-old baby is fighting for her life in hospital after drinking common household product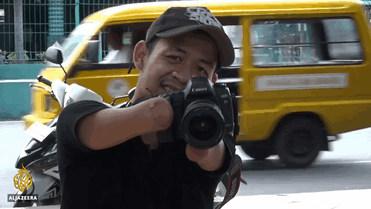 Zulkarnain owns a company called DZOEL, He has inspired many like him by his work. The quality speaks for itself.
Below are some of his photos: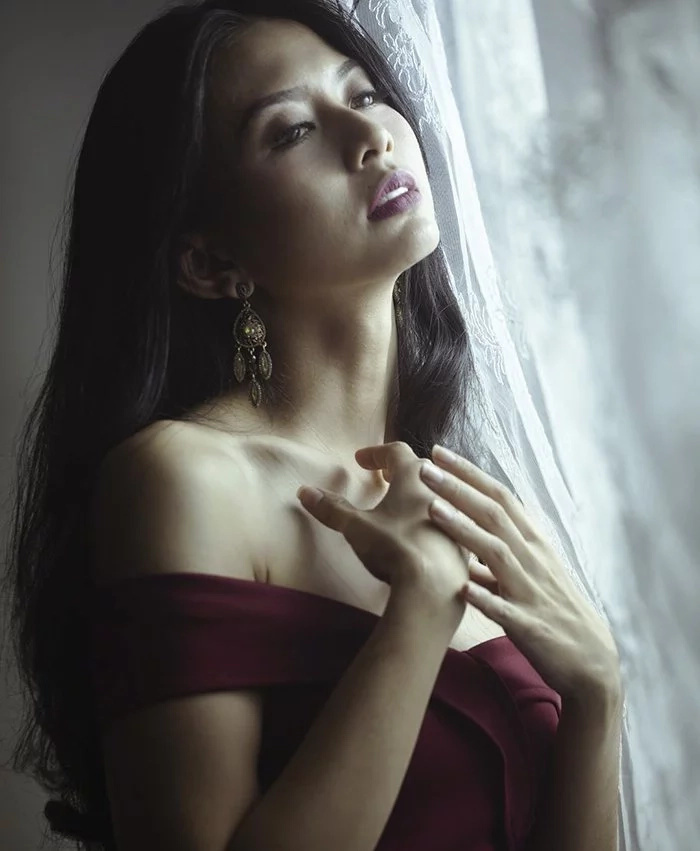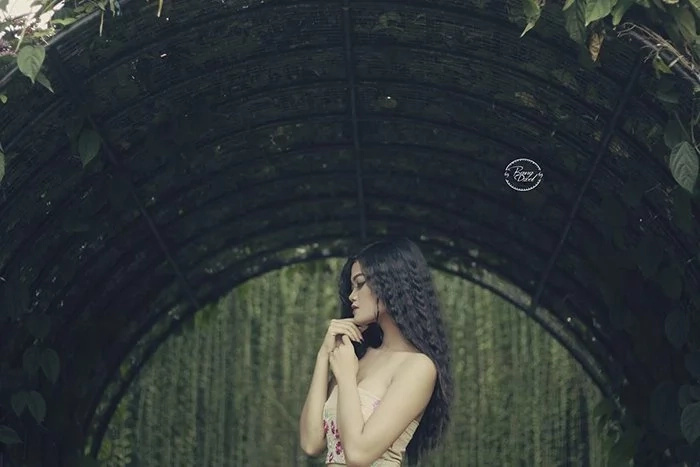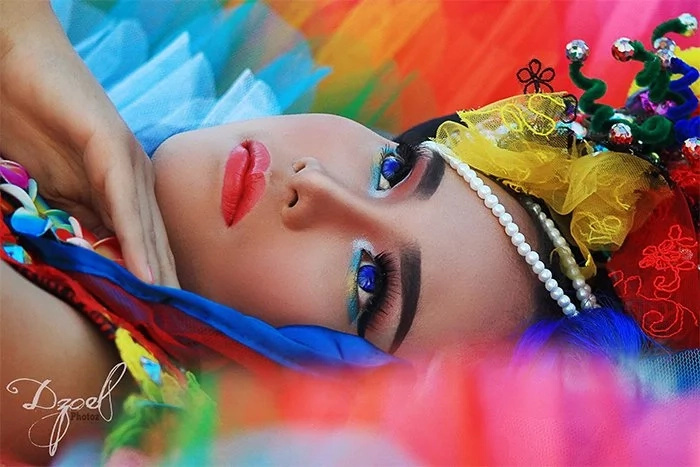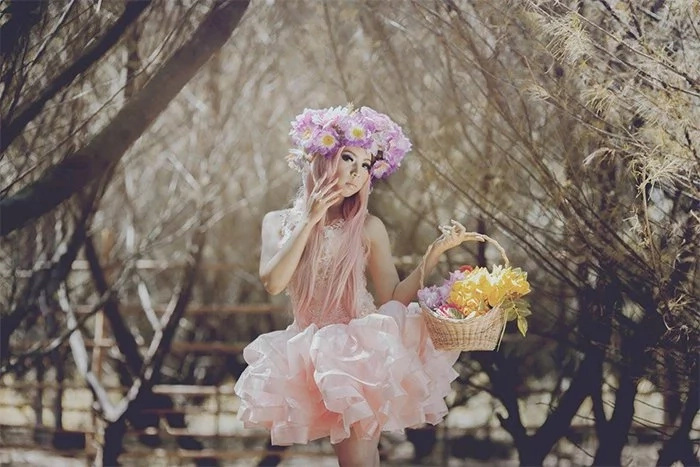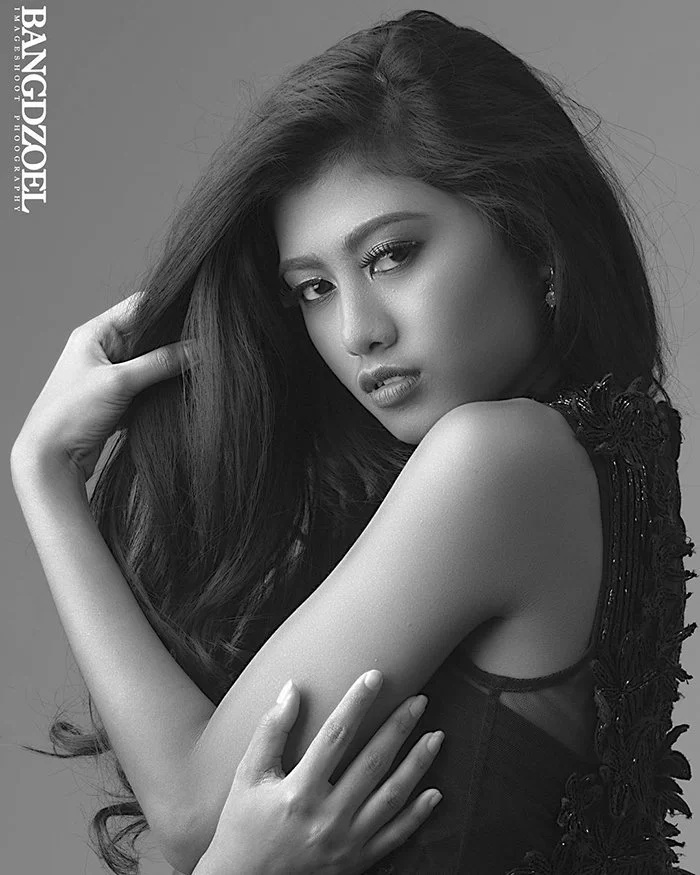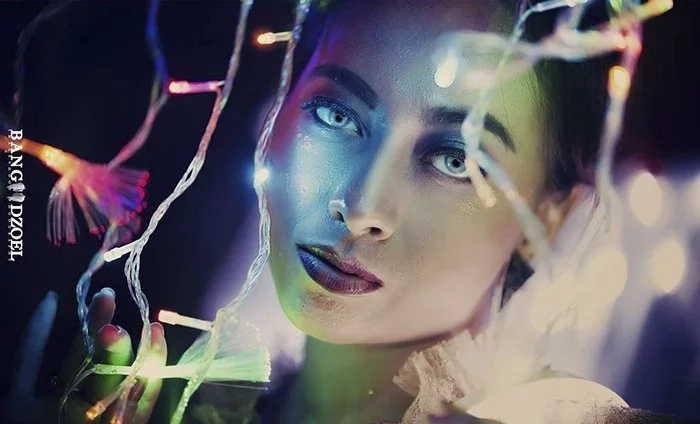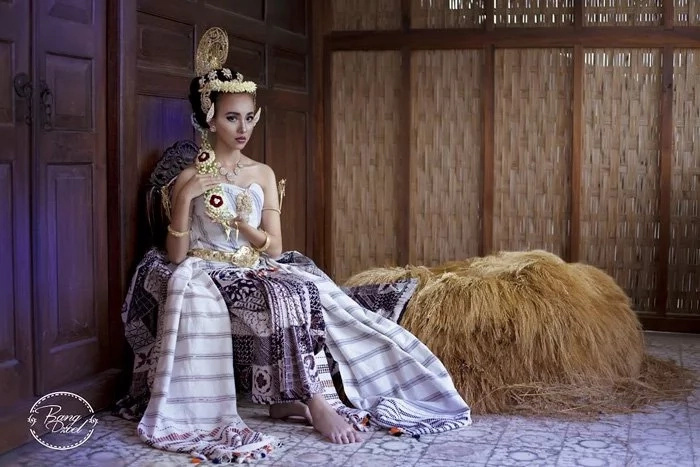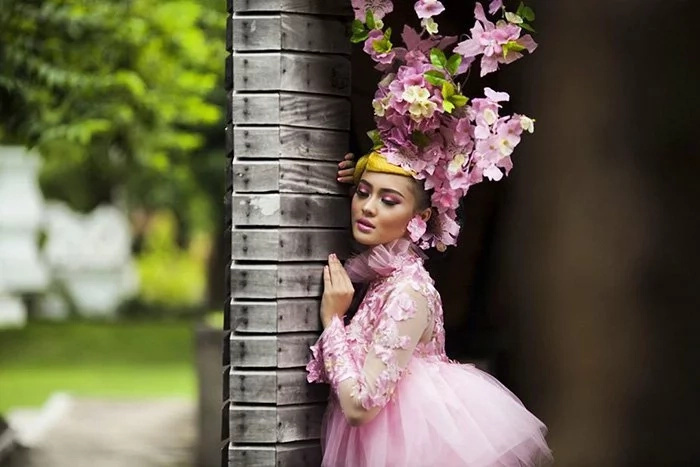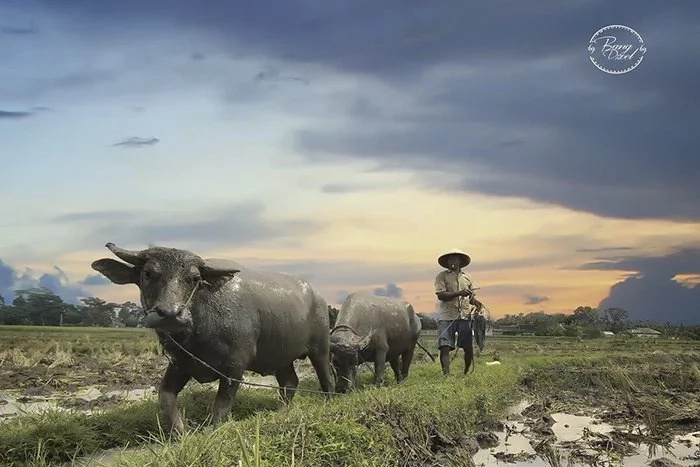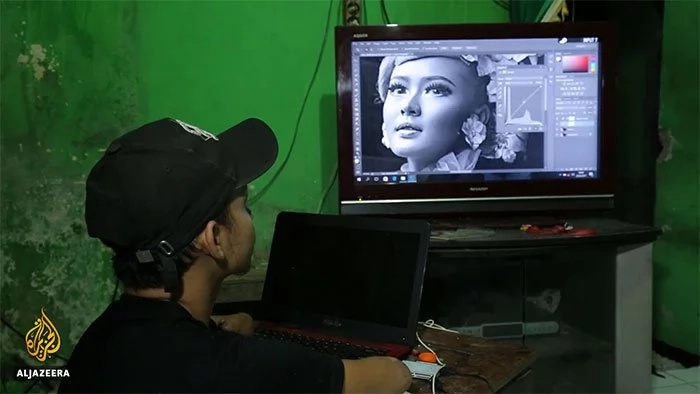 Watch video of about photographer Achmad, watch video below:
Subscribe to watch new videos
Source: Yen.com.gh